Jacksonville Jaguars: Is every 2016 game a winnable one?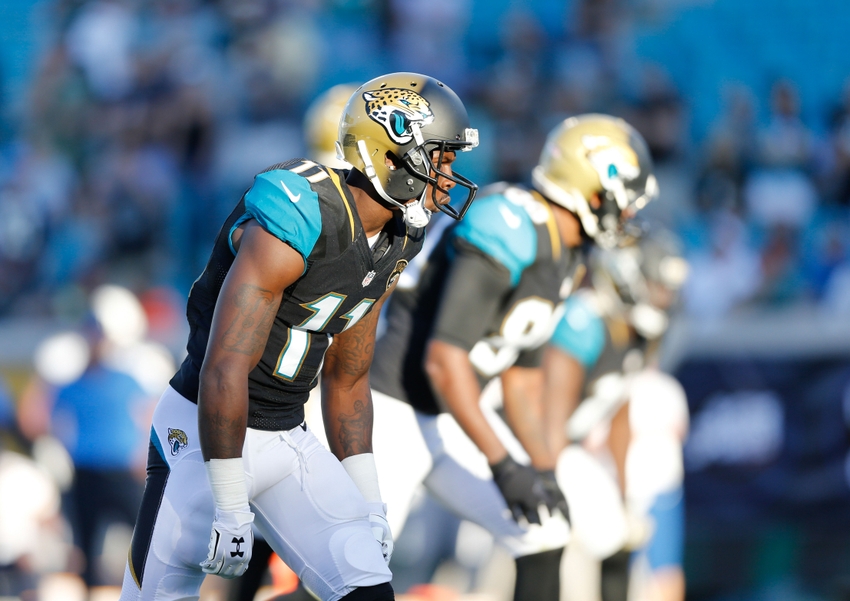 The Jacksonville Jaguars are undoubtedly a much better team on paper heading into the 2016 season, but can they compete against everyone?
After two years of spending in free agency – especially in the 2016 offseason – and strong drafts in 2014, 2015, and 2016, the Jacksonville Jaguars finally have the talent to compete on the field.
Putting together a competitive product has been difficult over the last few years. When general manager Dave Caldwell took over in 2013 the roster mismanagement under his predecessor, Gene Smith, was rampant. Caldwell knew he would have to pull almost all of it up by the roots.
Now defensive lineman Tyson Alualu and middle linebacker Paul Posluszny are the last poignant reminders of the Gene Smith era. Caldwell has completely revamped the roster and the most recent offseason has hopefully completed the process.
It has been a long process, but Caldwell finally thinks the Jags are at a point where they can be competitive in every game. "GM Dave Caldwell says Jaguars have talent to match up with anyone" blares a Fox Sports headline, and it's tough not to think that the team may finally be competitive.
But can they win against anyone?
It's one thing to be able to match up against opponents. All that means is that the Jags won't be blown out of the water at each and every position – and likely the game. Yet the better teams are still more likely to come out ahead over the Jags.
Make no mistake, this is still a team that is young and inexperienced on the whole. Veteran additions like Jermey Parnell, Davon House, Malik Jackson, and Prince Amukamara will help ease the growing pains, but a significant portion of the team at key positions are in their fourth years or less.
The change is noticeable, but is it going to be enough?
After being stymied by the Cincinnati Bengals' first team in Preseason Week 3, it was worth wondering if the Jags were good enough to match up with the better teams in the NFL. It certainly doesn't seem clear that they can at this point.
The 2016 season opens up against one of the best teams in the NFL, the Green Bay Packers. If the Jags can be competitive in this game it will prove a lot more about their progress than any other point before. More than a preseason game, coach-speak, and online hype, the actual product on the field will tell the story.
Whether the team can deliver is up in the air. Personally, I'm just hoping it doesn't become a blowout and they can keep it within a score or two.
This article originally appeared on