Jacksonville Jaguars: Is coaching truly the biggest problem?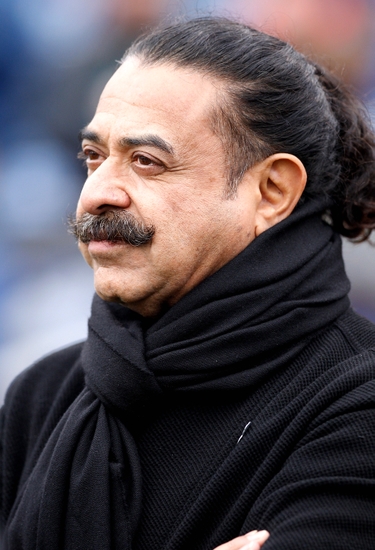 The Jacksonville Jaguars continue to lose even when they seem to be doing things right. Why can't the coaches get them over the top?
Plenty of close losses have many Jacksonville Jaguars fans wondering "what if?" especially with regards to the man at top, head coach Gus Bradley. It's to the point where Jags fans expect something to go wrong. An errant fumble in the end zone, an interception, giving up a big punt return.
It's like the Jags don't even want to win games.
Or, maybe, they can't.
John Oehser pointed something out that is highly relevant to the recent close losses for the Jags:
The Jaguars have lost six consecutive games, but the weird thing is how the last four have played out. The Jaguars outgained Kansas City, Houston and Detroit. They came within three yards of outgaining the Bills and dominated the first half. All of those teams were good, contending teams … and still, the Jaguars lost on Sunday. Again.
Playing well against teams like the Kansas City Chiefs, Houston Texans, Detroit Lions, Baltimore Ravens, and Green Bay Packers has been promising for the Jags but even doing things right on offense and defense isn't good enough. Something always goes wrong.
The usual culprits – quarterback Blake Bortles and the special teams coverage units – spring up with infuriating regularity. Even with big offensive performances they somehow do the one big thing that gives the game to the other side.
If Gus Bradley wasn't bald already, he'd probably have pulled all of his hair out.
No matter what he has done in the long rebuild with the Jags, the team just doesn't win. That is, at least to some extent, on the coaching staff. They haven't made the adjustments to compensate for or alleviate the problems that occur on a regular basis. Instead, it appears that the Jags are content to live with them.
A good coach can take good players and make them competitive. A great coach can compensate for deficiencies and make a team competitive. Bradley hasn't been able to do either.
The Jags need a change and that has become more and more clear as they struggled through another close game in Week 12. Bradley is a nice guy but he simply hasn't delivered. The Jags just aren't doing enough to overcome the mistakes despite having talent on the team.
Things are going right but the same mistakes continue to happen. It's time to make a move at the top and see if someone can correct those mistakes.
This article originally appeared on