Jaguars' re-signing of Chad Henne possibly a vote of confidence for Blake Bortles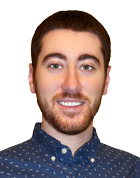 The Jacksonville Jaguars are entering a new era in 2017 with Doug Marrone taking over as the head coach and Tom Coughlin controlling the roster. There are question marks at several spots on the depth chart, namely at quarterback.
Blake Bortles has manned the offense for the past three seasons, but he hasn't gotten any better. Rather than bringing in competition, the Jaguars have kept it status quo with the personnel they have at quarterback. They continued to prove that on Wednesday by re-signing backup quarterback Chad Henne to a restructured contract.
#Jaguars re-sign quarterback Chad Henne.

📝: https://t.co/XfMAwYg4xI pic.twitter.com/ZdCXgtulej

— Jacksonville Jaguars (@Jaguars) February 15, 2017
"With nine years of NFL experience, Chad has an abundance of knowledge…" Marrone said. "Chad provides leadership to our offensive meeting room."
Henne has thrown exactly 78 passes with three touchdowns and one interception the past three seasons. He's been no competition for Bortles, whose status with the team should be hanging in the balance. It's not, simply because the Jaguars continue to put their trust in the struggling quarterback.
Henne was under contract next season with a cap hit of $3.25 million. The Jaguars could have moved on from him and gained $3 million in cap space, but instead opted to re-sign him to a new deal. He hasn't showed much as Bortles' backup besides providing veteran guidance, but that isn't enough in today's NFL where quarterback injuries are the norm.
Is that someone you really want to have as your backup quarterback in the event that your starter gets injured? More than half the league probably would respond "no." The Jaguars, on the other hand, are comfortable with retaining Henne.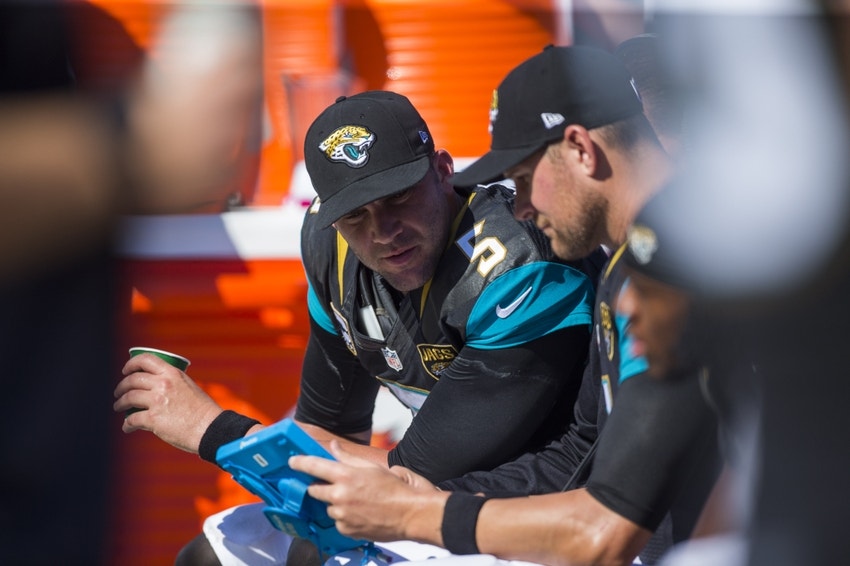 It's somewhat of a message to Bortles, but ultimately the wrong one. It signifies that he's probably going to be the starter in 2017 whether he struggles in training camp or not. Instead of waiting until free agency began to possibly bring in someone like Josh McCown or Mike Glennon, the Jaguars jumped the gun and basically assured Bortles he's not going to have much competition in camp.
Bortles has thrown 69 touchdown passes and 51 interceptions in his career, posting a below-average passer rating of 79.6. Not only is he struggling to develop, but his mechanics and decision-making are only getting worse.