Is Norv Turner retiring?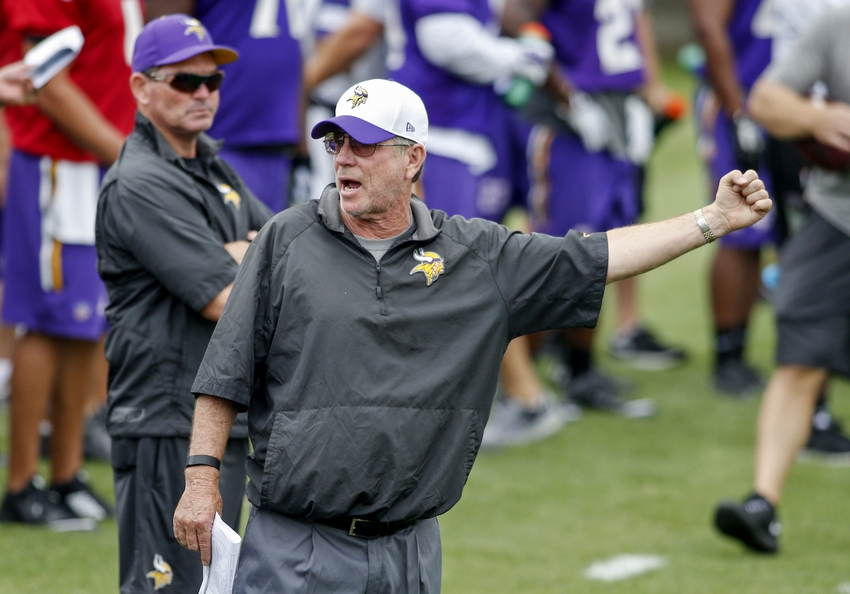 With the sudden announcement on Wednesday that Norv Turner has resigned, will this be the end of his amazing coaching career?
Wednesday morning we were treated to one of the more shocking stories in the NFL this season, that being Minnesota Vikings offensive coordinator Norv Turner has suddenly stepped down from his post.
While the Vikings started out the season pretty well, they've been quite stagnant the last few weeks, especially on the offensive side of the ball with Sam Bradford and company. However, while they weren't really playing up to par, there really wasn't any big reason to believe that Turner's job was on the line, especially since he was working with a depleted roster on that side of the ball. If anything, with his veteran experience in the league, there was even some reason to believe that he could turn things around as the second half of the season rolls along.
Nonetheless, when the Vikings take the field next, Turner will not be their offensive coordinator. This of course, since he's been around the NFL coaching scene since 1985, has led to speculation that we may have seen the last of Turner as a coach in the league.
So, will Norv Turner be retiring?
Well, a short time ago Vikings head coach Mike Zimmer took to the podium to not only speak about how shocked he was when Turner resigned this morning, but also to note that he doesn't believe that Turner is ill, which would certainly be one contributing factor to a potential retirement. All Zimmer spoke about was that Turner was stepping down for "personal" reasons.
First off, hopefully everything is okay with Turner and family. While "personal" reasons doesn't necessarily mean anything too bad, you never know what another person is dealing with. So, hopefully all is well.
But as far as an official retirement for Turner, that we don't know definitively yet. Surely, with the announcement still fresh here on Wednesday, we might know a concrete answer to that question in the coming weeks and months.
More from FanSided
This article originally appeared on