Intelligence already helping Detroit Lions guard Laken Tomlinson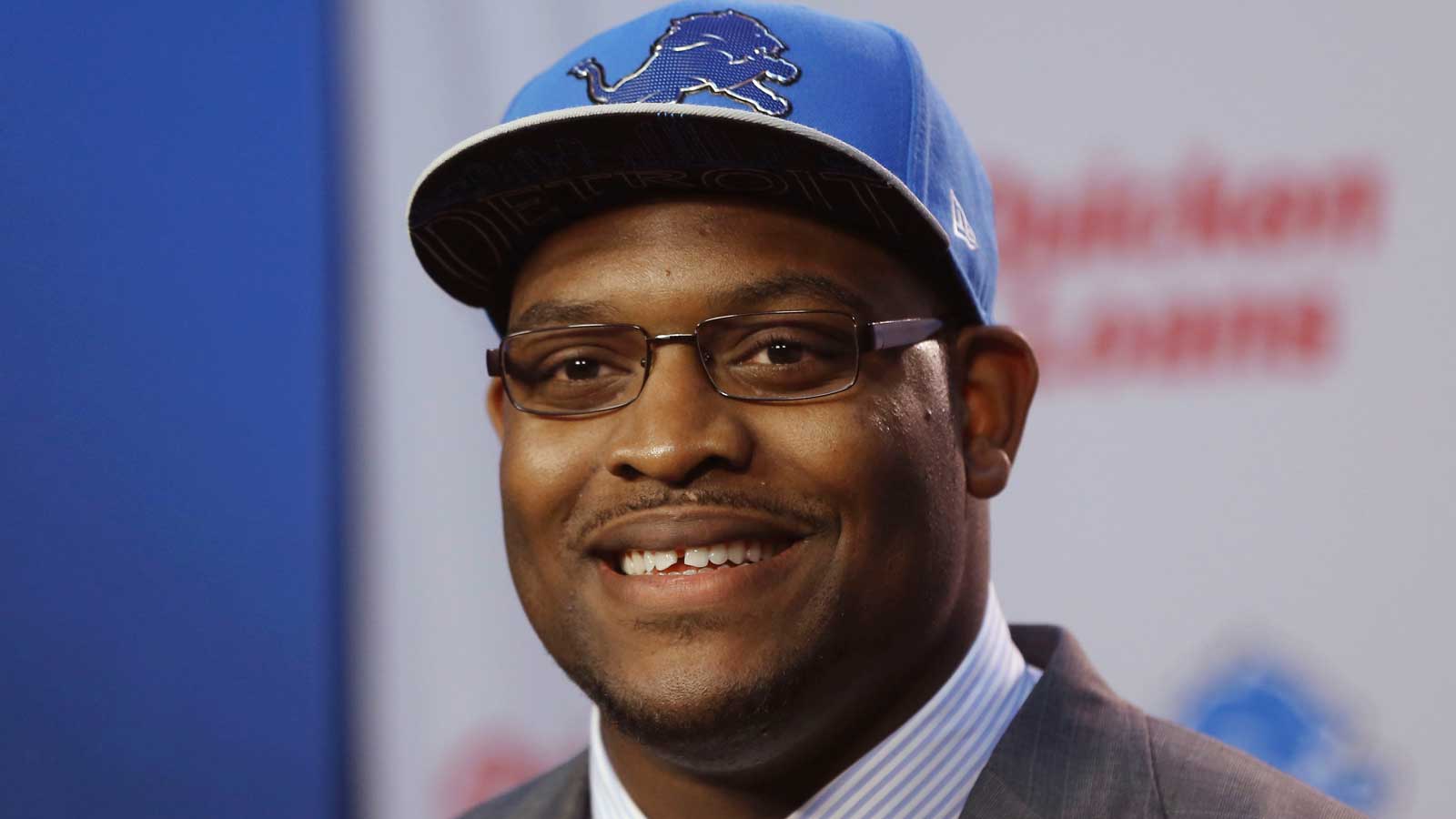 Laken Tomlinson, a 2015 first-round pick, hasn't been in the starting lineup for the Detroit Lions. Manny Ramirez has handled his first-team guard reps ahead of him at OTAs, but that doesn't mean Tomlinson is slacking.
Tomlinson has placed his primary focus on familiarizing himself with the playbook, according to Justin Rogers of MLive.com.
"My main focus, right now, is to show these coaches that I understand the playbook and that I can go out there and execute at a high level," Tomlinson told MLive.com.
Lions head coach Jim Caldwell has an extensive playbook, so it's going to take some time for even the intelligent Duke product to perfect. Besides, it's too early in the offseason workout program to assume Tomlinson's already of starting caliber.
"You can't tell anything about a guy on the interior, whether or not he can play for you, until you get pads on," Caldwell said, per MLive.com. "So, right now we're just trying to learn what to do, make certain they know where to go, understand how we practice. We're trying to build winning habits. I think we can do that. There's a lot of work to be done in that area. That's what those guys have to learn. There will come a time when they'll try to win a job. Tough to be winning any jobs out here right now."
By the time Caldwell sees Tomlinson in full gear, the playbook might be memorized and the Lions may have a new starting guard.
(h/t MLive.com)
Photo