Injury updates: Raji's strength 'phenomenal,' Randall sidelined by ankle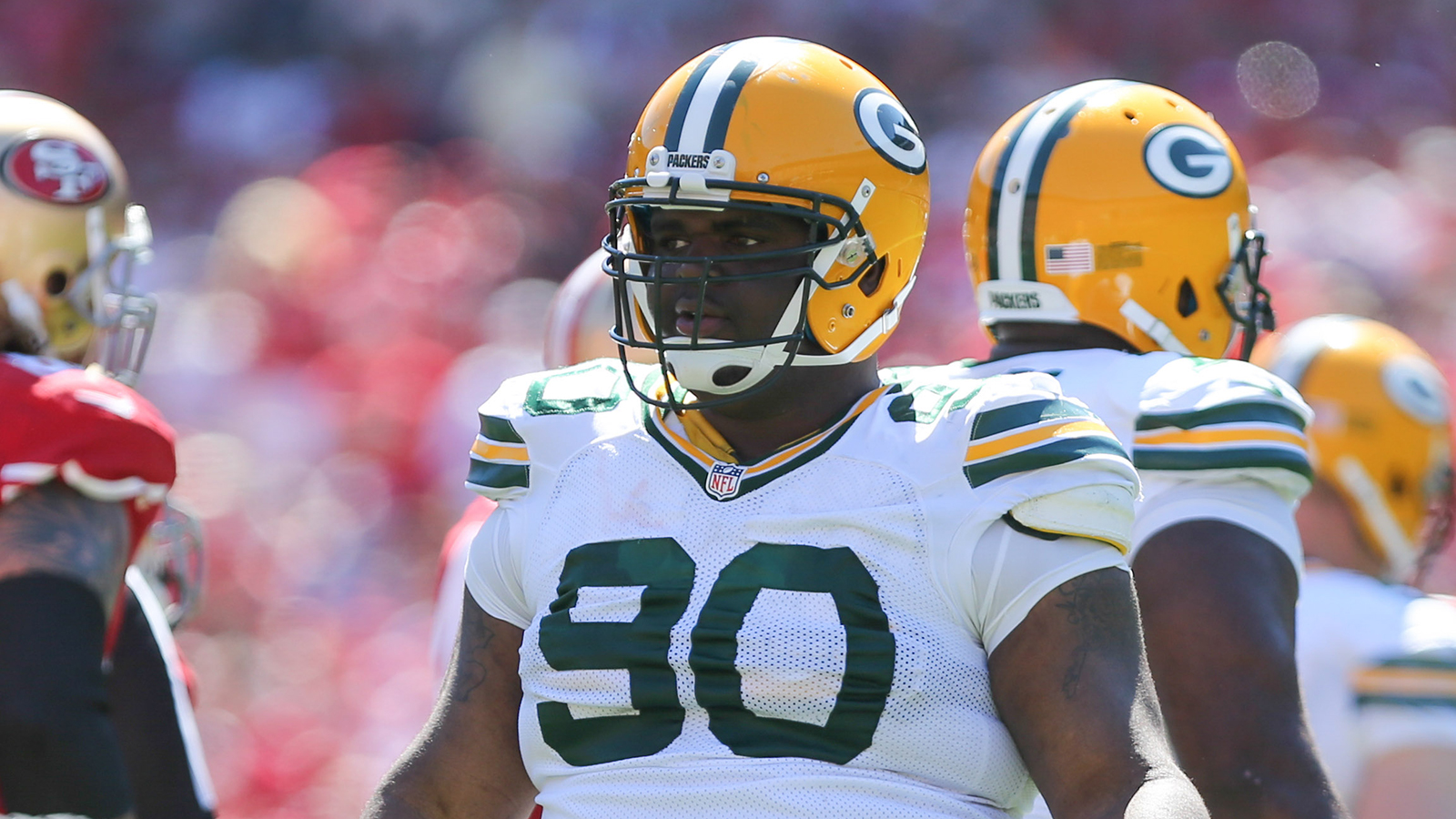 Green Bay Packers defensive tackle B.J. Raji suffered a serious injury to his right bicep last season, but his path to recovery has been smooth so far. Raji's trainer, Joe Carini, told Tyler Dunne of the Journal Sentinel that his client is back to shoulder pressing 335 pounds multiple times and putting up 450 pounds on the bench press.
"He's actually better now than he's ever been," Carini said, per the Journal Sentinel. "He has to have a monster year. He knows it. And he's just looking forward to the opportunity"
Raji, 28, missed the entire 2014 season due to his injury and hasn't recorded a sack since 2011. Yet Carini makes it sound like the defensive lineman is on the verge of another season like 2010, when he collected 6.5 sacks en route to a Super Bowl victory.
"It's so phenomenal," Carini told the Journal Sentinel about Raji's 1,100-pound back-squat workout. "His hip strength — the size of his thighs — he's taking these weights but he's going way, way past parallel which means his hips are going way below his kneecap. And he's just powering straight up. No hesitation. It's just phenomenal."
Other Packers aren't as lucky as Raji on the injury front.
Wide receiver Jordy Nelson was cryptic and guarded when it came to his offseason hip surgery, according to Lori Nickel of the Journal Sentinel. Although he did not participate at OTA workouts on Thursday, Nelson insists everything is going as planned.
"Everything is going well. We're excited where we're at. I continue to move forward and everything is good though," Nelson told the Journal Sentinel.
Another high-profile name on the sideline was Damarious Randall. The 2015 first-round pick is playing it safe and nursing an ankle injury, described as "minor," according to Tom Silverstein of the Journal Sentinel.
"It's just kind of a minor ankle injury and the coaching staff and the training staff, they just wanted to be smart with it," Randall said, per the Journal Sentinel.
Other injured Packers include left guard Josh Sitton, who told Preston Hodkiewicz of Press-Gazette Media that his toe injury is "80-90 percent" healed, and cornerback Casey Hayward, who's dealing with a foot injury that could keep him out until training camp, according to Press-Gazette Media.
(h/t Journal Sentinel, PackersNews.com)
Photo Credit: Kelley L Cox/USA TODAY Sports