Andrew Luck explains changes he'll make to avoid taking hits in 2016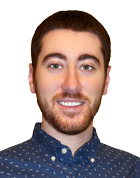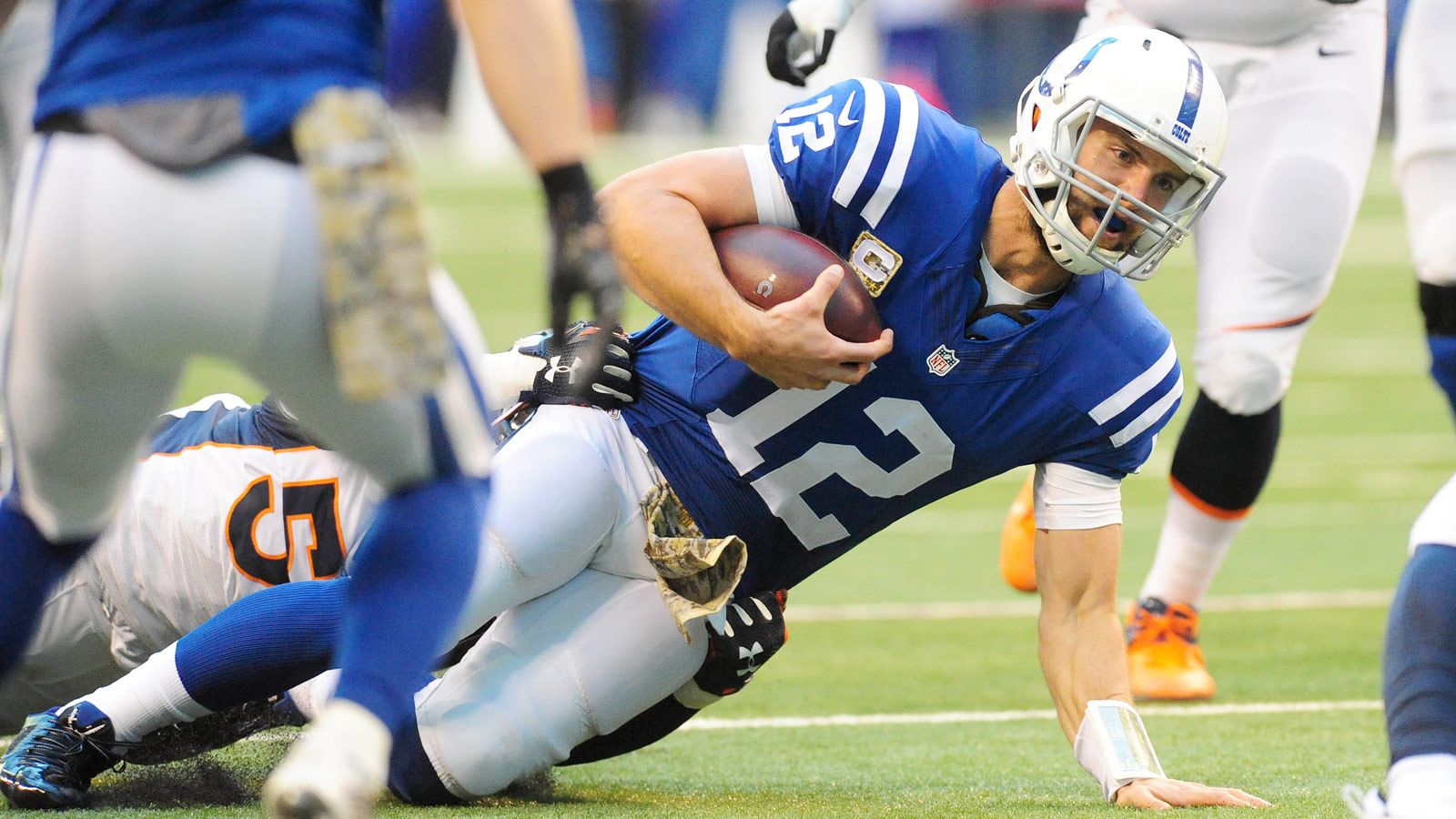 The Indianapolis Colts' 2015 season was somewhat of a disaster for more reasons than just one. The biggest factor in their disappointing 8-8 record was the absence of Andrew Luck. He played just seven games last season, and even when he was healthy, he wasn't the same quarterback as he was in previous years.
On several occasions, Luck put himself in harm's way. Whether it was scrambling too often and not sliding down early enough or holding onto the football too long, he didn't exactly protect body. Entering 2016, he has a better plan for how to keep himself on the field.
"It's a part of what you can do as a quarterback to limit hits," Luck said on Tuesday, via ESPN. "Situational awareness and getting rid of the ball quicker. That falls under understanding the playbook."
A combination of trying to push the ball downfield by holding onto it longer and having a porous offensive line don't bode well for keeping Luck upright. The Colts addressed concerns about offensive line through the draft, and now it sounds like Luck is trying to hold up his end by improving his release time.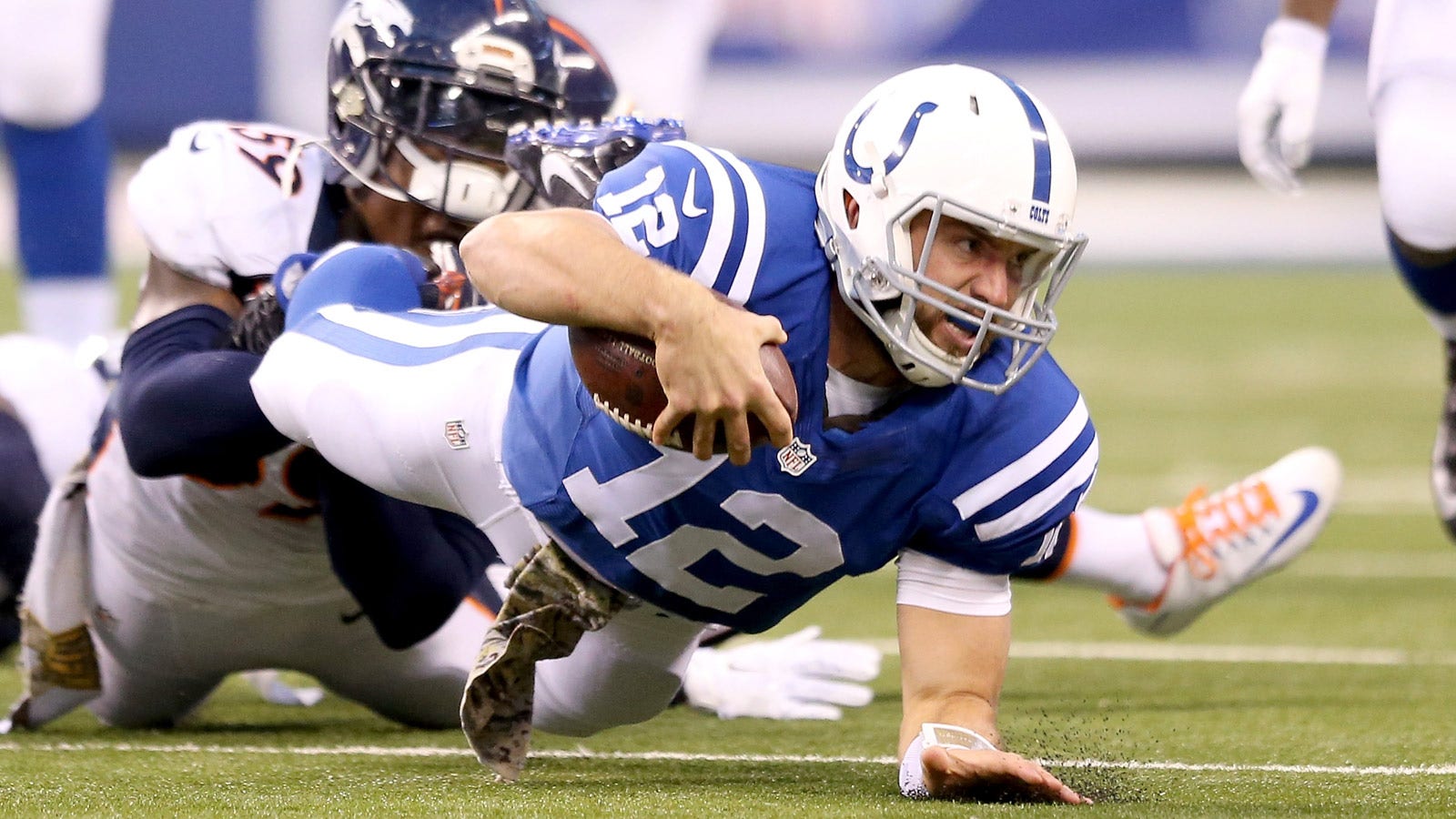 Quarterbacks coach Brian Schottenheimer went into a bit more detail regarding how Luck can reduce how long it takes to find an open receiver and get the ball out of his hand.
"It's something you don't want to over coach," Schottenheimer said. "As you go through your progressions, the faster you can eliminate things, [the better]. I think that's the key, the word elimination. If I come off and I'm taking my drop and look and I know that route is not good — we're going to give him three or four options — you can't hang on to that option too long."
With the coaching staff and Luck having a mutual understanding of the changes that need to be made, the hope is that Luck can play all 16 games this season. That's certainly within the realm of possibility, and is probable given the improvements the Colts have made up front. And to further build on that notion, Luck seems to have no lingering effects from the injuries that kept him out last season.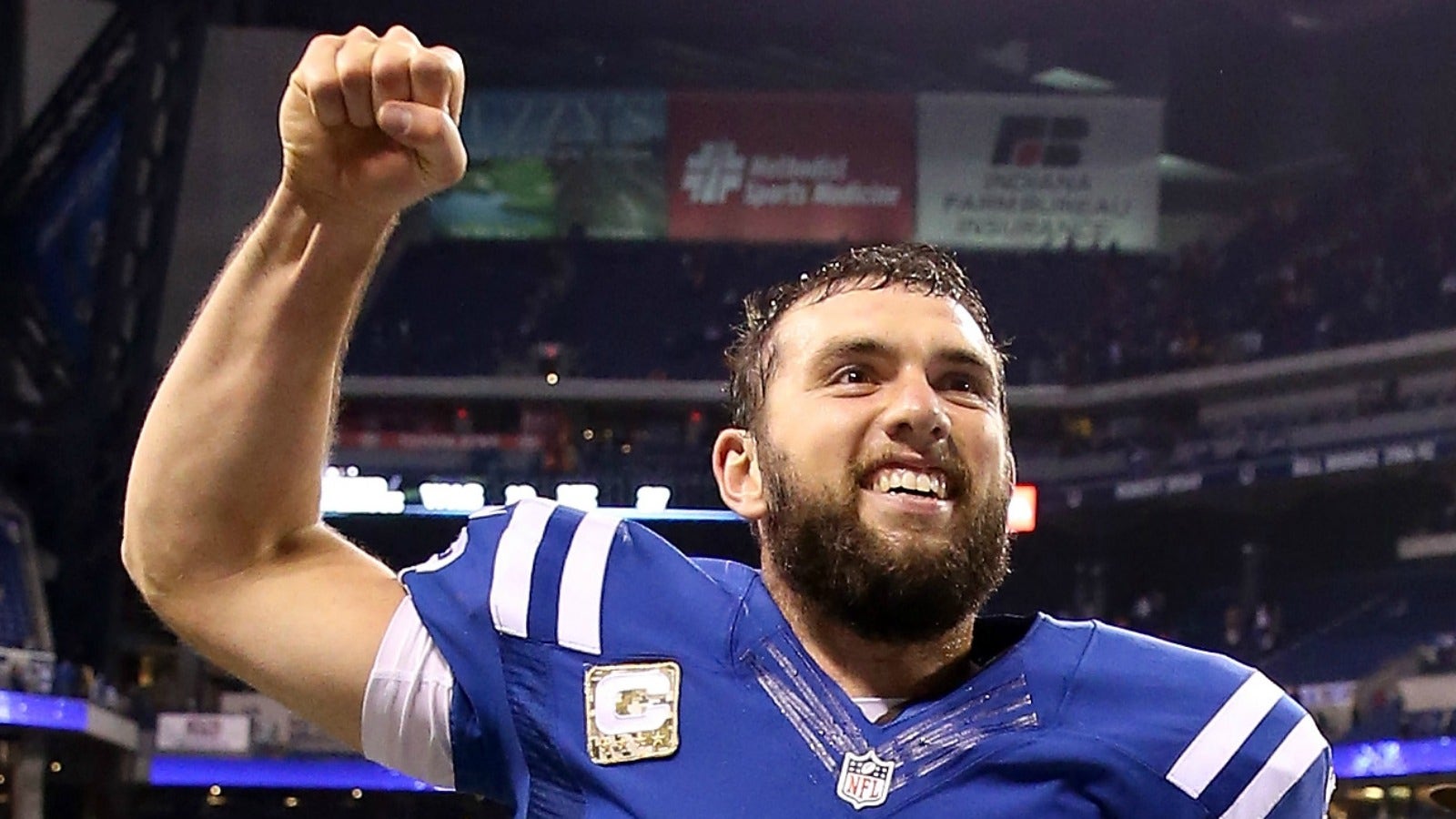 "I feel great, I feel as good as I've ever felt going into a training camp," Luck said. "Strength staff, conditioning staff and trainers, we've put a lot of work in this offseason and … that's helped me and all the guys a lot, feel great, can't wait to go."
Things are looking up for Luck and the Colts. It's now just a matter of putting it all together and keeping the NFL's highest-paid player on the field.