Indianapolis brewery is using 'Tom Brady sux' as expiration date for beer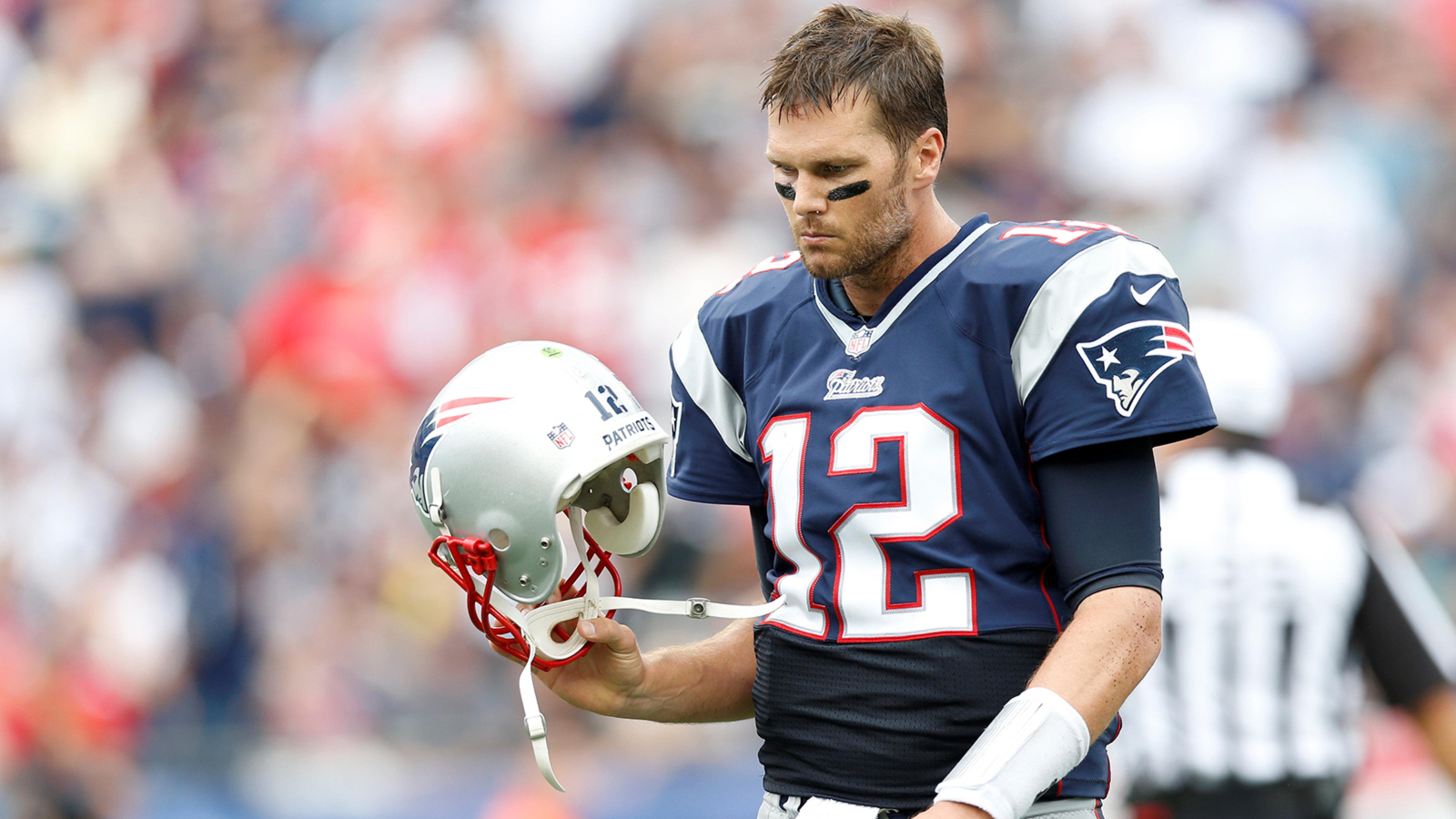 The Indianapolis Colts are clearly not over their loss to the Patriots in the AFC title game.
First, it was an Indianapolis bakery making "Deflatecakes" to celebrate Tom Brady's suspension. Then, Bill Belichick and Robert Kraft took turns taking shots at the Colts during Willie McGinest's Hall of Fame induction ceremony.
And now, Indy-based brewery, Sun King Brewing Co., is using Brady's name as an expiration date. How? By simply printing "Tom Brady sux" on the bottom of every beer can.
This from @SunKingBrewing in Indy. (Look closely at the expiration date) pic.twitter.com/NbjRRUT8pI

— Zak Keefer (@zkeefer) August 10, 2015
After all of this back-and-forth between the Colts and Patriots, the Week 6 matchup in Indianapolis will once again be must-watch.
It marks the return of Brady from his suspension, which means he's going to come out firing.
(h/t Twitter)