Humility driving Miami Dolphins' Josh Freeman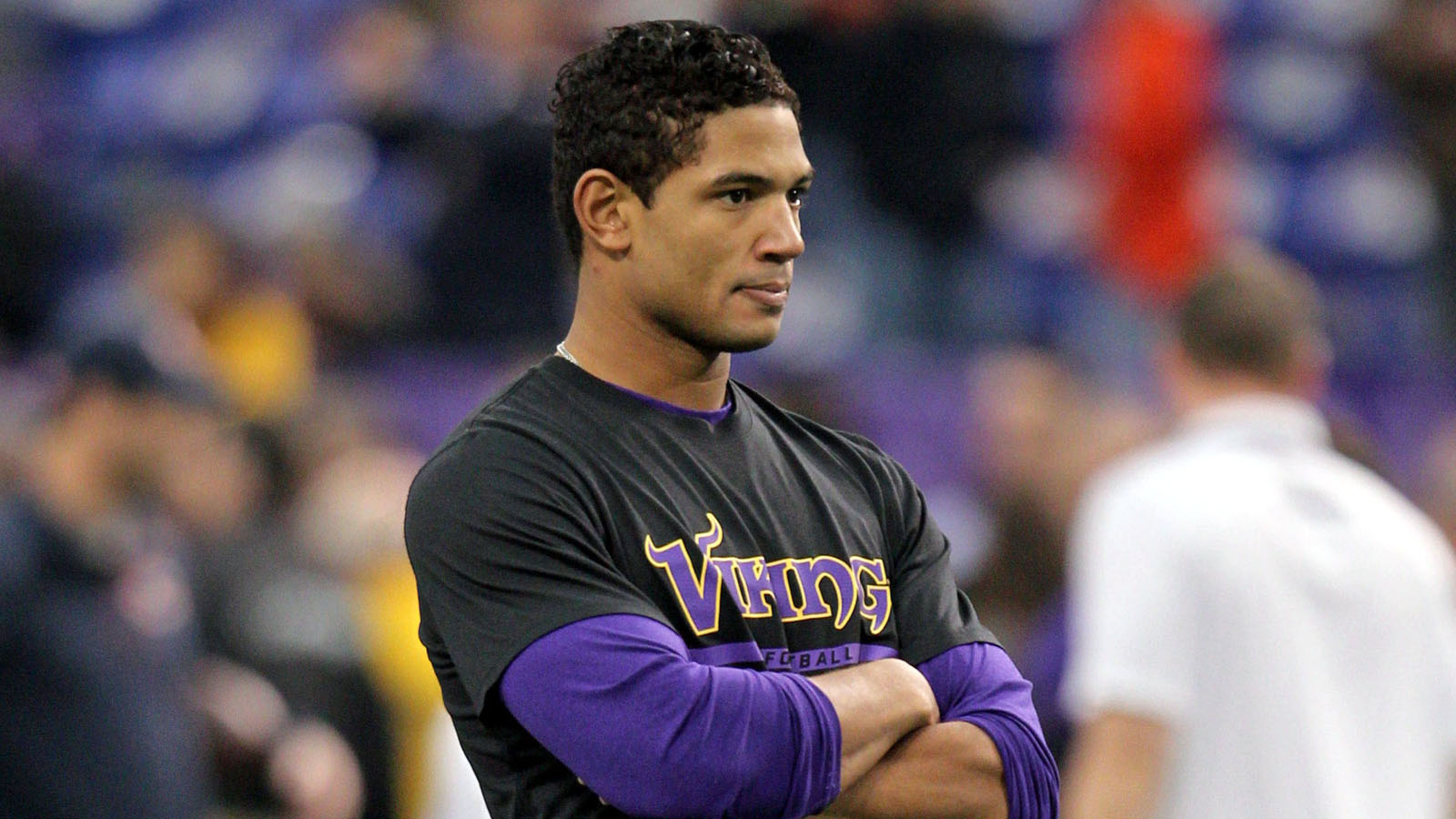 Quarterback Josh Freeman has had a rollercoaster career up to this point in the NFL. He has gone from a first round pick who started consistently for his first four seasons in the NFL while playing for the Tampa Bay Buccaneers to a third string quarterback for the Miami Dolphins.
As he enters possibly his final shot at playing in the NFL in Miami, Freeman has had to adjust his mentality from being a starter to just trying to make the final 53-man roster.
"I'm coming into it with a very humble mentality, a beginner's mentality," Freeman said. "Coach Bill Lazor's offense is one that I'm not really that experienced in. At the same time, quarterback is what I've always done and I have a lot of confidence in myself as a quarterback. At the same time, you come into it with a beginner's mentality and just work (your) butt off."
With a big contract extension having been handed out to quarterback Ryan Tannehill and Matt Moore resigning with the team, Freeman will have to prove himself as a valuable commodity to keep the Dolphins from releasing him and using that roster spot for another position on the team.
(h/t NFL.com)
Photo Credit: Brace Hemmelgarn-USA TODAY Sports