Hue Jackson guarantees Browns won't go 1-15 again or else he'll be 'swimming in that lake'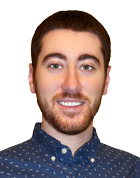 The Cleveland Browns had an absolutely abysmal first season under head coach Hue Jackson. They finished the year 1-15, hardly being competitive in most of their games. It went about as poorly as it could have gone for Jackson, from Robert Griffin III's injury to his defense getting shredded by every team to cross paths with Cleveland.
He did make one big guarantee on Monday, though. The Browns won't be going 1-15 again in 2017.
"We're not going 1-15 next year," Jackson said, via ESPN. "You can write it if you like. Hue Jackson said it. It's the way it is."
Not too long ago, Jackson guaranteed the Browns wouldn't go winless all season. He was right. Will he be correct about this prediction too? Probably – mainly because he likely wouldn't make it to the end of the season if the Browns were approaching another one-win season.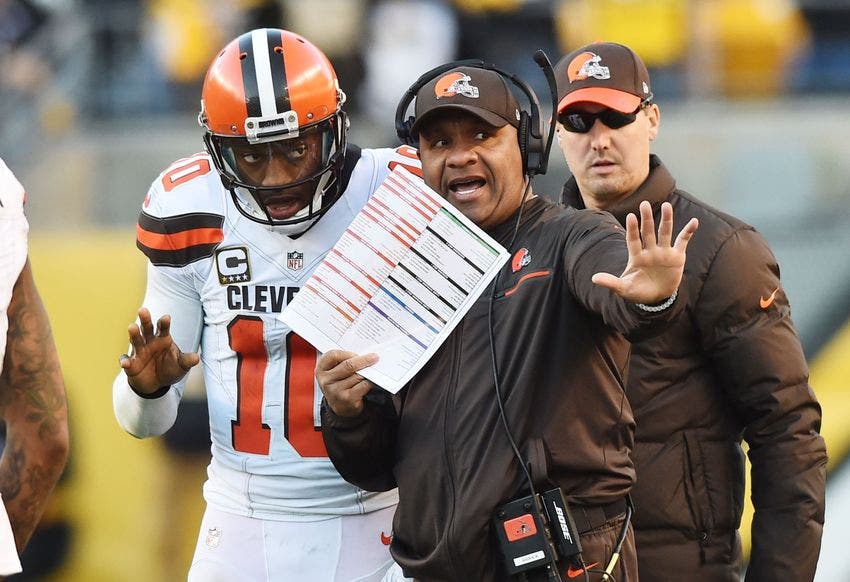 Still, he's putting it all out there and going out on a limb … sorta.
"I'm not going 1-15," Jackson said. "No. I'll be swimming in that lake over there somewhere. That's not happening."
Why won't the Browns go 1-15 again?
"I just know me too well," he said.
It's hard to imagine the Browns being this bad again, especially with the offseason they're expected to have. They have two picks in the top 12 while also boasting the most cap space in the NFL next year. There's plenty of room for the Browns to grow, and they should do exactly that in 2017.