How the Detroit Lions will beat the Minnesota Vikings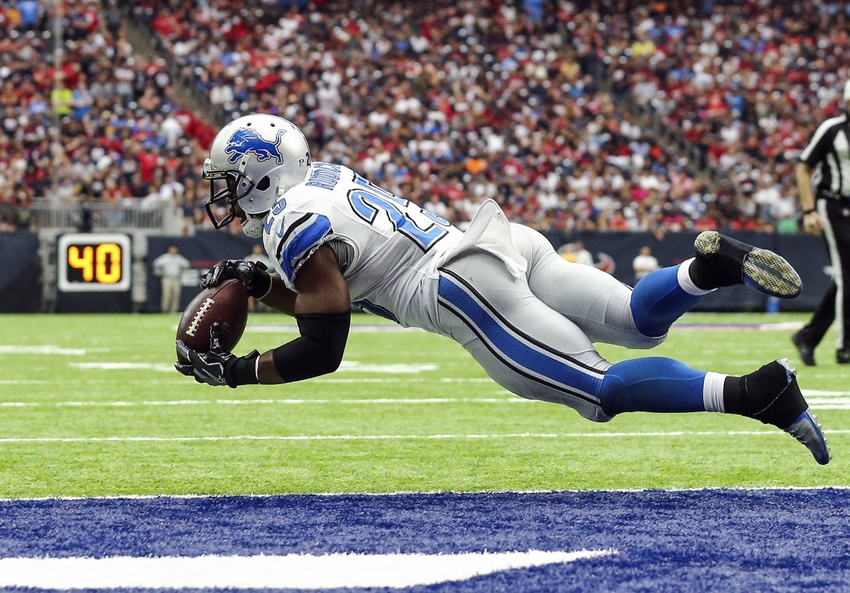 Heralded as one of, if not the top NFC team in the National Football League through the first six weeks, Minnesota has hit a wall in terms of offensive production and the defense cannot make up for it.
After an embarrassing outing against Chicago in Primetime Monday Night Football, the Minnesota Vikings find themselves on a two game losing streak and a long list of injuries. In their last two matchups. Minnesota has allowed 202 and 151 total yards to the running backs of Chicago and Philadelphia respectively. In fact, that's 202 total yards for Bears running back Jordan Howard alone. The problem is not ineffectiveness in run defense for Minnesota, but more so that they have suffered numerous injuries to the front seven.
Today's #Vikings injury report pic.twitter.com/SChFymtGWi

— Minnesota Vikings (@Vikings) November 2, 2016
Lions' Gameplan
It really is simple at this point, run the football. Or at least, get the ball to Theo Riddick. While Riddick missed two games with an ankle injury, he has managed to average 80 yards from scrimmage per game.. This week, he shares the backfield with Dwayne Washington, the 7th round selection who is returning this week from a foot injury. Washington, in limited time, has averaged 4.2 yards per carry displaying explosiveness attacking the line of scrimmage.
The Lions are a team that is not afraid to test their opponent's tackling ability with underneath route combinations. If the Lions are going to win this NFC North matchup, they need to create long drives and run the football. It doesn't take incredible offensive production to beat this Minnesota team but it takes smart football and good decision making to force Minnesota to rely on their offense to win games.
Expect the Lions to turn to the young running back duo on Sunday and tame the Vikings pass rush with plays designed for yards after the catch.
More from SideLion Report
This article originally appeared on