Houston Texans vs. Raiders: Staff predictions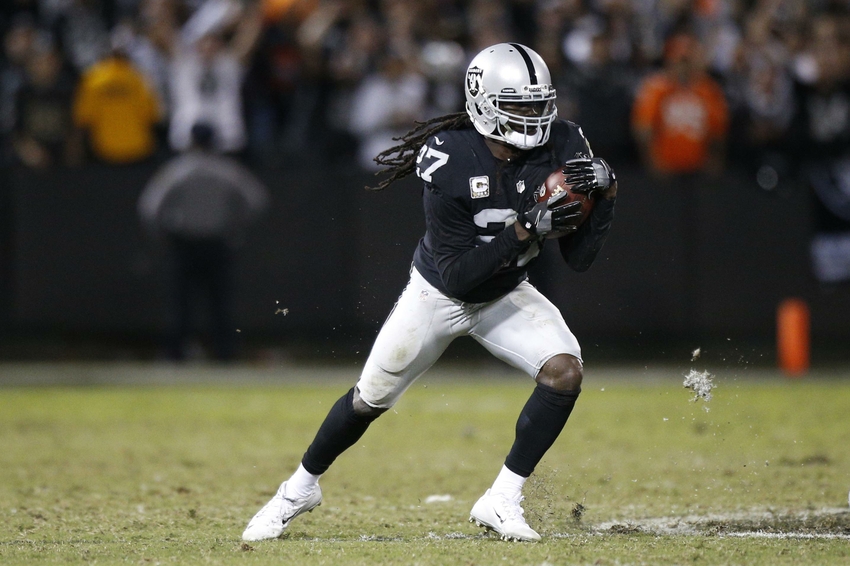 Game: Houston Texans (6-3) vs. Oakland Raiders (7-2), played in Aztec Stadium — Mexico City, Mexico
Outlook: While both teams come in with solid records, they each also have fatal flaws. The Oakland Raiders struggle on defense. Their offense, led by quarterback Derek Carr, can put up points in a hurry. They have great receivers in Amari Cooper and Michael Crabtree and they recently found a running game as Latavious Murray went off in a win over the Denver Broncos.
Their problem though is defense. They have had a hard time stopping opposing offense, but they do have some explosion on that side in pass rushing specialist Khalil Mack.
For Houston, their defense is the strength, even without defensive end J.J. Watt. They are smart, savvy and opportunistic. This was seen last week when cornerback Kareem Jackson scored on an interception return in their three-point win against the Jacksonville Jaguars.
For Houston, their issue is offense. Quarterback Brock Osweiler has been awful and their running game is struggling because of the lack of a passing game. Their star runner, Lamar Miller, has also been banged up as of late, making things even more bleak.
This struggling offense has been even worse on the road where they are now a dismal 1-3. Oakland has been amazing on the road with a record of 5-0. With this game being in Mexico City, they both technically are on the road. Take the team that travels better in this one.
Prediction: Oakland 32, Houston 16
Outlook: The predictions for this game are so slanted towards Oakland so far, but there a few variables that could sway this game into a toss-up.
The Raiders don't have that explosive of a defense up front. Oakland doesn't put a lot of pressure on the quarterback, so that could give Brock Osweiler more time to look through his receivers. The real question is can he make accurate passes, which he hasn't at all this season.
Meanwhile, it will be up to cornerbacks Johnathan Joseph and Kareem Jackson to try to contain Oakland's receivers – or at least hold them to small-to-medium plays and hope that the Texans can put some pressure on quarterback Derek Carr.
Also, look to see if Lamar Miller gets a lot of carries in this game. Kareem Hunt had a pretty good game against Jacksonville last week, and his quickness may be needed to get the Houston offense going if the passing game continues to struggle.
Yeah, I know the Texans are terrible on the road and are awful in primetime games. And I know Oakland has played well on the road. But since the game is being played in Mexico City, this will not be a normal game. The altitude, stadium atmosphere and everything else is different if this game was being played at the Oakland Coliseum or NRG Stadium. That could shift the game in Houston's favor, or at least keep the game close. I elect to say a close loss by the Texans.
Prediction: Raiders 20, Texans 17.
More from Toro Times
This article originally appeared on