DeAndre Hopkins floats the idea of Adrian Peterson joining the Texans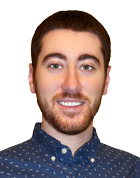 The Houston Texans were a good team this season. Not a great one, but a squad that was good enough to make the postseason in a terrible division. The defense was arguably the best in the league, so clearly that wasn't the issue. The offense, however, was Houston's undoing.
Brock Osweiler struggled mightily in Year 1 with the Texans, failing to find a groove in Bill O'Brien's system. He was the biggest problem with Houston's offense last season and the Texans will certainly be looking for ways to improve on that side of the ball.
DeAndre Hopkins offered one suggestion this week: Adrian Peterson.
"Who wouldn't want Adrian Peterson?" Hopkins told the Pioneer Press. "We've got Lamar Miller here, but I don't think Lamar Miller would be opposed to having Adrian Peterson helping out in the backfield."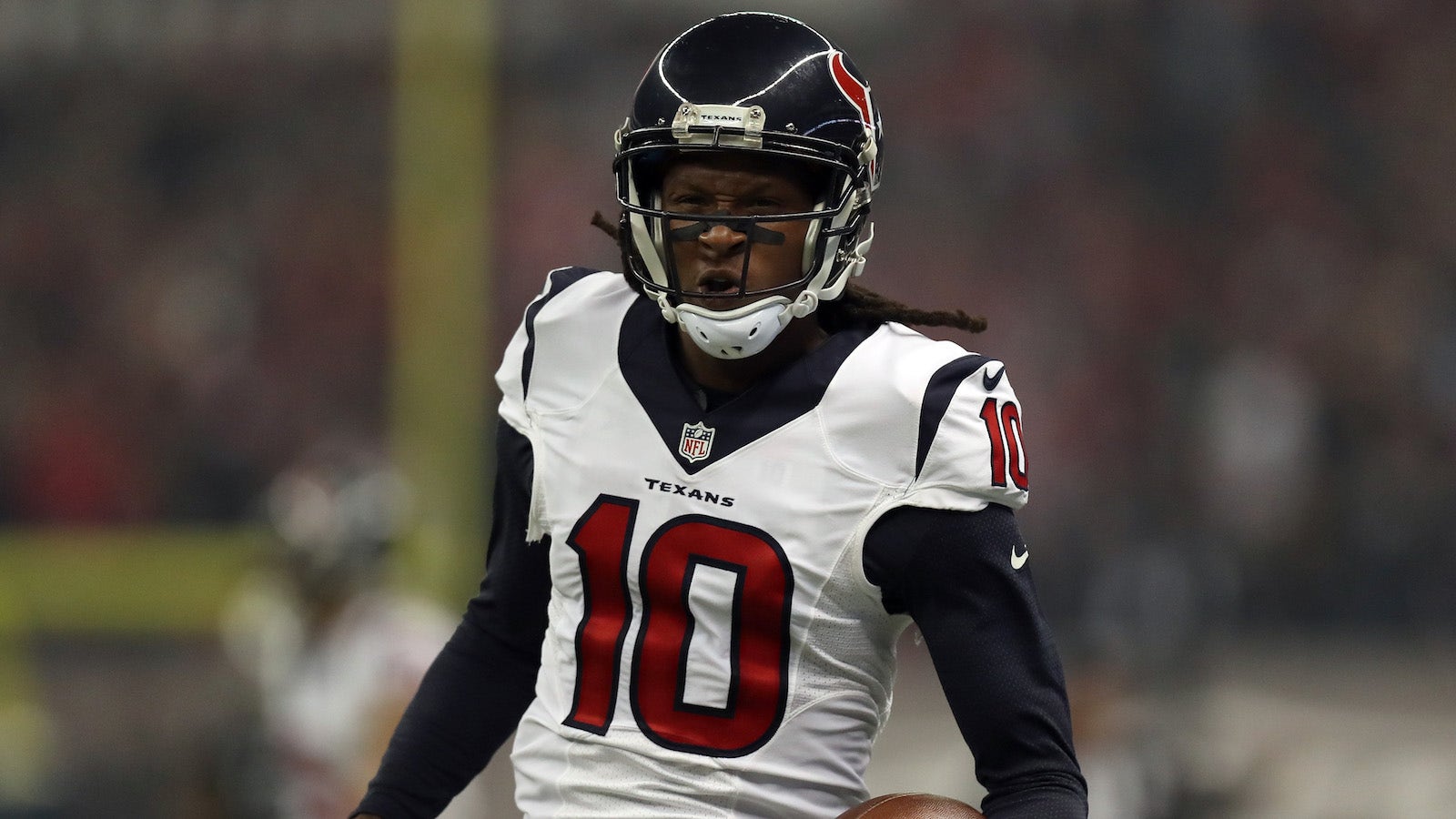 There's just one flaw in Hopkins' thinking: running back wasn't Houston's issue. Lamar Miller had a terrific season with the Texans, rushing for 1,073 yards on just 268 carries.
Bringing in Peterson, who figures to hit the open market with the Vikings likely passing on his $18 million cap hit next season, won't help anything. Peterson mentioned the Texans as a team he might be interested in next season, along with the Giants and Buccaneers.
Peterson is on the tail end of his career and is coming off of a season in which he missed nearly every game. The Texans signed Miller to a substantial contract last offseason, so adding another high-priced free agent running back probably won't do much to help Houston's anemic offense.