Kurt Warner offers Brock Osweiler advice on picking his next team
The Cleveland Browns made a shocking trade last week when they landed Brock Osweiler and a second-round pick, essentially in exchange for $16 million. It was an NBA-type trade that not only took Osweiler off of Houston's hands, but gave Cleveland a premium pick in next year's draft.
Osweiler's future with the Texans was already uncertain after his terrible 2016 season, but now it's really unclear where he'll play next year. The Browns are already shopping Osweiler for draft picks, but if they can't find a trade partner, they're prepared to cut him.
When that ultimately does happen, Osweiler will have his pick of the litter, just as he did last offseason. Only this time, his list of suitors won't be nearly as long, and his pay day won't be nearly as large.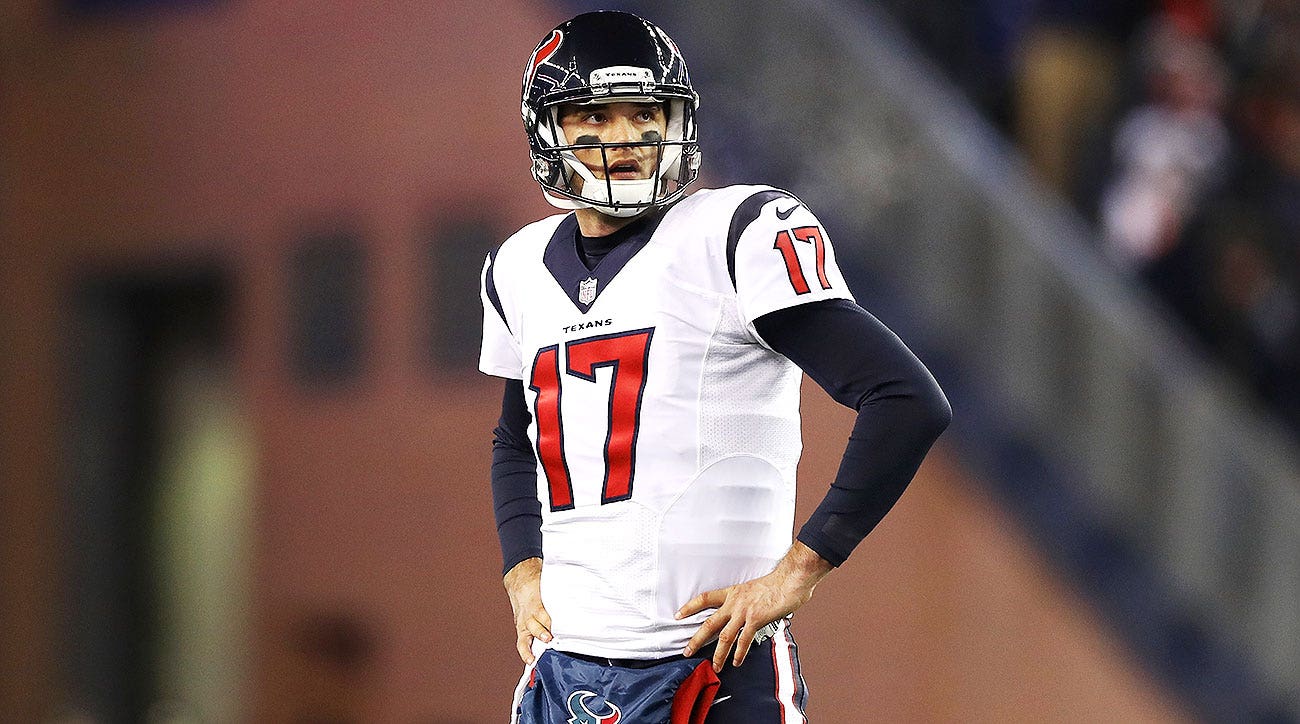 With that in mind, Kurt Warner offered Osweiler a bit of advice.
"You just have to step back and take a deep breath, and then find the best situation for you," Warner said, via ESPN. "I think that's one of the hardest things when it comes to free agency or when you get released. It's so easy to go, 'I'm going to go here because it looks the best.'"
Last offseason, Osweiler signed with the Texans without even meeting Bill O'Brien or general manager Rick Smith in person. That drew heavy criticism on the Texans' part, but perhaps Osweiler jumped the gun, too.
"It really has to come down to settle in and have a good conversation with whatever organization, and make sure it fits you," Warner continued. "I think that what you find out in this biz, you see a lot of free agents go to different places and they disappear because it looked like a great fit, but once they got there, they found out it wasn't the right fit for them."
Osweiler isn't guaranteed to start next season the way he was in 2016. He's quickly gone from sought-after free agent to a player even the quarterback-needy Browns don't feel the need to keep.
Perhaps his next team will have a better plan for him than the Texans did.