J.J. Watt's charity softball game drew a bigger crowd than 13 Astros games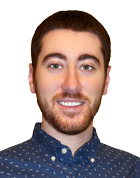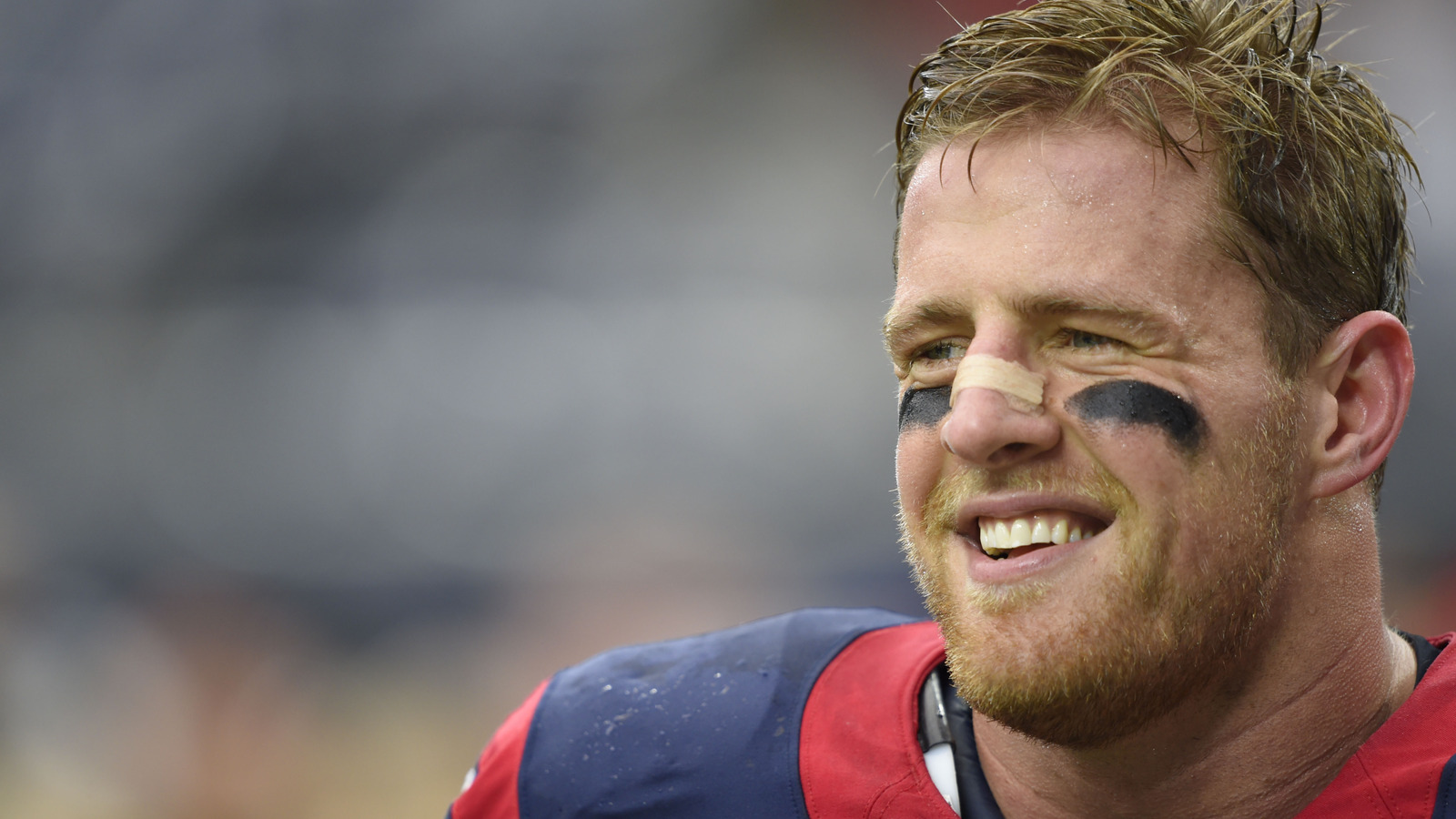 In a city that boasts stars like James Harden and Carlos Correa, J.J. Watt is still the most popular athlete in Houston. Even when it's not football season, Watt is packing stadiums, more so than the Houston Astros are.
Watt hosted a charity softball game on Saturday at Minute Maid Park, which featured Roger Clemens on the hill and Vince Wilfork in overalls.
Now THIS is a uniform.🔥🔥🔥#JJWCC2016 pic.twitter.com/BfMkiyGk1z

— Houston Texans (@HoustonTexans) May 15, 2016
The game was all for fun, but the number of people that came out was no joke. In fact, it drew over 30,000 fans, which is more than 13 Astros home games in 2016. That means only seven home games had larger attendance marks than Watt's celebrity game, according to ESPN.
Granted, ticket prices were cheaper than typical Astros games with the cheapest being $5, but it's still somewhat jarring that fans would rather watch a just-for-fun softball game than arguably the top young team in MLB — though their record doesn't show it. It's not just the Astros that Watt outdrew, either.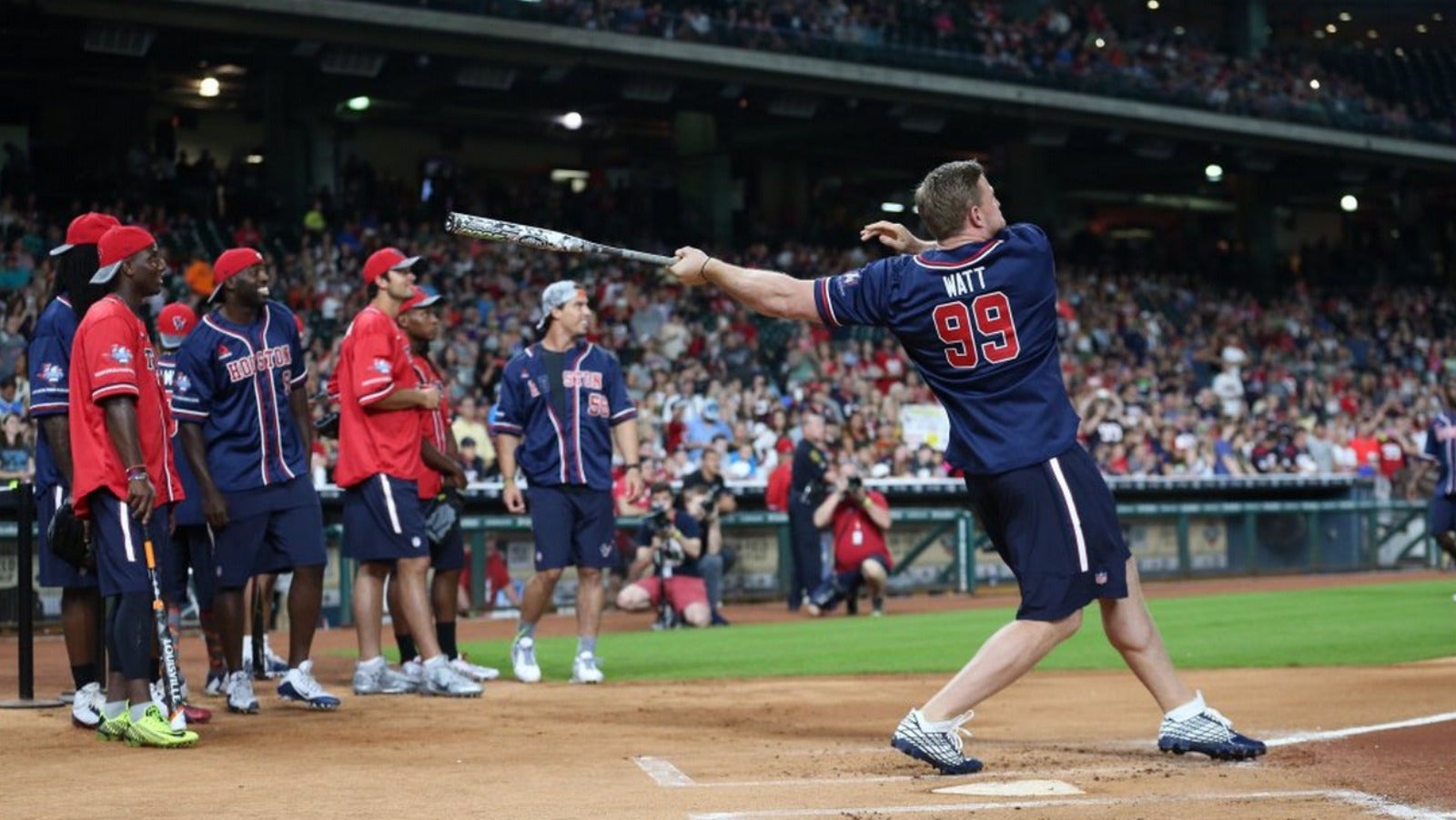 According to ESPN, 19 MLB teams have averaged less than 30,000 in attendance this season. Watt's event raised nearly $2 million for his foundation, which makes all of this worth it.