Greg Olsen doesn't understand how rookies are getting dehydrated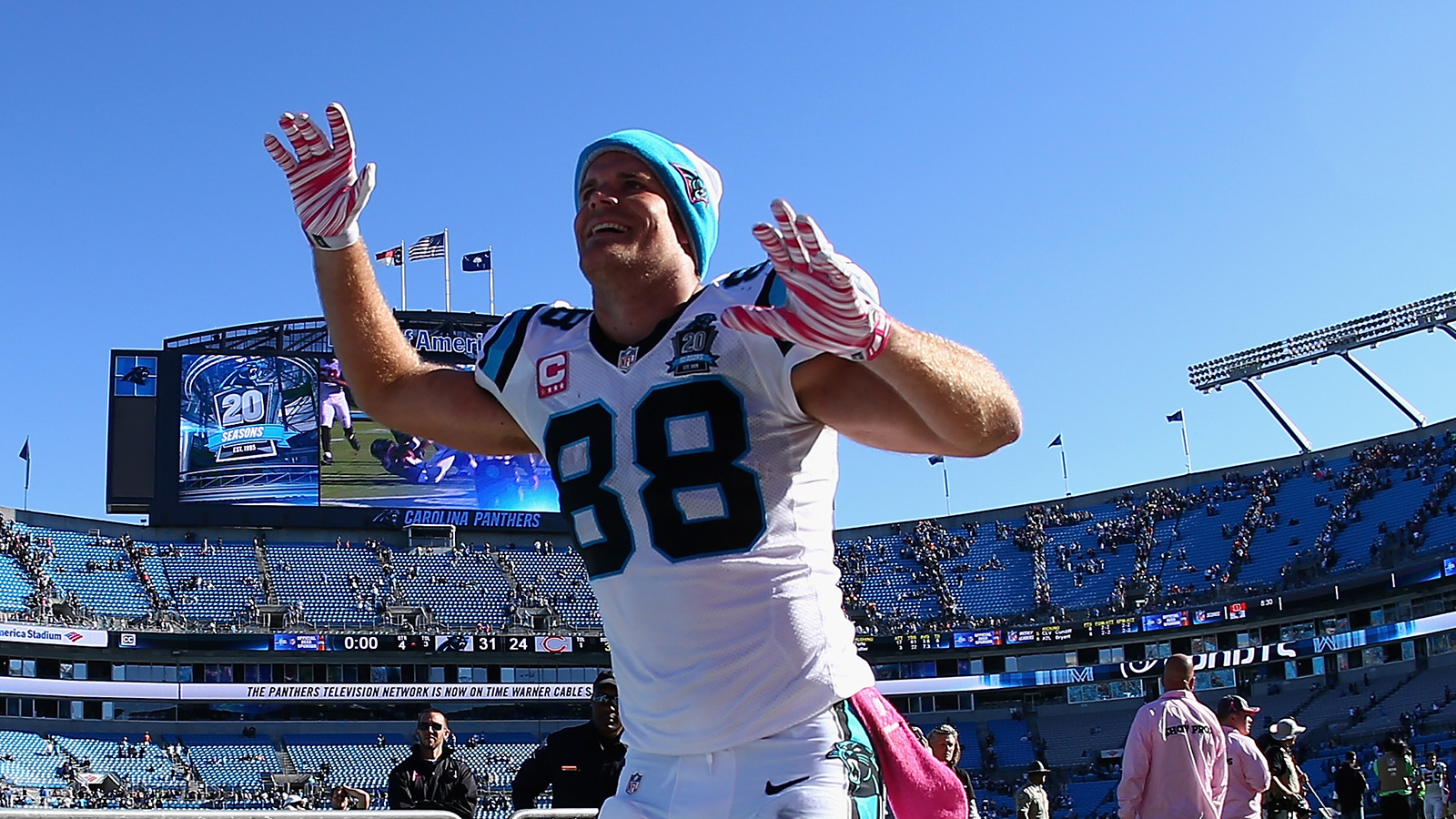 Throughout the opening days of rookie minicamps across the NFL, we saw multiple young players have to leave with dehydration. It just seems to be one of those things. Apparently, though, Greg Olsen of the Carolina Panthers just doesn't get how it's possibly happening.
Travis Pulver of FatManWriting.com first ran the following tweet from Olsen:
Pulver went on to pose multiple questions, while saying that Olsen has a point.
"What have these guys been doing the last four months? Have they gotten so much out of shape since the college football season ended that they can't handle practice in shorts and helmets? Don't most of them quit going to class in order to concentrate on preparing for the combine and draft?"
Can't really argue with that. It's obviously pretty safe to say that most of us don't know what even a rookie minicamp is really like. But still, these are professional athletes.
Hopefully we see less of this as the offseason rolls on and the rookies adjust to working with their new teams.
(h/t FatManWriting.com)
Photo Credit: Streeter Lecka/Getty Images
Baffles me every year to read how many rookies can't make it thru 1 unpadded mini camp bc "dehydrated"? You've had 4 months to "hydrate"?

— Greg Olsen (@gregolsen88) May 9, 2015