Greg Hardy indicted on felony drug charge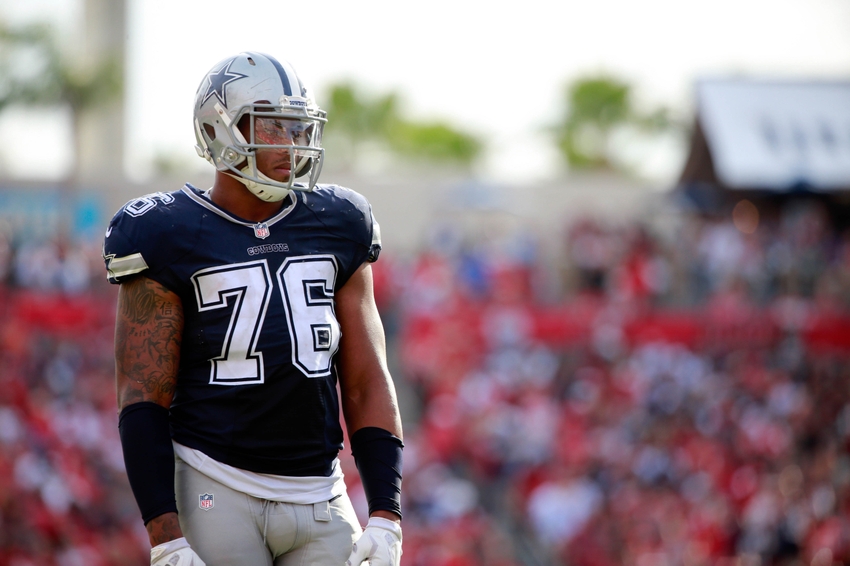 Greg Hardy has found himself in some more hot water
Former NFL star Greg Hardy was indicted on felony drug possession, according to documents obtained by USA Today Sports.
In September, the troubled defensive end was arrested for cocaine possession in Texas. He was pulled over in his 2010 Dodge Challenger for failing to signal. After allowing officers to search his car, they found a white substance in a small bag located in his middle console. The powder tested positive for cocaine and Hardy was booked on felony charges.
Hardy claimed he had no prior knowledge of the bag being in his car.
The former Ole Miss Rebel was drafted in the 6th round of the 2010 draft by the Carolina Panthers. He had a breakout year in 2013, notching 15 sacks and earning his first Pro Bowl selection. Prior to the 2014 season, he was found guilty of assaulting his ex-girlfriend and threatening to kill her. Charges were dropped when she failed to show up in court.
The Panthers chose not to re-sign Hardy following 2014, after playing in only one game.
Cowboys owner Jerry Jones inked Hardy to a large one-year, $11.3 million contract prior to the 2015 season. The signing drew criticism from the media for giving a convicted abuser another chance. He was scheduled to miss the first 10 games of 2015, but his suspension was eventually reduced to four games. Hardy ended up tallying six sacks and one interception in 12 total games for the Cowboys.
The felony charge carries a minimum jail sentence of 180 days and could be as long as two years. He also faces a $10,000 fine.
Hardy won't be seeing an NFL field anytime soon due to his off the field problems. He seems to have moved on and has expressed interest in becoming an MMA fighter.  He is currently training at a facility in Coconut Creek, Florida. UFC also has strict policies when it comes to domestic violence, so I don't know how realistic his plan seems.
More from FanSided
This article originally appeared on