Green Bay's Mike McCarthy switches up strategy to avoid slow start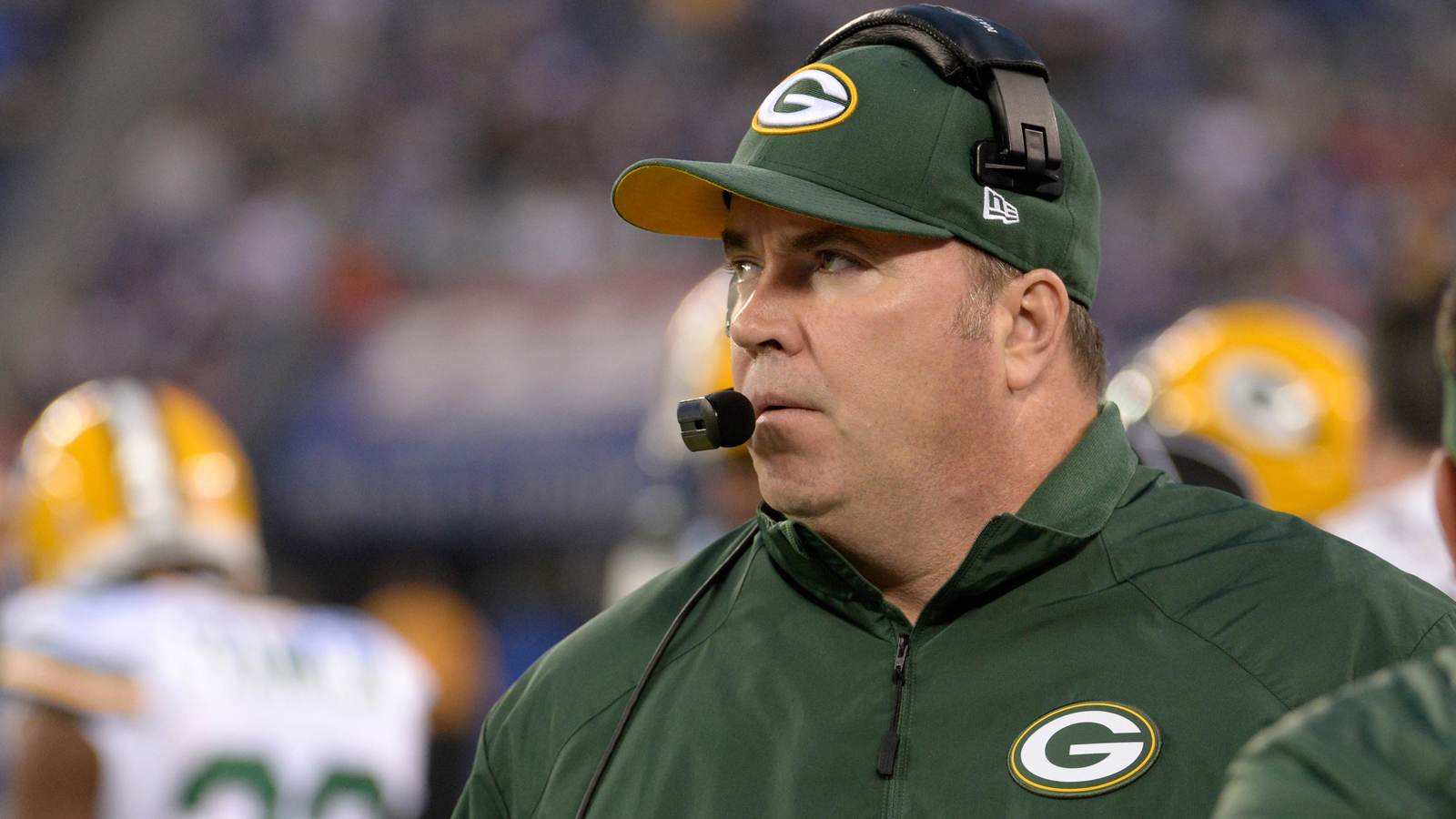 Green Bay Packers head coach Mike McCarthy used to cater to his rookies and inexperienced players, but not any more. After kicking the season off with a 1-2 start each of the last three years, McCarthy has finally decided that something must change, according to ESPN's Rob Demovsky.
"The young guys need to catch up," McCarthy told ESPN. "We're challenging the older guys to bring the younger guys up and then coach those younger guys in more of a one-on-one fashion. It's just finding as many different ways as you possibly can to motivate and continue to grow as a program."
The Packers haven't missed the playoffs since 2008, so fretting over the first few games of the season is a problem borne of luxury. Still, it's one the franchise is determined to fix.
"When we get to training camp, we want to have our foot on the gas and be in midseason form," associate head coach and offensive play-caller Tom Clements said, per ESPN. "We'd like to be there at the beginning of the season rather than wait until mid-season."
(h/t ESPN)
Photo Credit: Robert Deutsch/Staff Photographer