Packers fans grill 120-yard bratwurst, set new world record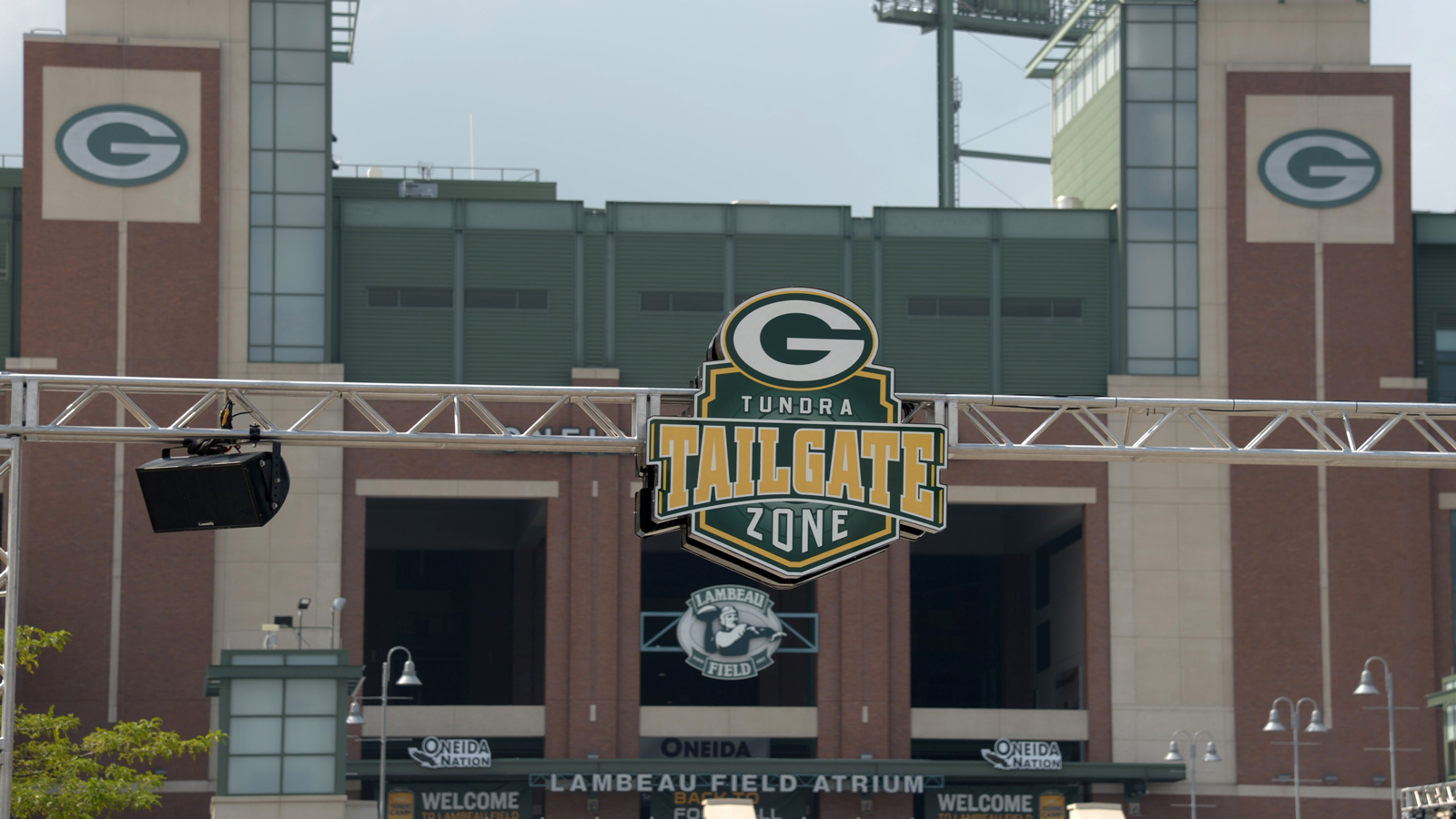 The only thing better than a brat at the ball field is a brat the size of the ball field.
That's what Green Bay Packers fans set out to create last weekend, Andrea Hay of WBAY reports. The bratwurst they grilled in the Lambeau Field parking lot measured 120 yards — the length of a football field, including end zones. And it weighed a whopping 250 pounds.
Johnsonville Sausage provided a custom-made, stainless steel grill that measured 360 feet in length for the event, per WBAY. People came from all over to get a bite, including Harley Morenstein of Epic Meal Time.
The event raised $40,000 for local charities, according to WBAY, and the fans named the brat "Jay Cutler" after the Chicago Bears quarterback with a tendency to get "smoked" by the Packers.
(h/t WBAY)
MORE NEWS:
Want stories delivered to you? Sign up for our NFL newsletters.