Green Bay Packers season hinges on upcoming road games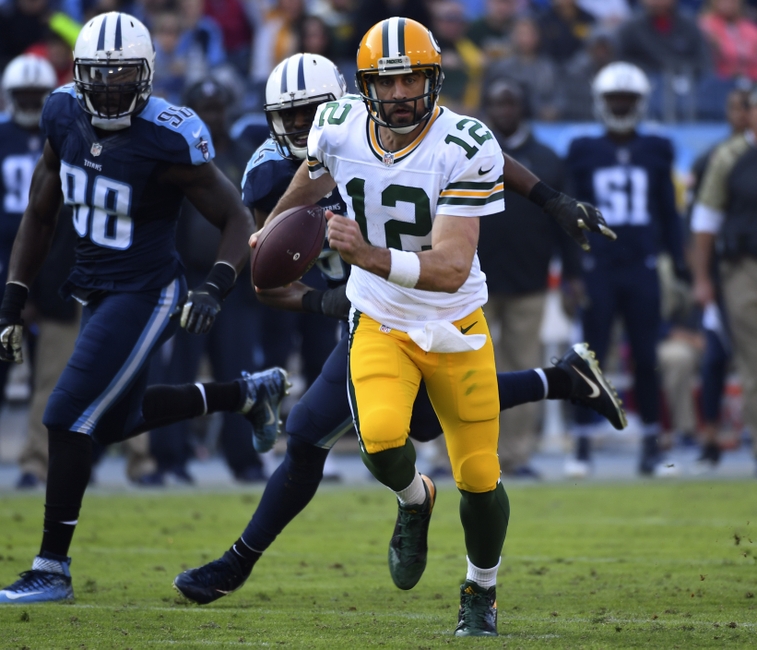 After losing three in a row, the Green Bay Packers' playoff hopes hinge on their next two games.
Entering Week 11 with a losing record isn't a familiar feeling in Green Bay, but it's one they must deal with. Up next are two tough road games with playoff-challenging Washington and Philadelphia.
First are the Redskins, who sit 5-3-1 after victory over Minnesota on Sunday. Washington will be desperate to defeat Green Bay after the Packers ended their season in the wild-card round last January.
Following this is another tricky road slate with the Eagles. Philadelphia knocked off the high-flying Falcons in Week 10, moving to 5-4 on the year.
Both the Redskins and Eagles have their eyes set on the postseason, and a loss to either team could significantly damage the Packers' own ambitions of January football.
With four wins in their past five games, Mike McCarthy must guide his team through one of the most difficult lows in his tenure. Losing isn't associated with the Packers, but over the past year they've done far more losing (12 losses) than they have winning (nine victories).
If the Packers drop their next two, which is not an unrealistic expectation, they would enter a two-game home stretch against Houston and Seattle at 4-7, seemingly with their playoff dreams ended.
Fortunately, Green Bay sits just one game back in the NFC North. Detroit leads the way on 5-4, the same record as Minnesota, who have now lost four on the bounce.
Given the dramatic collapse from both the Packers and Vikings, the Lions may now be viewed as the frontrunners for an unlikely division title.
The Packers can forget about the playoffs for a moment. First, they must pick up a single victory. Lose their next two and it could be all over. Win both, and Green Bay will sit 6-5 with momentum and a pair of home games to come.
These next two games could not only define the Packers' season, but also the future of Mike McCarthy.
This article originally appeared on