Green Bay Packers QB Aaron Rodgers taking a 'different' approach to offseason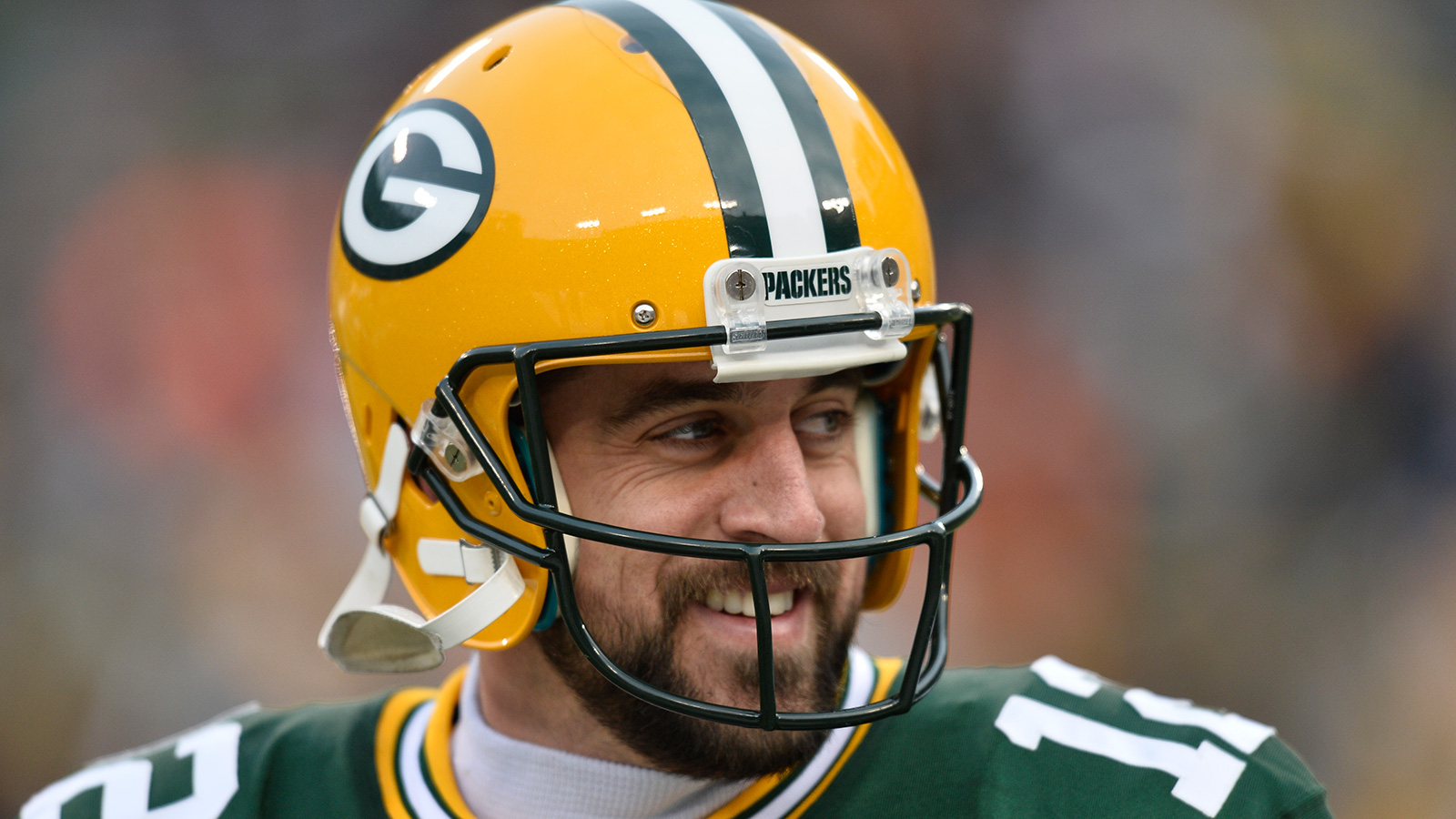 The Green Bay Packers have some time off until training camp, so players are spending the next six weeks in various ways. Quarterback Aaron Rodgers, for one, at 31 years old and 10 seasons deep in his NFL career, is taking a "different" approach than he usually does to the offseason, according to Lori Nickel of the Journal Sentinel.
"It's just get ready to play. I'm going to do a little bit different attack of the offseason this six weeks than I have in the past, and that's kind of based off of how I'm feeling right now and what I think I need to do to get ready by the end of July," Rodgers told the Journal Sentinel. "But it will be a nice break. Everybody kind of scatters. A few of us work out together in our group out in Southern California. That will be fun, and then we'll get back and be ready to go."
Rodgers wouldn't go into detail about what he'll do differently, nor would he explain why he feels the need to change things up, according to the Journal Sentinel.
However, after earning the second league MVP award of his career last season, it's safe to assume Rodgers has drawn a bead on what's best for his body.
(h/t Journal Sentinel)
Photo Credit: Brian D. Kersey/Getty Images