Green Bay Packers: Playoff picture following Week 13 win over Texans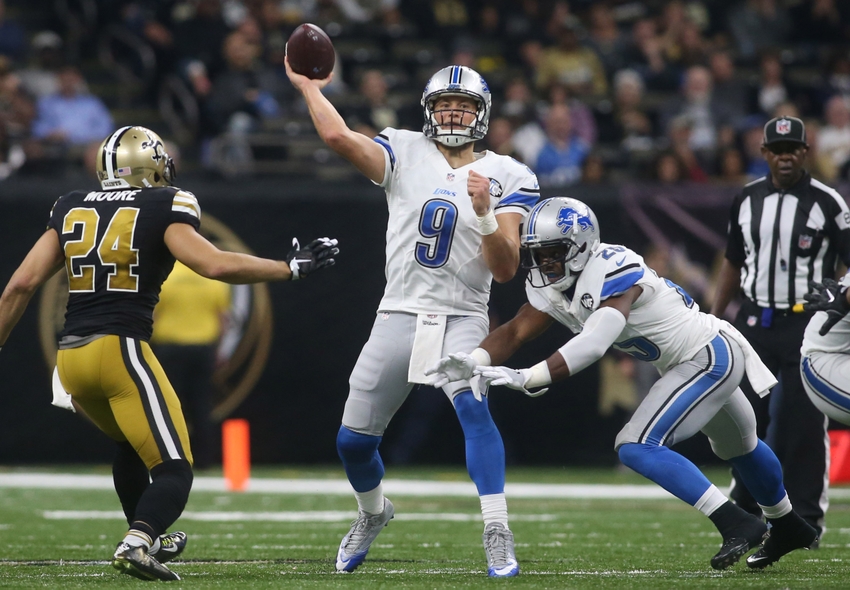 The playoff picture remains cloudy following the Green Bay Packers' win over the Houston Texans.
Aaron Rodgers' belief the Packers can run the table is two steps of the way there, but at 6-6 they may need to go all the way to reach the playoffs for an eighth straight year.
Home games with Seattle and Minnesota, along with road trips to Chicago and Detroit await. The three division games may prove key in the NFC North race.
How is the NFC playoff picture shaking out entering Week 14?
The division
Detroit (8-4) still holds a two-game lead atop the NFC North after winning in New Orleans. Minnesota (6-6) fell to a sixth defeat in seven games after Thursday's loss to Dallas.
ANALYSIS: Five takeaways from Packers win over Texans
REACTION: Quick reactions to Week 13 win
The Packers need to make up one game on the Lions over the next three weeks to make the Week 17 game at Detroit for the division title.
The Vikings are in free fall, although they still sit second with the head-to-head tiebreaker over the Packers. This could change when the two meet at Lambeau in two weeks.
Lions schedule: Chicago, at NY Giants, at Dallas, Green Bay
Vikings schedule: at Jacksonville, Indianapolis, at Green Bay, Chicago
Packers schedule: Seattle, at Chicago, Minnesota, at Detroit
The wild-card race
If Detroit keeps winning, Green Bay's only way into the postseason will be via a wild-card berth. The Packers needed the Saints to win Sunday, but their loss does drop them down a stop in the playoff picture.
The New York Giants (8-4) sit in the fifth seed. Despite sitting two games behind, the Packers hold the head-to-head tiebreaker. New York's schedule isn't easy with games with Dallas, Detroit and Washington to come.
Tampa Bay (7-5) holds the sixth seed, a game ahead of Green Bay. Washington (6-5-1) and Minnesota (6-6) are the two teams outside of the playoff spots currently ahead of the Packers.
Arizona (5-6-1), New Orleans (5-7) and Philadelphia (5-7) sit behind the Packers.
Giants schedule: Dallas, Detroit, at Philadelphia, at Washington
Buccaneers schedule: New Orleans, at Dallas, at New Orleans, Carolina
Redskins schedule: at Philadelphia, Carolina, at Chicago, NY Giants
Winning out would give the Packers a great opportunity to win the division or at least earn a wild-card berth, but the margin for error remains minute.
This article originally appeared on