Green Bay Packers News: Scouting the Tennessee Titans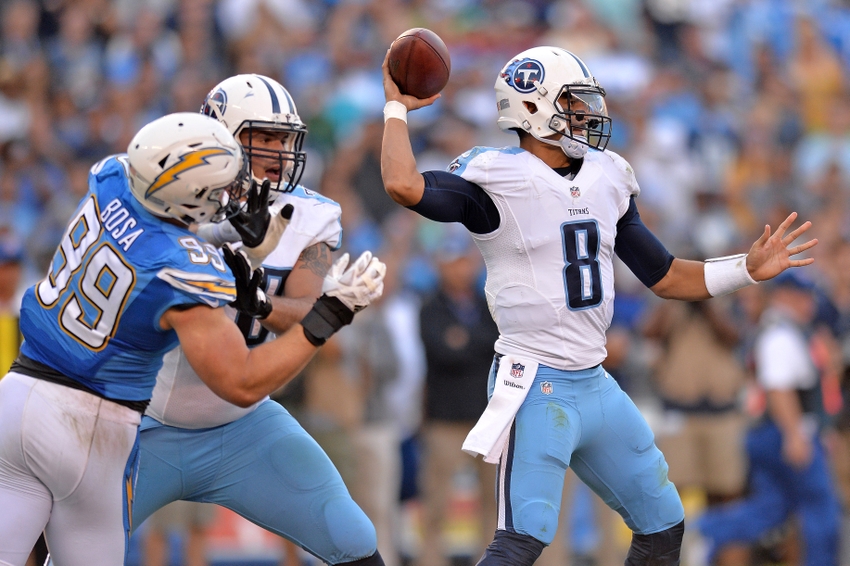 Despite sitting on a losing record after nine games, the Green Bay Packers face a tough test from the Tennessee Titans.
Good morning, and welcome to the "Titletown Report", single-handedly taking your mind away from the election, whether you're pleased with the result or not. We'll leave the politics to the experts and stick to Packers football, although the way they are playing isn't exactly fun to watch of late.
At 4-4, it's fair to say Sunday's game at Tennessee is a must-win for the Packers. Our great team here at Lombardi Ave preview the game and also recap the Colts loss in the latest "Tundra Talk" podcast. If you haven't checked out the show before, make sure you do this week. You can find the podcast here.
Let's dive into today's report.
Wednesday practice report
Jared Cook and James Starks could return this week after practicing fully on Wednesday. This is great news for an offense in need of a spark.
Packers' next opponent: Titans scouting report — Bob McGinn of Packersnews.com
What can we expect from the Tennessee Titans? Bob McGinn has put together a scouting report. RB DeMarco Murray and QB Marcus Mariota could create a whole host of problems for the Green Bay defense, although RB Derrick Henry may miss the game.
Jeff Janis mania still on hold after he dropped a pass 'he's got to catch' — Rob Demovsky of ESPN
For Jeff Janis to ever earn the trust of Mike McCarthy and Aaron Rodgers, he must take advantage of his opportunities. His drop on a would-be 75-yard touchdown last week isn't the way to go. His chances have been few and far between this year, but this was one he let get away.
Green and Bold: Packers not getting it done on the money down — Michelle Bruton of Cheesehead TV
Those that make plays on critical third downs are the ones that make big money in this league. The Packers set up third-and-longs on many occasions against the Colts, but when it counted, they failed to get off the field.
Packers need better route scheme — Joe Kieman of Dairyland Express
It's still confusing why Mike McCarthy refuses to get away from the isolation routes the Packers aren't winning with. Until this offense plays with better route scheme, they might never regain their status as one of the league's elite offenses.
This article originally appeared on