Green Bay Packers News: Injuries remain a problem vs. Titans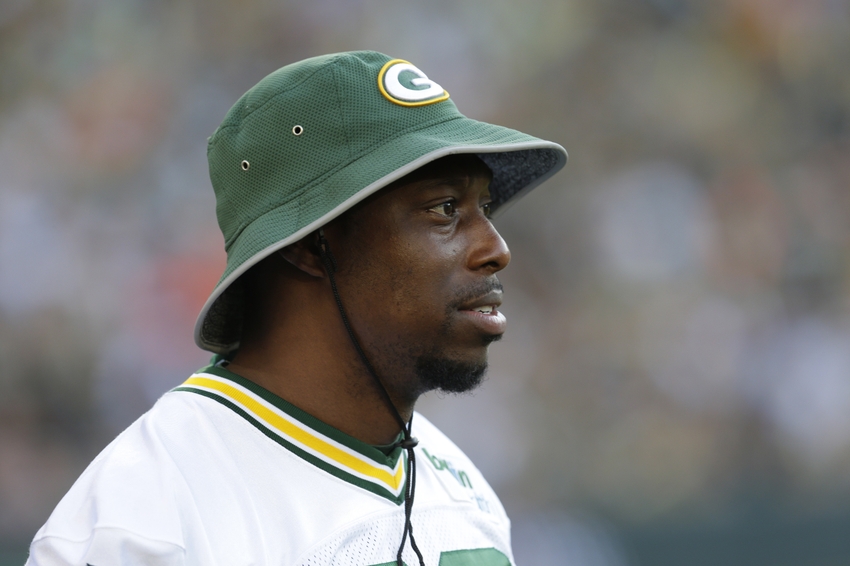 The injury report is in for the Green Bay Packers' visit of the Tennessee Titans this week.
DeMarco Murray and Derrick Henry are both expected to go in Sunday's game, meaning the Packers No. 1-ranked run defense will need to be prepared for both pieces of the Titans' 'exotic smashmouth' offense. Thomas Friesen has taken a look at the gameplan for both teams entering Sunday's must-win game.
And must-win for the Packers it is, as I wrote earlier this week. While the Packers offense hasn't been up to scratch for much of the season, fantasy has often been a different story. Kenn Korb has put together his fantasy advice for your Packers entering Week 10, which you can find here.
Let's move onto the "Titletown Report" for this fine Saturday morning. Sit back and enjoy your coffee.
Injury report: Clay Matthews out again
Injuries are piling up in Green Bay. There's a surprise. LB Clay Matthews remains out with a hamstring injury. CB Damarious Randall and C JC Tretter are also out, while TE Jared Cook is doubtful. You can find the full injury report here.
With Matthews out again, I'd like to point you in the direction of a great article Erin Underwood wrote for Lombardi Ave last week, looking at the Packers' constant struggles with soft tissue injuries.
Halfway there: Packers' Jordy Nelson not all the way back from ACL tear — Rob Demovsky of ESPN
ACL tears are tough to come back from, just ask Jamaal Charles. As is often the case, it's in the second year of returning to action players regain their best form. Jordy Nelson appears to be no different, but the added factor here is his age. At 31-years-old, Nelson may never return to his elite best.
Packers are not a playoff team — Joe Kieman of Dairyland Express
It's a fair point. Green Bay is on pace for an 8-8 record, which is nowhere near good enough. With five road games still to play, hitting the 10-win mark won't be easy, particularly the way they're playing. A lot of football is to be played, but the Packers must improve to have any hope.
Packers Prepare for a Familiar foe in DeMarco Murray, now Thriving in Titans' Ground game — Zachary Jacobson of Cheesehead TV
DeMarco Murray has found success against Green Bay in the past, and he's now thriving in a new system with the Titans. Can the No. 1 run defense slow him down? That's one of the keys to Sunday's game.
This article originally appeared on