Green Bay Packers News: Christine Michael expected to debut vs. Eagles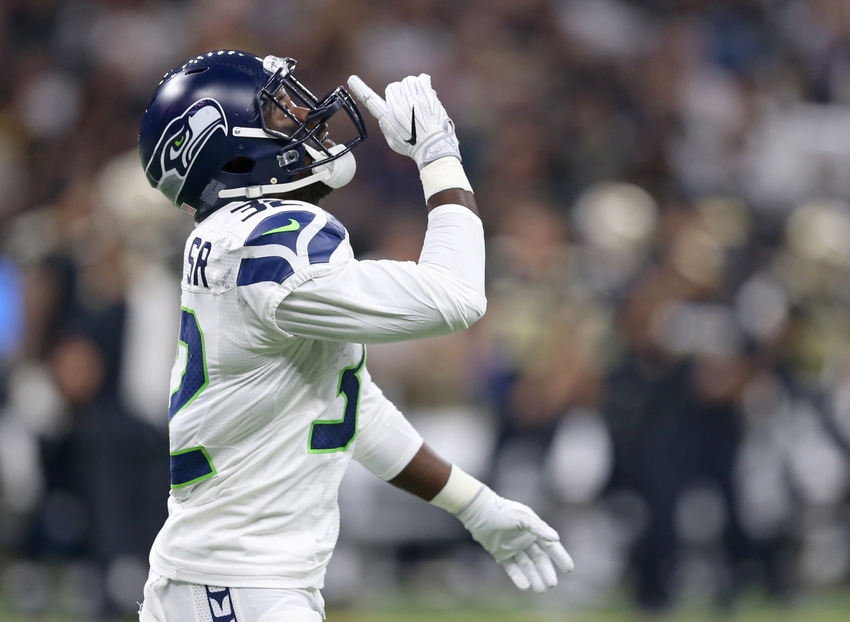 Christine Michael is set to make his Green Bay Packers debut in Monday night's game at Philadelphia.
Michael was inactive in Sunday's loss at Washington, which was no surprise given the short amount of time he had to prepare. He will be expected to see plenty of the ball in a hope to give the Green Bay offense the spark it needs.
Ted Thompson's decision to sign Michael made sense, but he doesn't make enough outside acquisitions. His silence this year, paired with his flawed philosophy, is partly to blame for the Packers' issues, as I wrote in my "Packer Perspective" column.
What did we learn from the Week 11 loss at Washington? Here's five takeaways from the defeat, the Packers' fourth in a row.
The night 'all hell broke loose' may haunt Packers' Dom Capers — Rob Demovsky of ESPN
Dom Capers' future is as much in question as Mike McCarthy's. Should McCarthy, or another head coach for that matter, decide to make a change, the fourth quarter in Washington could go a long way to deciding it. It was the night Green Bay's defense hit rock bottom.
McGinn: Rating the Packers vs. Washington — Bob McGinn of Packersnews.com
The Packers weren't good on Sunday night, but how did they grade out? Bob McGinn rates each position group.
Notebook: Michael expected to play this week — Tom Silverstein and Michael Cohen of Packersnews.com
Christine Michael is set to make his Packers debut next Monday night at Philadelphia. With almost two weeks of preparation by the time the game starts, Michael is ready to give the running game another weapon. Michael put up six touchdowns in Seattle this year.
Tweet of the day:
The more this season plays out for the Packers, the more it becomes apparent that "draft and develop" has failed them this year.

— Aaron Nagler (@AaronNagler) November 21, 2016
Nagler hits the nail on the head here. Draft and develop works if you hit on your draft picks, but that hasn't been the case in the past couple of years. The Packers are feeling the effects.
This article originally appeared on