Packers G Sitton tries to coax Michael Bennett into holding out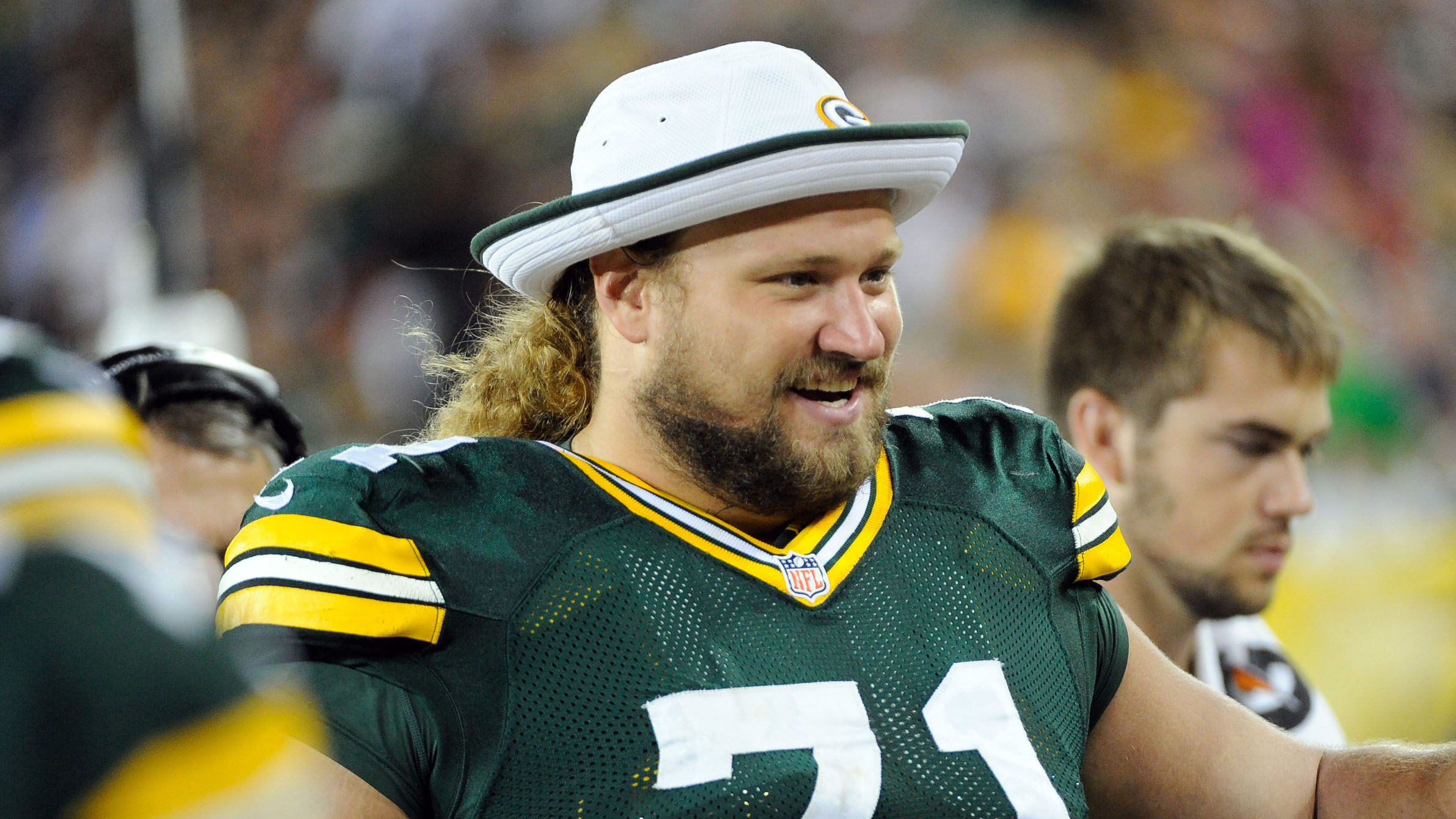 Seattle Seahawks defensive end Michael Bennett can be quite the disruptive force when he needs to be. He has 31.5 career sacks, including one of St. Louis Rams quarterback Nick Foles in a losing effort last week.
This Sunday, Bennett and the Seahawks will invade Lambeau Field with a mission to take out Green Bay Packers quarterback Aaron Rodgers. One of the offensive linemen charged with Rodgers' protection, left guard Josh Sitton, thinks Bennett should consider holding out for more money instead of chasing his quarterback, according to Michael Cohen of the Journal Sentinel.
Josh Sitton on facing Seahawks DE Michael Bennett: "I think he's extremely underpaid. If he would like to hold out, he should do it now.

— Michael Cohen (@Michael_Cohen13) September 16, 2015
Sitton's suggestion is tongue-in-cheek, of course. Although Bennett is unhappy with his current contract and considered a holdout back in June, he ended up reporting to training camp on time and has been with the Seahawks ever since.
Pro Bowl safety Kam Chancellor is another story, though. He's still holding out from the Seahawks and will not play against the Packers, according to NFL Media's Ian Rapoport.
The loss didn't change things, so holdout continues for #Seahawks S Kam Chancellor. He's not in Seattle, 'Hawks will play without him again

— Ian Rapoport (@RapSheet) September 16, 2015
(h/t @Michael_Cohen13, @RapSheet)
MORE NEWS:
Want stories delivered to you? Sign up for our NFL newsletters.