Jordy Nelson insists Packers fans shouldn't 'freak out' about his recent knee injury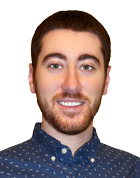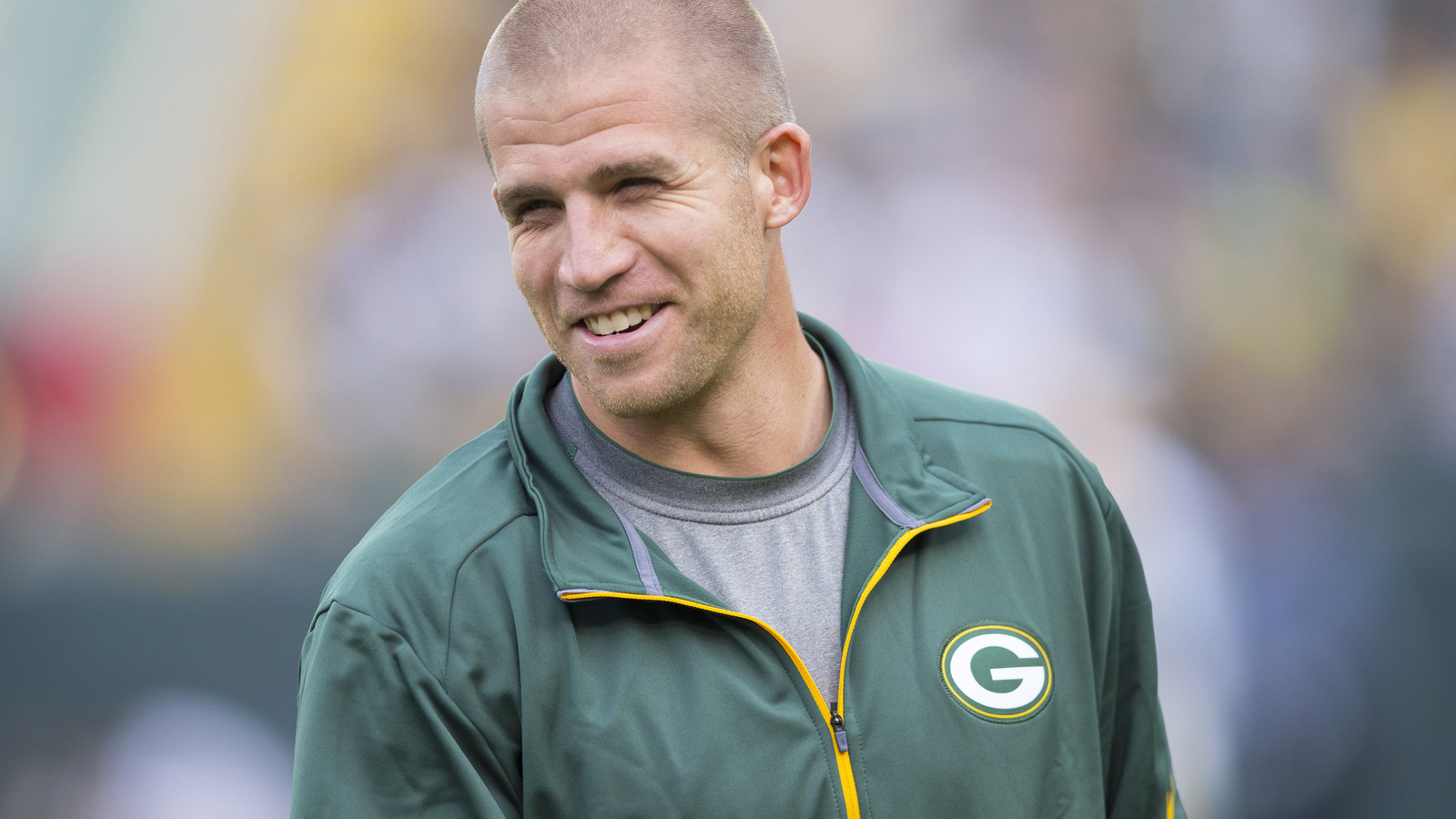 The Green Bay Packers were forced to play through all of the 2015 season without their No. 1 receiver, Jordy Nelson. He tore his ACL in the preseason in what was a crushing blow to the Packers before the season even started. The team opened training camp on Monday and held their first practice Tuesday, but Nelson wasn't on the field participating.
That's because he was placed on the physically unable to perform list on Monday due to a knee injury. Any bump or bruise on Nelson causes fans and everyone around the franchise to hold their collective breath, but fortunately, this isn't a serious injury.
"It's not the ACL. No one needs to freak out," Nelson said via Mike Garafolo of NFL Network.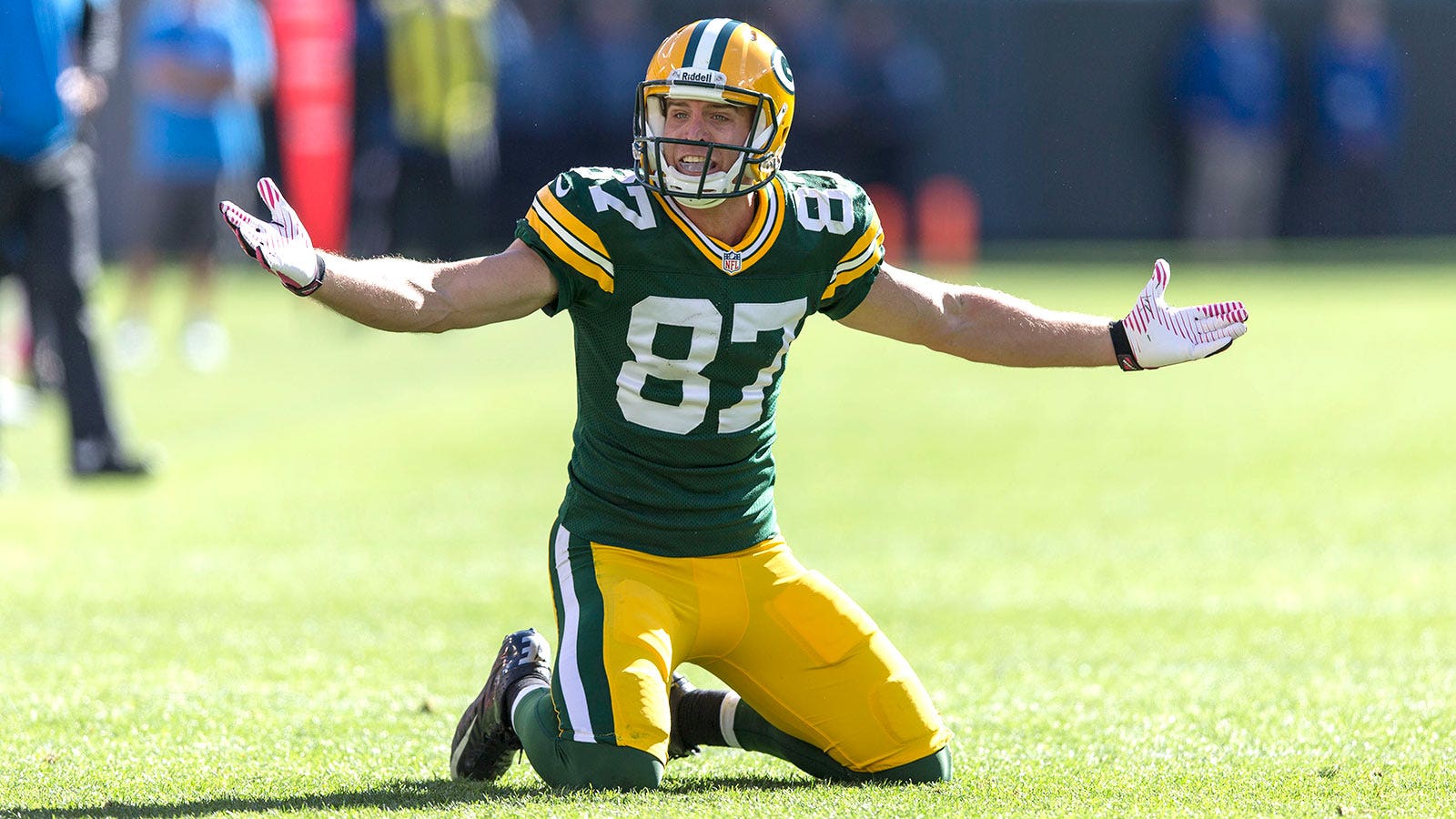 Nelson tweaked his other knee during offseason workouts, not the one with the previously-torn ACL. According to Rob Demovsky of ESPN, Week 1 isn't in jeopardy at the moment, but he isn't sure when he'll return to the practice field.
Nelson assuring everyone that it's not serious is a good sign, but any time a key player is put on the PUP list, it can be startling and concerning.