Green Bay Packers HC Mike McCarthy sheds light on new offensive role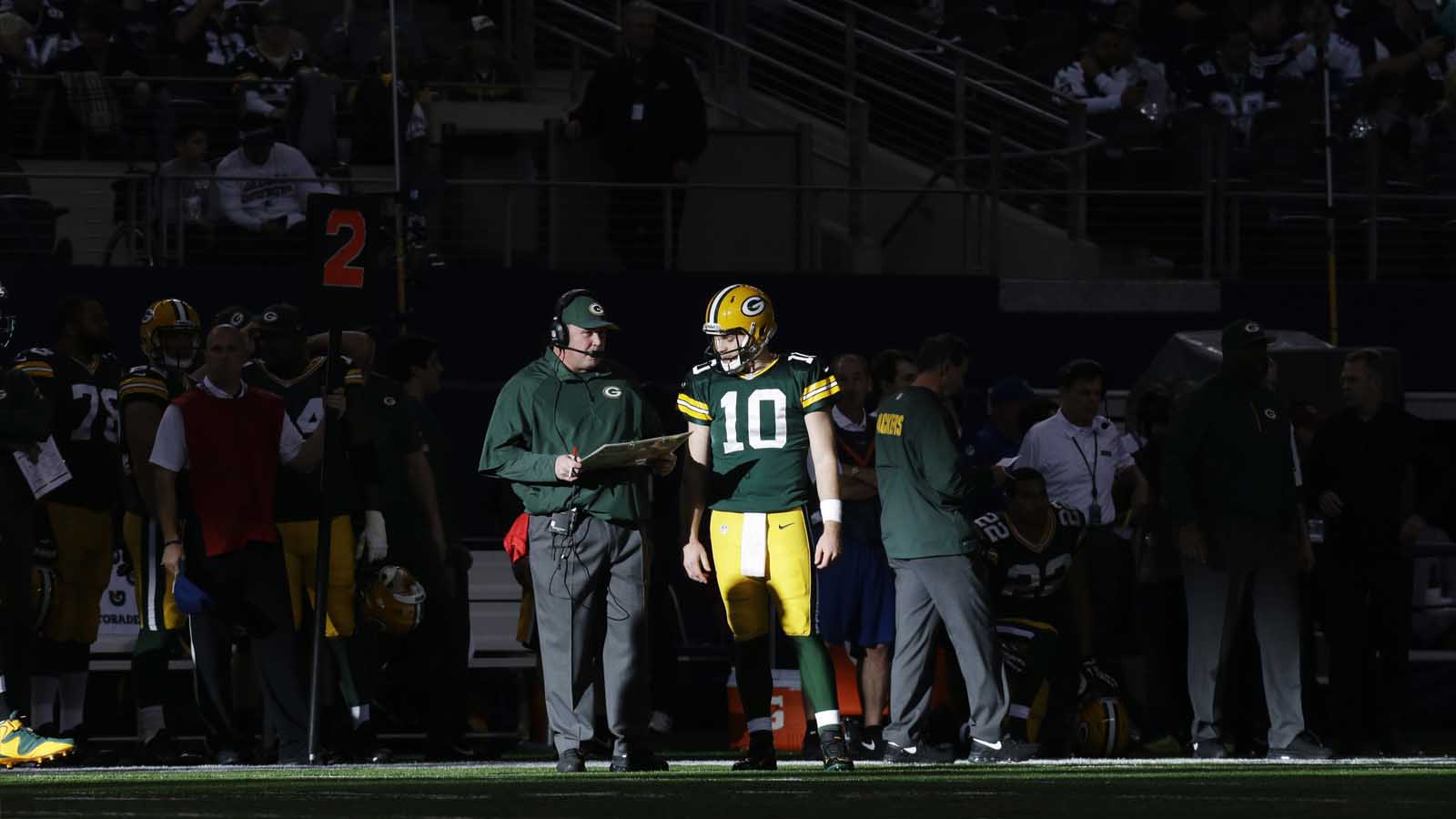 Mike McCarthy is trying something new as he enters his 10th season as head coach of the Green Bay Packers. This offseason, he decided to give up offensive play-calling so he could focus more energy on all aspects of the game. The duty has, instead, been assigned to associate head coach (offense) Tom Clements for the 2015 season.
So, what will McCarthy be doing on offense? A Tweet from ESPN's Rob Demovsky offers a little insight.
McCarthy on his role without play calling: "I'm going to spend more time in the area of analytics than I have in the past." #Packers

— Rob Demovsky (@RobDemovsky) July 29, 2015
It's uncertain what McCarthy means, exactly, by "analytics." He's certainly going to analyze plenty of game film, but that shouldn't be anything out of the ordinary. Maybe he's taking a deeper look into statistics and trends in order to maximize Green Bay's offensive output.
The Packers' offense, led by reigning league MVP Aaron Rodgers at quarterback, is often capable of putting up video game-like numbers, so McCarthy should have his hands full with whatever his new role actually entails.
(h/t Twitter)