Green Bay Packers G Josh Sitton opens up about last year's 'gnarly' toe injury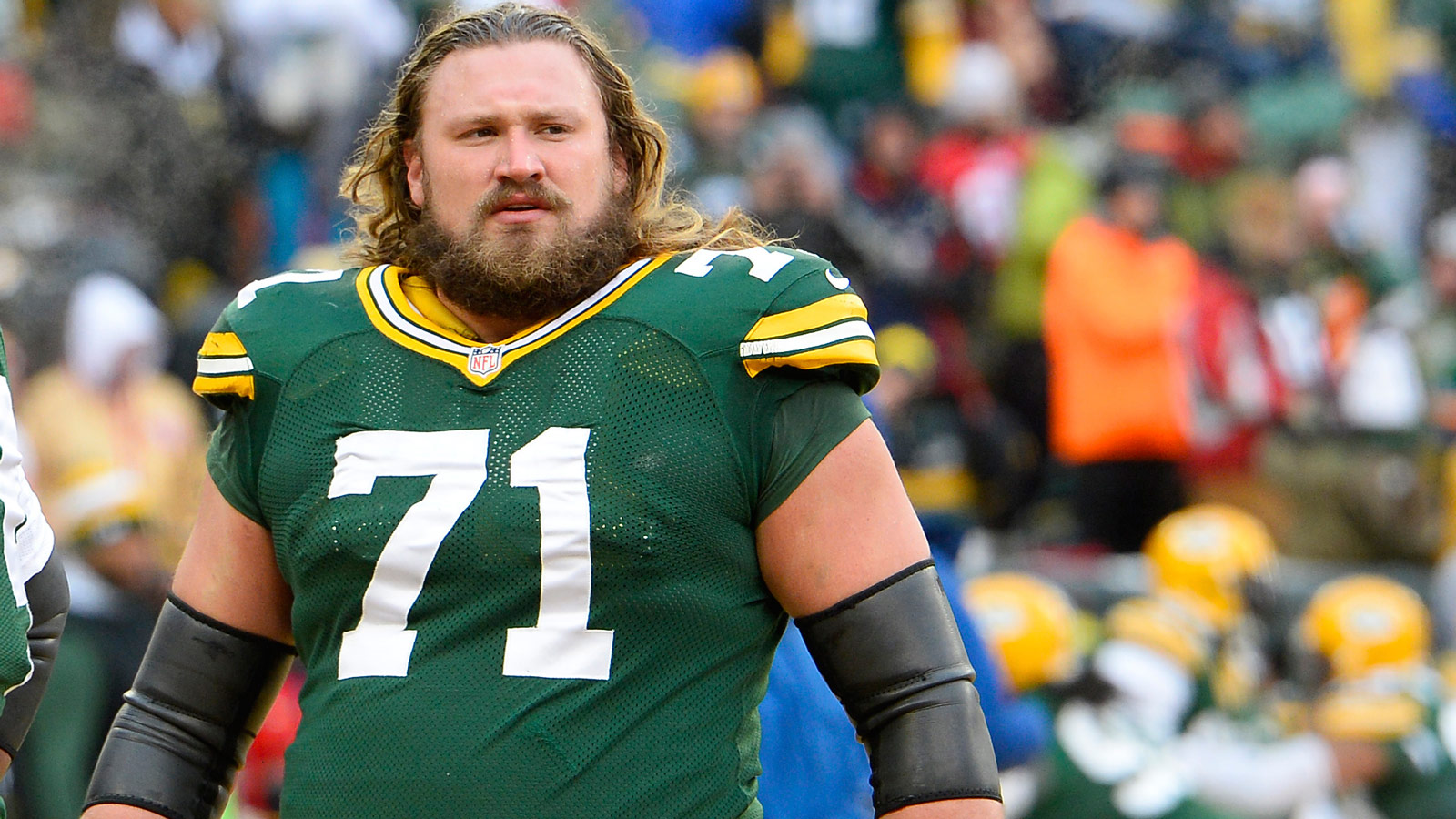 Green Bay Packers guard Josh Sitton battled through a bad toe injury to start all 16 games, plus two playoff contests, during the 2014 season. Sitton has only recently shared the severity of the injury, though.
"It was gnarly. It was disgusting," Sitton told Bill Vilona of PNJ.com.
In some games, Sitton needed to wear a protective plate in his left cleat. He used to think toe injuries were no big deal, but the one he suffered last year affected his ability to anchor into the ground and hold blocks.
It was a painful—though also enlightening—experience for Sitton.
"I used to make fun of guys with toe injuries … it's like, 'C'mon man!'" he said, via PackersNews.com. "But if you think about it, all your weight is on your toes at all times. Especially at my position. I am on my feet, being pushed and I am trying to lock in on guys … So it was a tough injury."
Sitton, who hasn't missed a game since 2011, is still experiencing some soreness, per the report, but the injury didn't stop him from having a self-described "great year" in 2014. Now 29 years old, the stalwart blocker believes he can do it again this season.
(h/t PackersNews.com)
Photo Credit: Mike DiNovo/USA TODAY Sports