Green Bay Packers Family Night event sold out in two days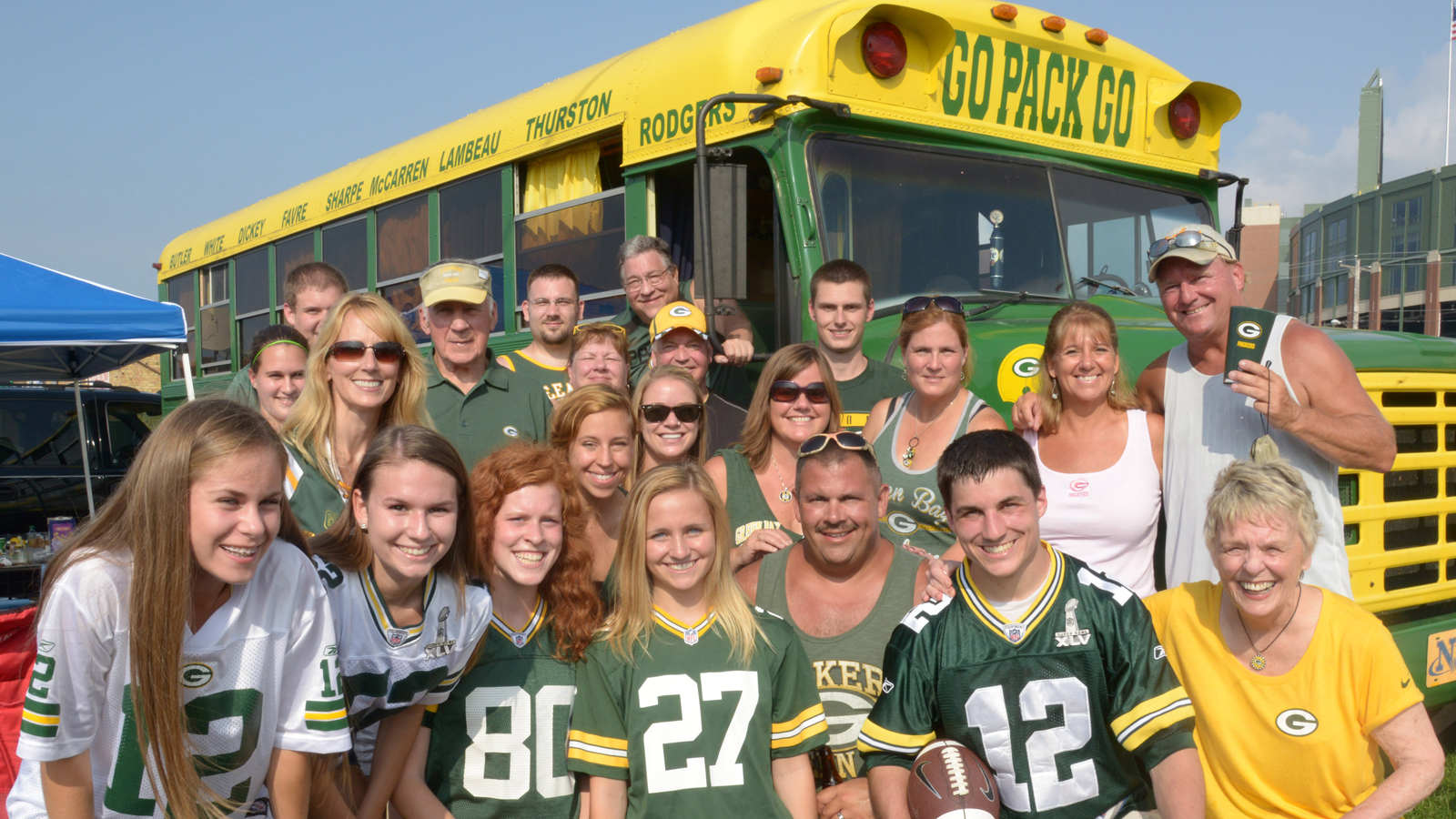 Ticket sales for Green Bay Packers Family Night began on Monday and were sold out the next day, Richard Ryman of Press-Gazette Media reports. It's the ninth sellout of the event's 15 years in existence.
Family Night includes a full-team, 11-on-11 practice, per Press-Gazette Media, as well as raffles, highlight films and fireworks. The Packers sold 75,000 tickets to this year's event, which will be held on Aug. 8.
According to the report, net proceeds will go to Wendy's Wonderful Kids programs, which aim to increase the number of children adopted from foster care.
(h/t PackersNews.com)
Photo Credit: Kirby Lee/USA TODAY Sports