Clay Matthews is energized after moving back to 'natural position'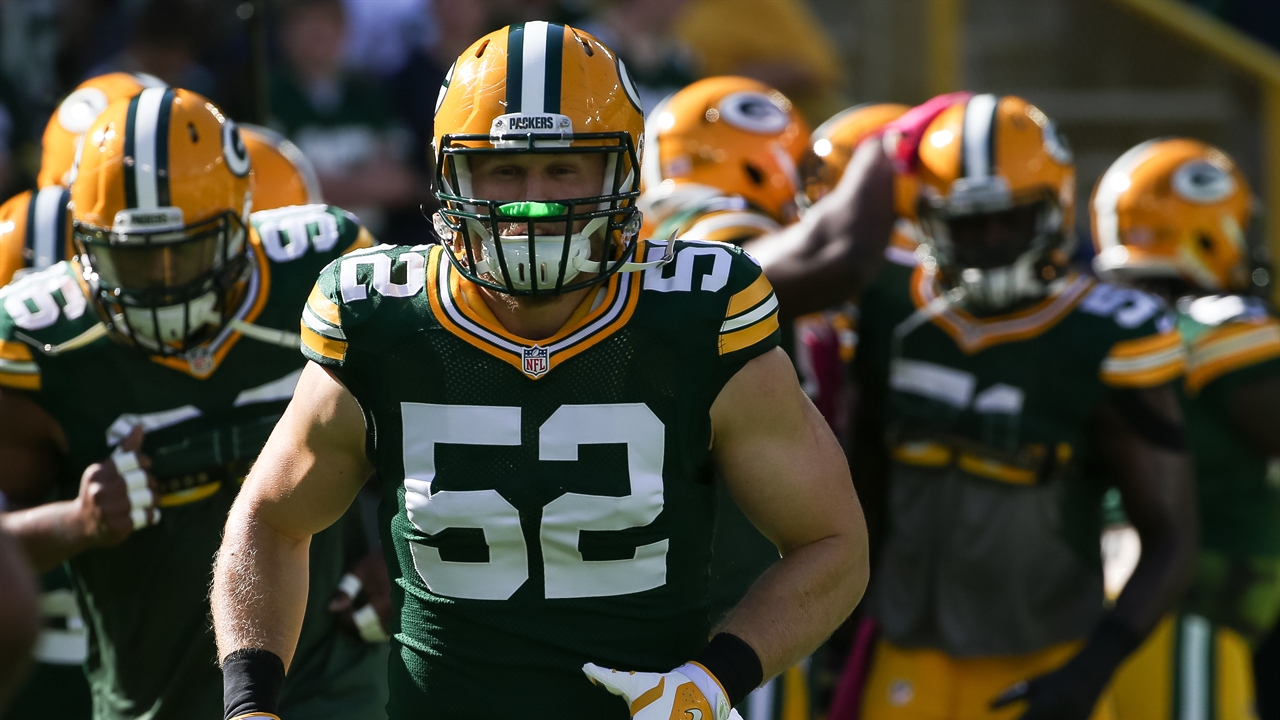 Clay Matthews wants to do what's best for the Green Bay Packers, even if it comes at the expense of his individual success. But after spending much of the past two years playing inside linebacker, the Pro Bowler is moving back to his more "natural position."
"As I've continued to say, I think (outside linebacker) is my most natural position, my most impactful position, and I think we'll see that on a more consistent basis this season," Matthews said, via the Milwaukee Journal Sentinel.
Though Matthews has still excelled at his less-than-natural inside position. He's been named to back-to-back Pro Bowls and has accounted for 17.5 sacks since 2014.
Not to say Matthews' change back to outside linebacker is set in stone. The move will depend heavily on whether Jake Ryan, Sam Barrington and rookie Blake Martinez can solidify the middle of the defense.
"Only time will tell on those things," defensive coordinator Dom Capers said. "You never really know until you get into playing games, and you have the pads on. So many times guys will look one way in OTAs, and then you get into the preseason and it's a different game when you've got the pads on, you're going full go and that type of thing.
"I think we've got some young guys there that are going to be ascending. We've just got to evaluate how much progress they make."