Green Bay Packers: Can Defense Slow Down Dallas Cowboys?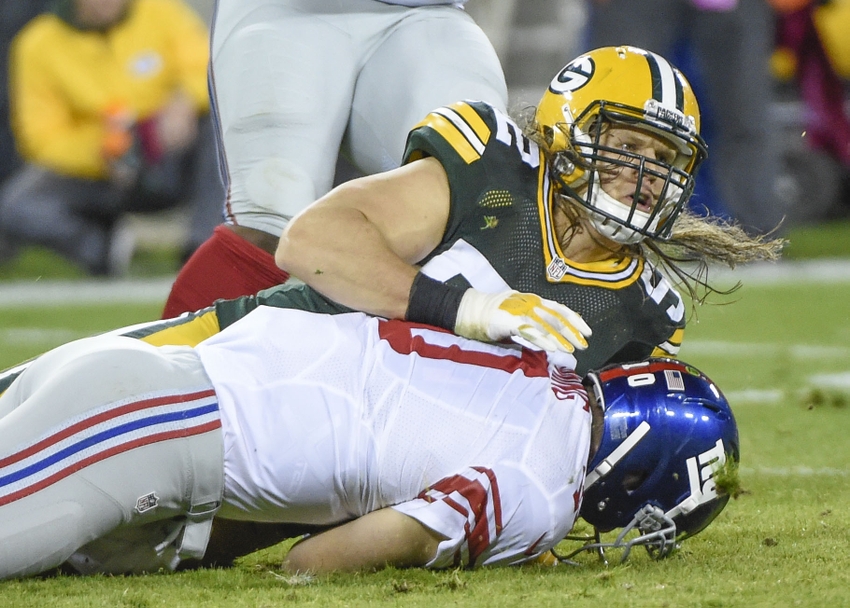 There's an excellent matchup in Sunday's game between the Green Bay Packers and Dallas Cowboys and it's not necessarily about the quarterbacks.
Is it one of those irresistible force meets the immovable object kind of games? On paper, the Green Bay Packers own the top-ranked rushing defense in the league. Meanwhile, the 4-1 Dallas Cowboys have the No. 1 running attack in the NFL with the rushing leader in rookie Ezekiel Elliott.
This figures to be a battle of wills at Lambeau Field. As in will Jason Garrett's club be able to control the line of scrimmage and possibly do what they have done the past three weeks? In consecutive wins over the Chicago Bears, San Francisco 49ers, and Cincinnati Bengals, Dallas has run for 199, 194 and 180 yards, respectively.
A week ago, Marvin Lewis' club traveled to Dallas with one of the better defensive fronts in the league. They also watched Elliott roll up 134 yards on the ground on only 15 carries. It marked the third consecutive game that the 2016 fourth-overall pick has rushed for 130-plus yards.
Of course, this will be a different assignment at Green Bay. To date, Dom Capers' unit has been much improved against the run. In 2015, the team ranked 21st in rushing defense. Last season, the Packers limited only five of their 16 regular-season opponents to fewer than 100 yards on the ground. In four games this year, Green Bay has held four consecutive foes to 50 yards or less rushing.
What may be really fascinating is what this game will look like in the second half. The Packers have had their problems putting points on the third (6) and fourth quarter (16). Their 22 points in the final 30 minutes is less than they've totaled in both the first (35) and second (41) quarters.
If that Dallas' offensive line is controlling the line of scrimmage and keeping Aaron Rodgers and company on the sidelines, the Pack could be in real trouble should they fall behind.
It makes for an interesting chess match in Green Bay—with really big pawns.
More from NFL Spin Zone
This article originally appeared on