Green Bay Packers banged up, but not like Detroit Lions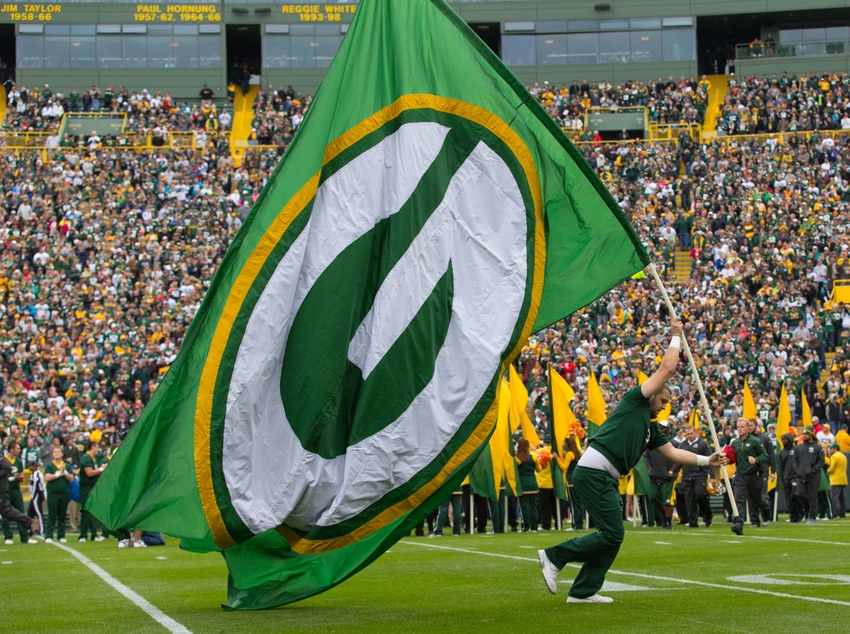 No In-Editor Preview for CINE Videos
Video Details
ID: fansided-nfl/oates-too-early-packers-panic
Source: CINE
The Green Bay Packers' defense is already suffering from injuries this season.
Despite that, they've had outstanding run defense.
The injury report for today shows Chris Banjo, Clay Matthews, Morgan Burnett, Sam Shields, Letroy Guion, Datone Jones, Micah Hyde, Josh Hawkins, and Jayrone Elliot.
That's just for the defense.
There are far fewer offensive players on the report.
How will this play out against the Detroit Lions on Sunday?
It's likely several of those guys play on Sunday. A handful are listed as questionable and the game is still a couple of days away.
Shields is the only one who has been officially ruled out.
Plus, the Lions are suffering from as many, if not more injuries themselves.
With this game being the home opener for the Packers, chances are the defense is able to hold its ground. But as we all know, it's not the defense has been the problem through the first two weeks.
The offense is where we should expect the Packers to improve this week.
T.J. Lang and Jeff Janis are the two offensive players on the injury report and while I'd love to see them playing, the offense will have to adjust should they not suit up Sunday.
It will be interesting to see what happens once Janis is back.
Will he finally capitalize on his potential and prove to be the threat on offense that everyone is expecting?
The good news there, however, is that Janis has been participating fully in practice.
Lang's injury is to his hip, and he's listed as questionable. He practiced late this week, but was limited.
All in all, the Packers need to come out of the gates with a lot more energy against the Lions. Despite the injuries, Green Bay is favored to win at home against a Lions team that's beat up.
But we all thought the Packers wouldn't lose all three of their home division games last year, did we?
That's why they play the game.
This article originally appeared on