Bart Starr's wife reveals hazing incident that ruined his Alabama career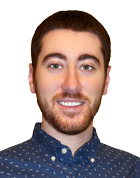 For more than 60 years, Green Bay Packers legend Bart Starr lived in a world that believed his career at Alabama was derailed by an unfortunate back injury. As the story goes, Starr strained his back during a punting drill while with the Crimson Tide. That narrative is a lie, according to his wife Cherry Starr, who shared what she says is the real story with AL.com.
The back injury actually occurred during a brutal hazing ritual to join the A-Club for varsity lettermen. Starr never told the real story because he believed it would make him "make him look bad," according to Cherry.
"He was hospitalized at one point in traction," Cherry said. "That was in the days when they were initiated into the A-Club, and they had severe beatings and paddling. From all the members of the A-Club, they lined up with a big paddle with holes drilled in it, and it actually injured his back."
Needless to say, his career at Alabama changed for the worse. After winning an SEC title his sophomore year, Starr threw just two touchdowns in his final 21 games. Additionally, Alabama won just four of those games, including a winless 1955 season.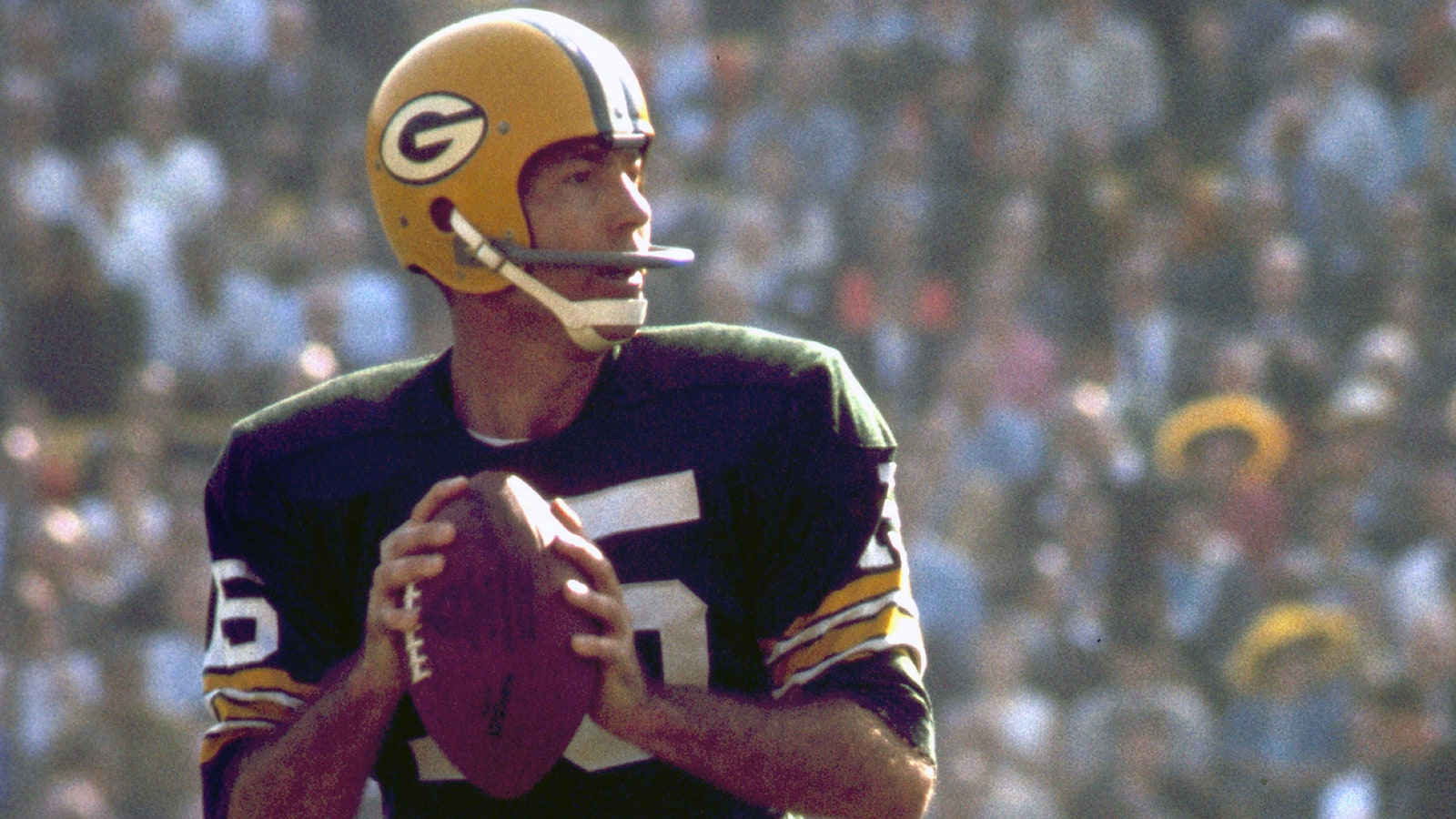 "But his back was never right after that," Cherry said. "It was horrible. It was not a football injury. It was an injury sustained from hazing. His whole back all the way up to his rib cage looked like a piece of raw meat. The bruising went all the way up his back. It was red and black and awful looking. It was so brutal."
The gruesome beating didn't just impact his football career. It affected him off the field, too. He was unable to join the military because he was viewed as "unfit for service."
Still, despite the horrific hazing incident, Starr went on to win five championships in 16 years with the Green Bay Packers, two of which were Super Bowls. Following his playing days, Starr coached the Packers from 1975 to 1983.
In 1977, he was inducted into the Pro Football Hall of Fame.
Now 82 years old, Starr is unable to discuss the incidents due to his declining health.