Aaron Rodgers explains why he'll never let the NFL put a camera in his helmet
Green Bay Packers quarterback Aaron Rodgers is a smart and relatively outspoken guy, so it's probably not a surprise that he has strong feelings on a topic such as players being mic'd up on the field or, God forbid, the NFL putting cameras inside helmets to give fans a first-person point of view.
Rodgers did a long interview with former Packers teammate A.J. Hawk on Hawk's podcast and first explained why he thinks it's a bad idea for players to be mic'd up:
More seriously, Packers receiver Randall Cobb said in February that he believes the punctured lung he suffered in the playoffs last year could have been due to the fact he was mic'd up for that game and thus had landed on the battery pack when he hit the turf after trying to make a catch.
Rodgers reiterated that point to further his case that being mic'd up is a terrible idea: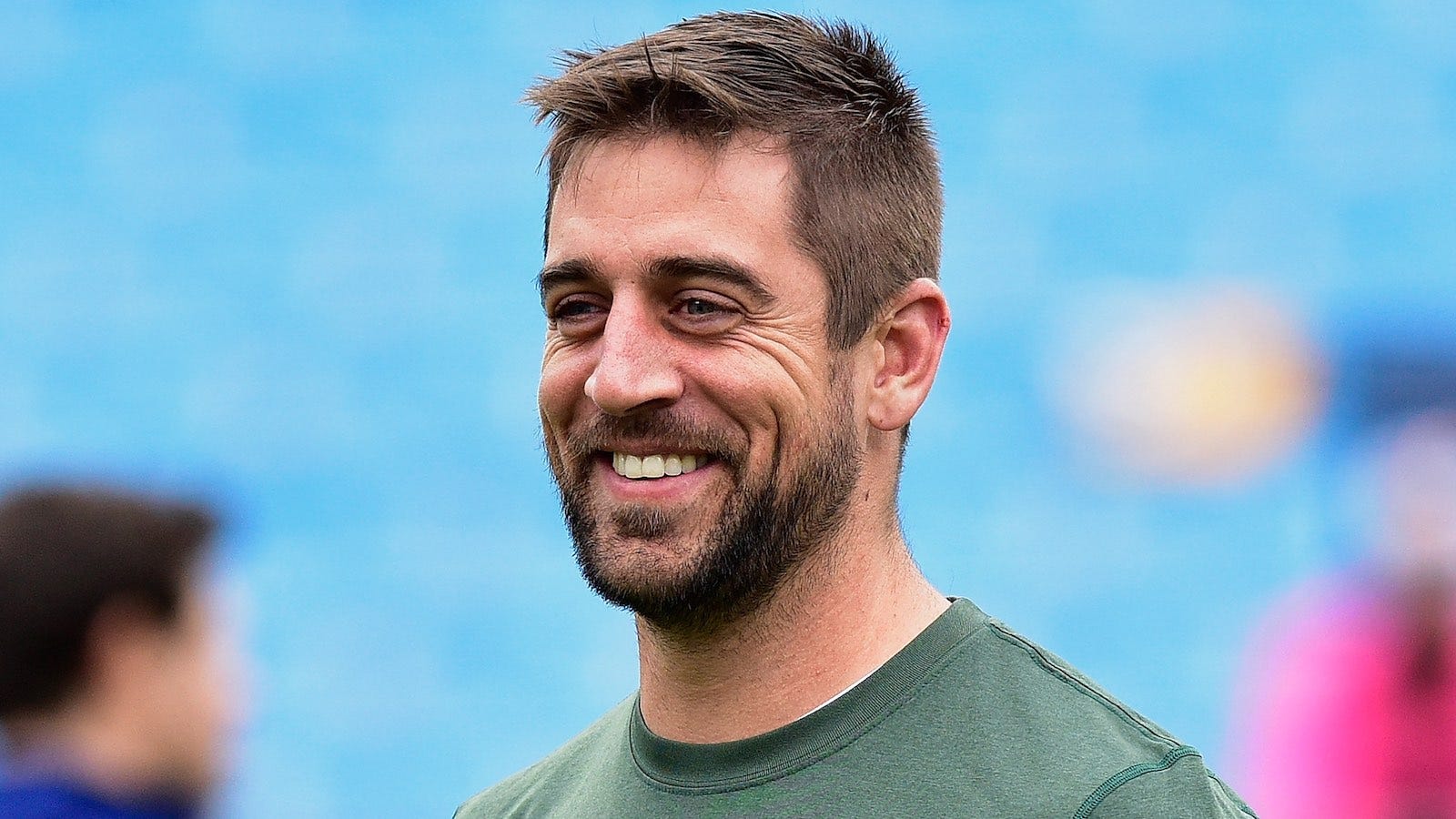 Hawk then needled Rodgers by asking him what he was going to do when the NFL started putting cameras inside quarterbacks' helmets (which you know is not far off once virtual reality technology is fully integrated into sports).
That led to this funny exchange: