GM Elway: Thomas deal about keeping the Broncos together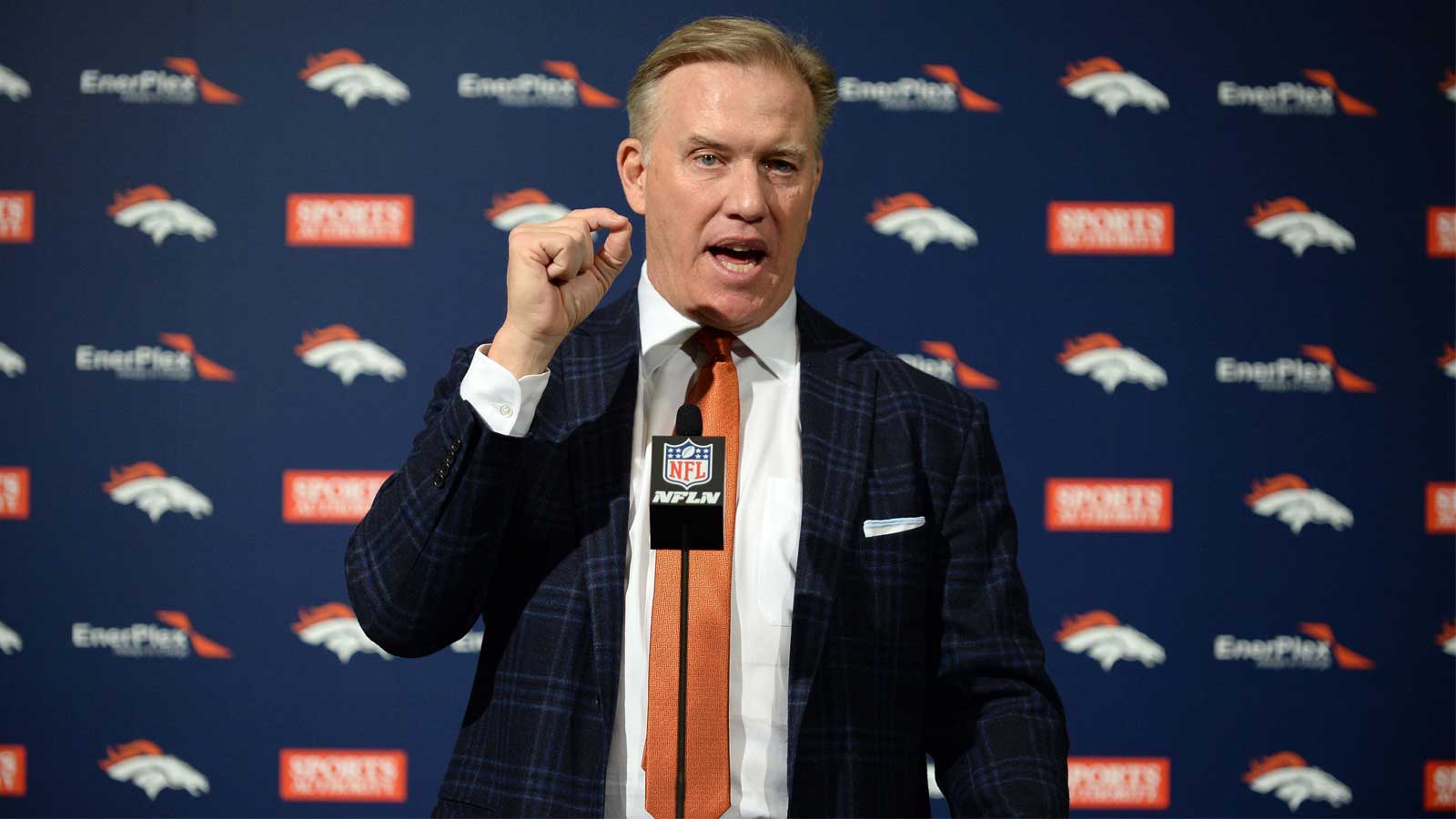 John Elway has even more tough decisions looming just after this season.
He wanted to eliminate one right off the bat, though. By locking up Demaryius Thomas, the general manager secured a franchise No. 1 wideout at what he called "a very fair deal."
"DT was the first step, and we'll have a plan for Von (Miller) next year as well as other players," Elway told the team's official site. "We've got a couple of other really good football players that are also coming into their last year, and we'll try to hold onto as many as we can."
Miller, linebacker Danny Trevathan, and defensive end Malik Jackson will all hit the market next season. But Elway saved himself the hassle of dealing with Thomas, too. No. 88 will make $70 million over the next five years with $25 million in guaranteed money.
That's the kind of move Peyton Manning had in mind when he took an offseason paycut. But Elway will have to get even craftier with the cap to keep all his major players intact.