Give Me An Update! NYC Sports Reporting on Social Media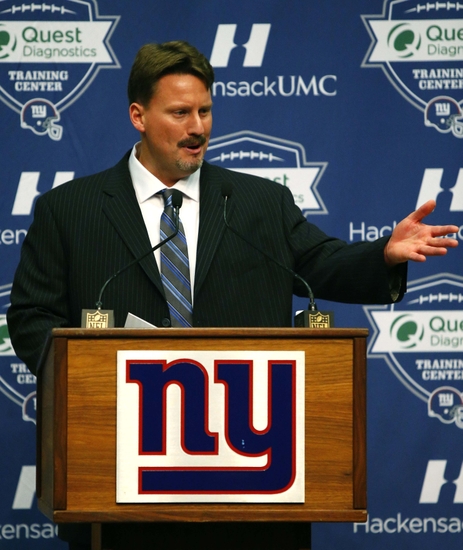 So you want to be a sports reporter?
With the decline of print media, it takes more than just a good game story to get you to the top. With the popularity of the NFL, you have to have good social media game too.
And more than a good in-game update, you may also have to demonstrate your knowledge through an esoteric update to two. Preferably, you'll be using a cryptic statistic, while making your reinforcing your point.
The New York Giants defeated the New York Jets 21-20 on Saturday for their first victory of the 2016 season. Previously, the G-Men had lost to the Miami Dolphins and Buffalo Bills in preseason action.
Let's take a look at an update or two from social media about the game and the New York Giants:
Jordan Raanan of ESPN has been following the team for several years now, and he knows the highs and lows (mostly the lows). He's not ready to jump ship yet, but sees reason for concern with the offense. Raanan also posted a post-game injury online update on Aug. 29, 2106.
Tom Rock of Newsday gets it. Just because the head coach says the offensive line problems are correctable, doesn't mean that those problems will be corrected. This week, some even lobbed some blame at Eli Manning for the line's play. Blame aside, Rock pointed out on Aug. 28, 2016 that the offensive line play must improve.
Bob Glauber has been the NFL columnist for Newsday since 1992. You don't have that kind of longevity without being able to: 1. Point out the obvious (see above). 2. Kiss some NFL management ass. (see below).
James Kratch of NJ Advance Media is a relative newcomer to the Giants' beat. He's knows the way to make it to the top is by giving fans the news they need to know (tongue in cheek). Here's an update about Damon Harrison's trip to the locker room on Saturday night.
https://twitter.com/JamesKratch/status/769686640847687680
This article originally appeared on