Giants OL on being first player ejected for Odell Beckham rule: The ref 'was after me'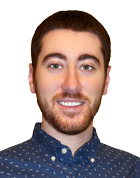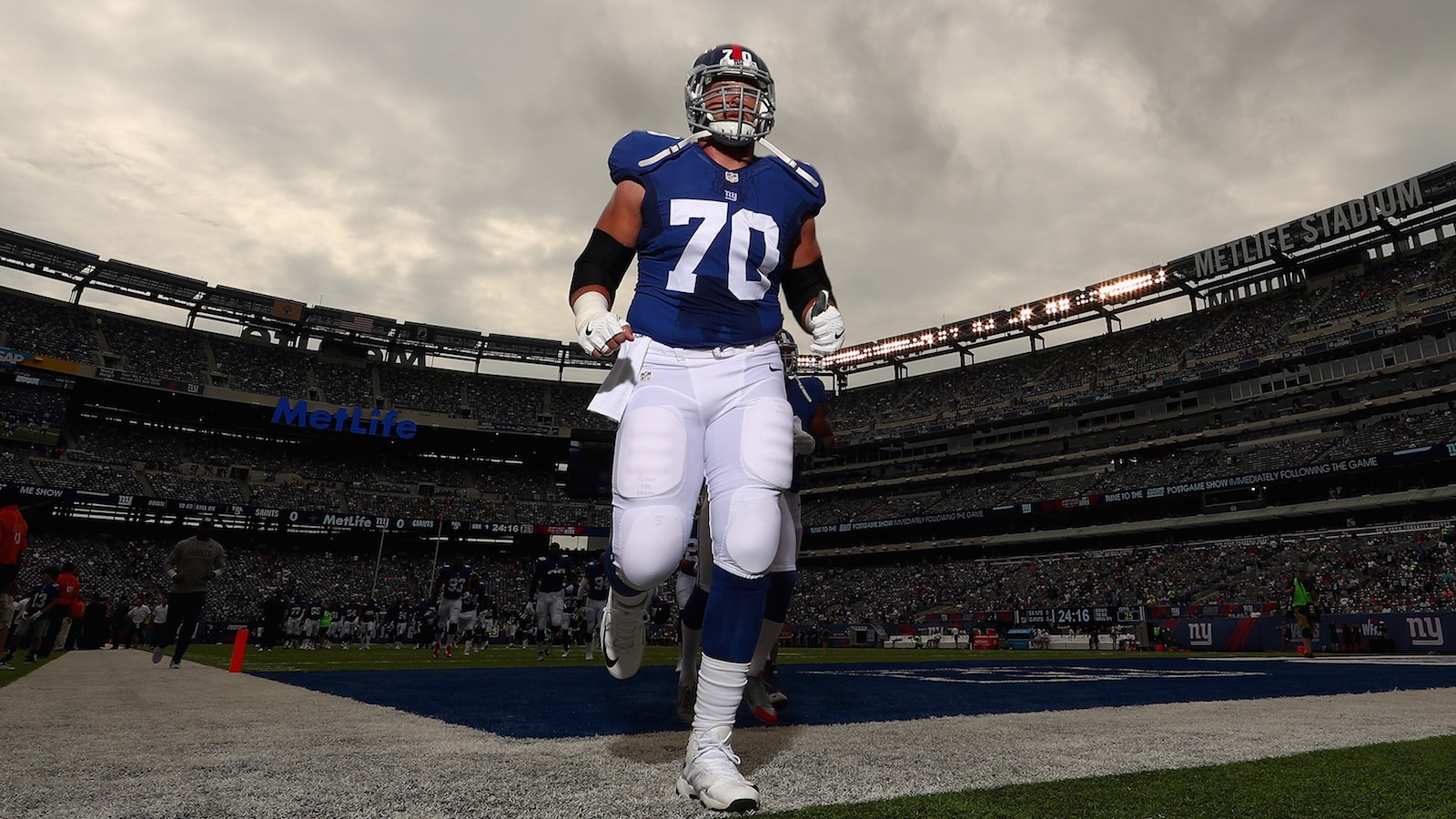 The NFL instituted a new rule this season that forces a player to be ejected after two unsportsmanlike conduct penalties in a single game. It was created because of last year's out-of-control battle between Odell Beckham Jr. and Josh Norman. Many called for Beckham to be ejected after being flagged multiple times, but he remained in that game.
Thanks to the new rule that was essentially created for him, one of his teammates was ejected on Sunday as Beckham and Norman went head to head in the New York Giants' loss to the Washington Redskins. Giants center Weston Richburg was called for his second unsportsmanlike conduct penalty in the fourth quarter for taking a cheap shot on Norman, who was away from the play.
It resulted in his being booted – the first player to be ejected in that fashion – but he thinks the official was trying to make an example of him.
The Giants, of course, lost Sunday's game thanks to Eli Manning's game-sealing interception, but the story line was Beckham versus Norman. The two went at it as expected, but they remained level-headed and never got out of control. It was the matchup everyone was anticipating, and while Beckham got the best of Norman for the most part, it was Norman's Redskins who got the last laugh by winning the game.