Gerald McCoy on Jameis Winston: 'You've got to give it some time, guys'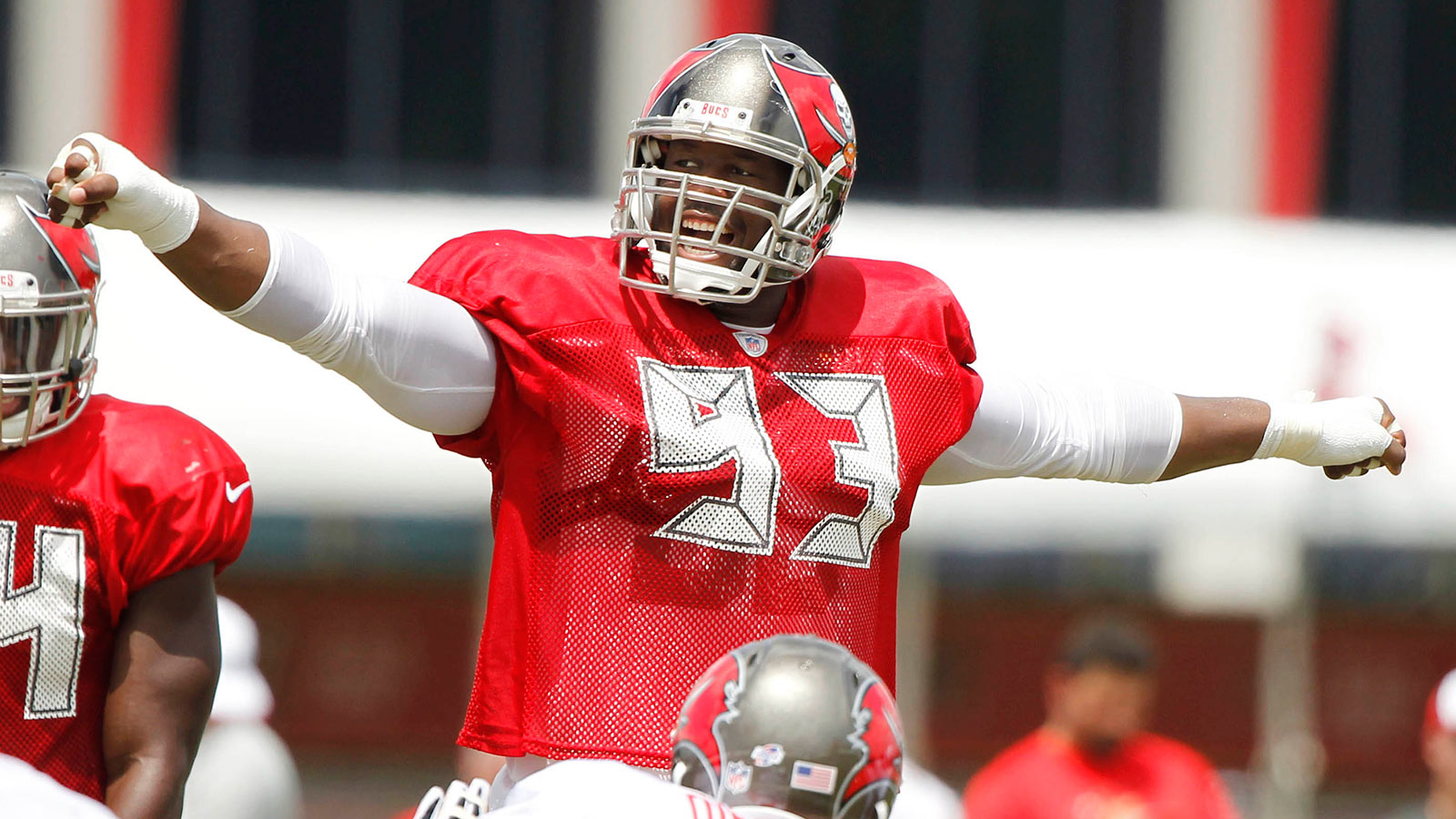 Gerald McCoy took some time to talk to the media recently after an organized team activity. Take a wild guess about what came up in the conversation? You guessed it, Jameis Winston. When asked about the rookie quarterback, check out what he had to say, per Jenna Laine of Sports Talk Florida.
"He's a first-overall pick. Of course you see the talent," McCoy said to Sports Talk Florida of Winston. "You've got to give it some time, guys. Everything is real basic right now. Until we put on pads and I can actually chase him, then I'll tell you how good he is."
First off, the thought of being chased around by Gerald McCoy is scary in its own right. Putting that aside, McCoy has a point about Winston. The young signal caller is doing all the right things so far, but we're all anxious to see what he can do when the pads go on and the hitting really begins.
(h/t Sports Talk Florida)
Photo Credit: Kim Klement-USA TODAY Sports