Geno Smith found poll calling him NFL's worst QB 'hilarious'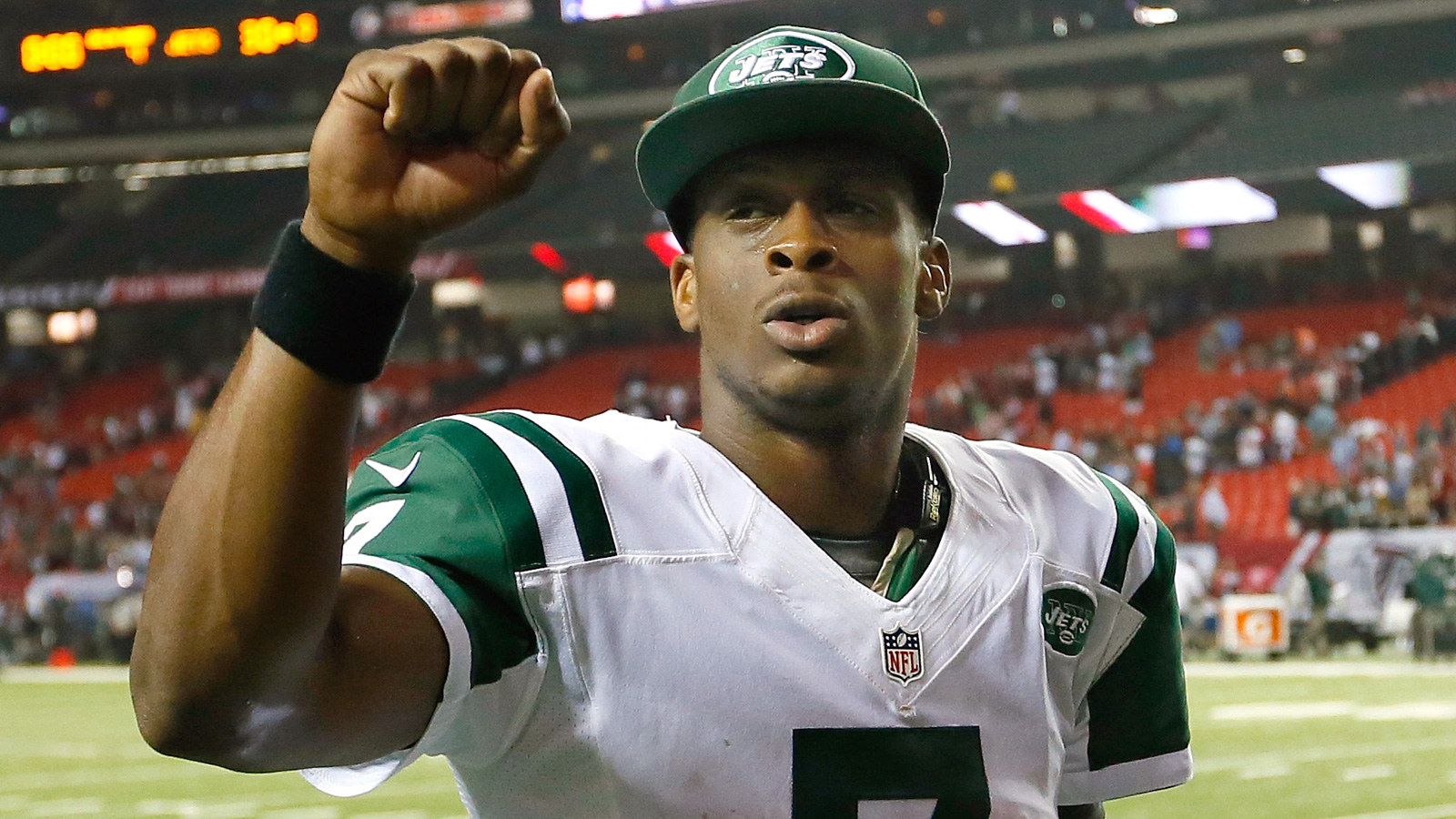 I don't think you'll find anyone come out and say that New York Jets quarterback Geno Smith is a top-five quarterback in the NFL, but to say he's the worst in the league is a stretch — to him, at least. In a recent poll of NFL insiders and coaches conducted by ESPN, Smith was voted the league's worst quarterback for the second-straight season.
It didn't seem to bother Smith, though. He simply 'laughed' at it.
"I laugh at that. I laugh at it. It's hilarious," Smith said to the New York Post.
"It was hilarious last year, too. It doesn't matter at this point. We've got to work on us as a team. That's why I hate to talk about individual stuff because it's a team game. No matter what they rate me, wherever we finish at the end of the year is most important."
He's right about where the Jets finish at the end of the year being most important, but that didn't exactly work out last year when Smith was also voted the worst quarterback. The Jets also finished 4-12.
However, it's a new season and another training camp for Smith to go through. The starting job is his to lose, so long as he doesn't completely blow up in camp and the preseason. Ryan Fitzpatrick will be his primary backup heading into camp, with Bryce Petty the No. 3 signal caller.
(h/t NY Post)