Garrett: Cowboys unlikely to change strategy given new PAT rule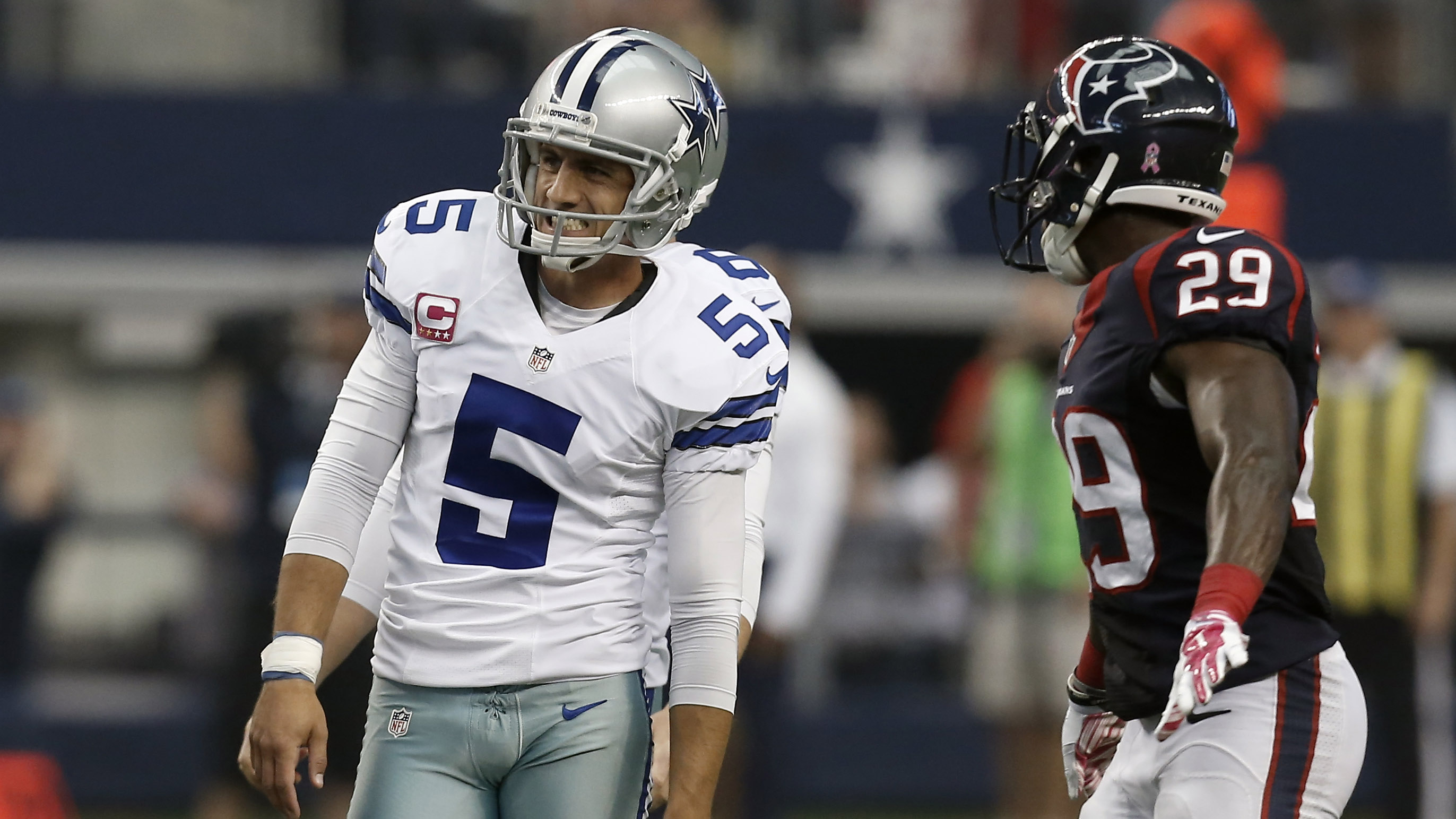 The NFL has installed a new rule that will turn an extra point attempt into a 33-yarder, and some in the media have speculated that teams will begin to attempt more two-point conversions in response to the ruling. Don't expect the Dallas Cowboys to be one of those teams. Head coach Jason Garrett confirmed that things will likely be status quo for the Cowboys on extra point attempts in 2015.
"We're fortunate that we have a really good kicker, and our whole battery with the snap, hold, and kick has been excellent for us through the years," Garrett said, per ESPN. "[Bailey] is someone that we have a lot of confidence in. If you've followed our football team, I think you've seen us demonstrate the confidence in Dan Bailey, and he's come through for us over and over and over again. So, we feel good about his ability to make 33-yard field goals as extra points, so we give him every chance to do that."
Garrett's decision is not very bold, after all. Bailey has been one of the NFL's most accurate kickers over the last few seasons and he has never missed a 33-yard attempt in his career.
(h/t ESPN)
Photo Credit: AP Photo/Brandon Wade