Friday Mail Bag: We want to hear from you!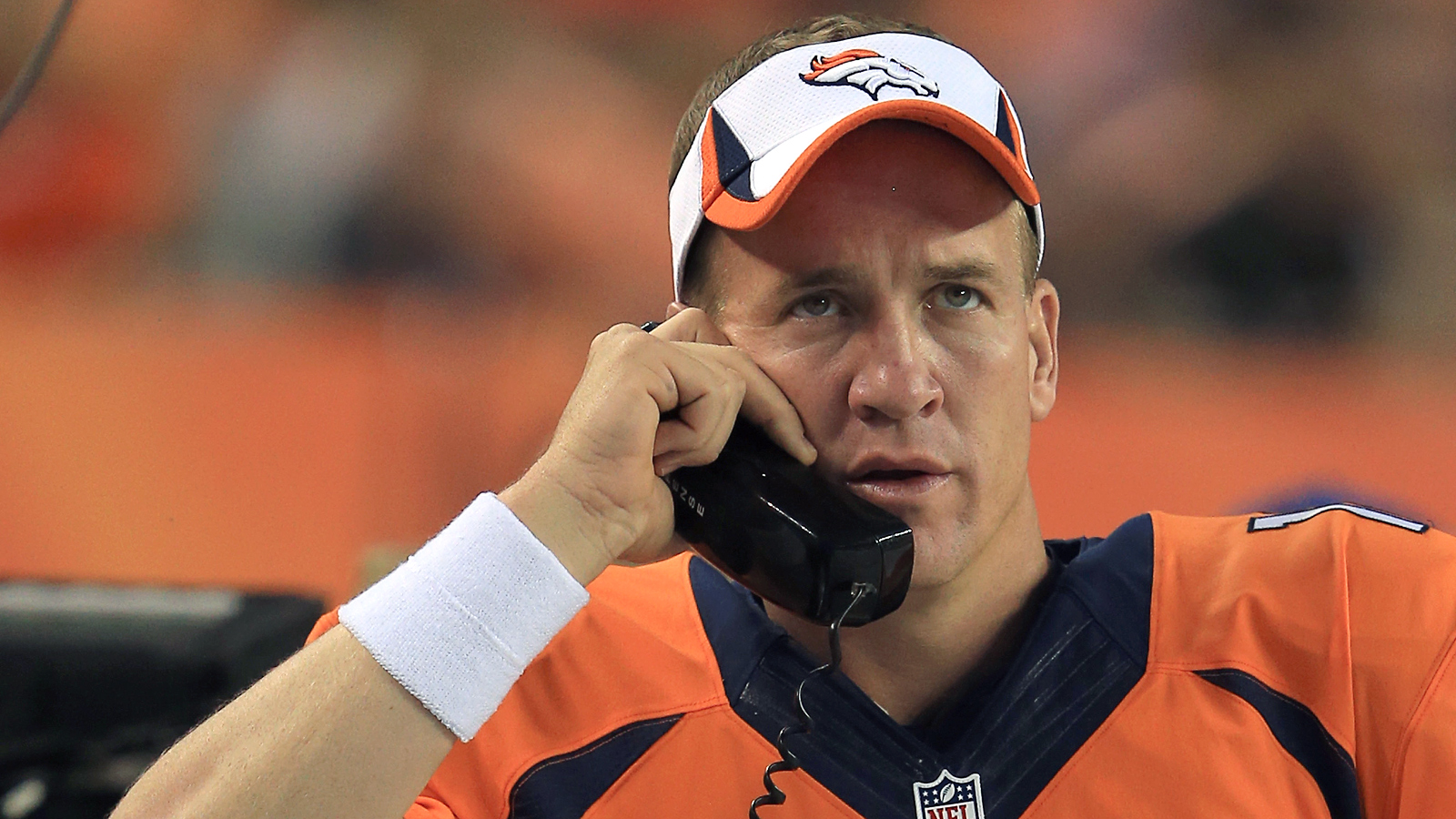 So many questions, so little time.
Will your team rebound from its slow start?
Will they make the Super Bowl?
Will the referees please stop throwing flags?
Whether it's about your favorite team, your fantasy lineup, or whether the football is stuffed or pumped, if you have got questions, have got answers.
Help us, help you! Each week we'll select the best questions for our Friday mailbag feature and help you talk through whatever is ailing you in the world of the NFL.
Email the NFL team by copying and pasting this address into an email:
We look forward to hearing from you!