'Free Brady' beer now being brewed by Massachusetts bar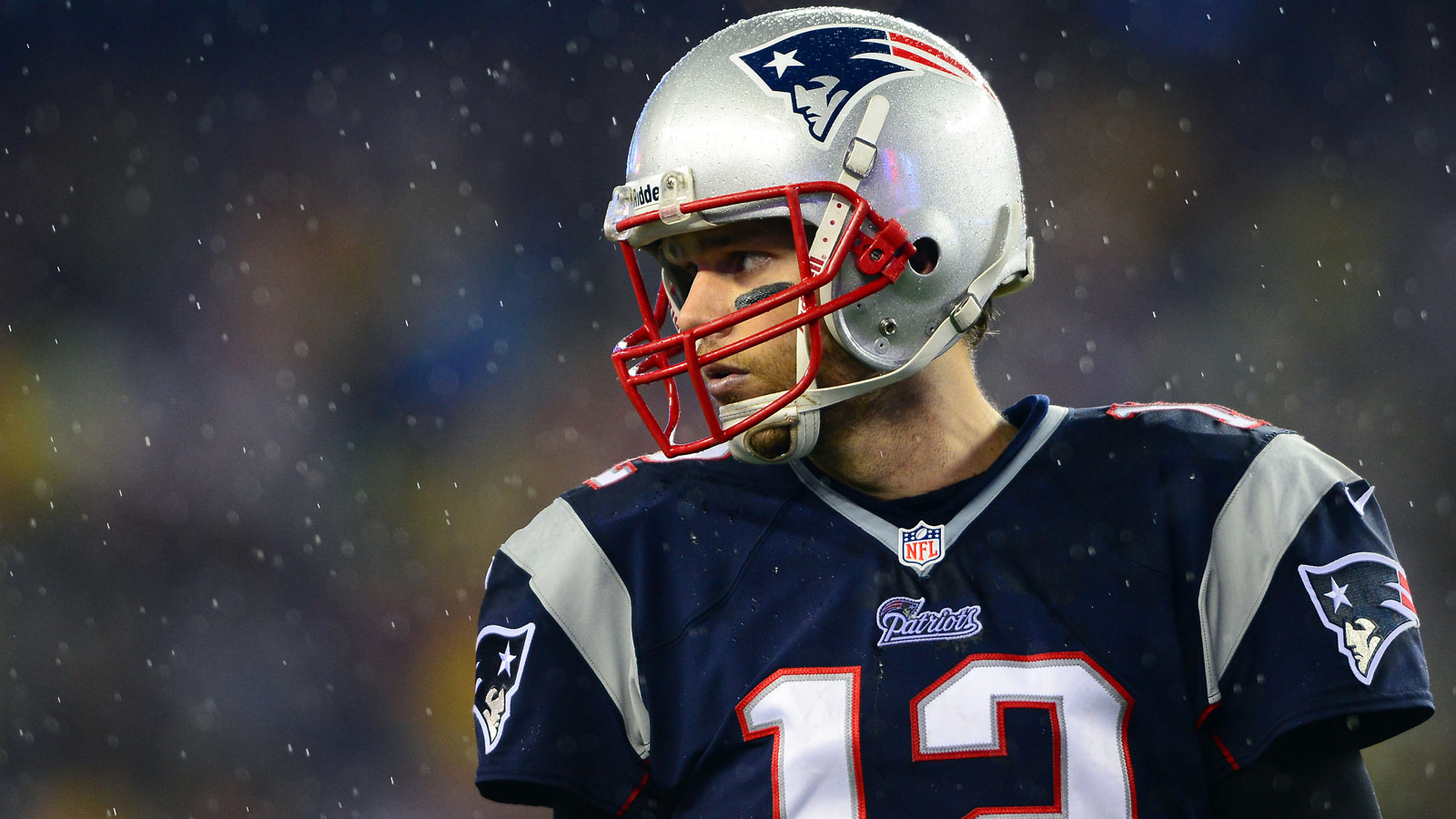 Tom Brady has been under the microscope as the Deflategate saga continues to be drawn out. While it seems as if everyone is against Tom Brady, he can always rely on the Patriot faithful to have his back, especially in Massachusetts.
Over the weekend, Chuck Horne, owner of Eagle Brook Saloon in Norfolk, Mass. decided to take the support for Brady to the next level as he created Free Brady beer. Yes, you read that right, a beer named after the Patriots quarterback.
The beer is very affordable as Horne is charging one dollar. However, Horne is not profitting off the beer. Instead, he is donating all of the proceeds to Brady's charity, Best Buddies.
For more on the story head on over to NESN.com.
(h/t NESN.com)