Former second-round pick Danieal Manning announces retirement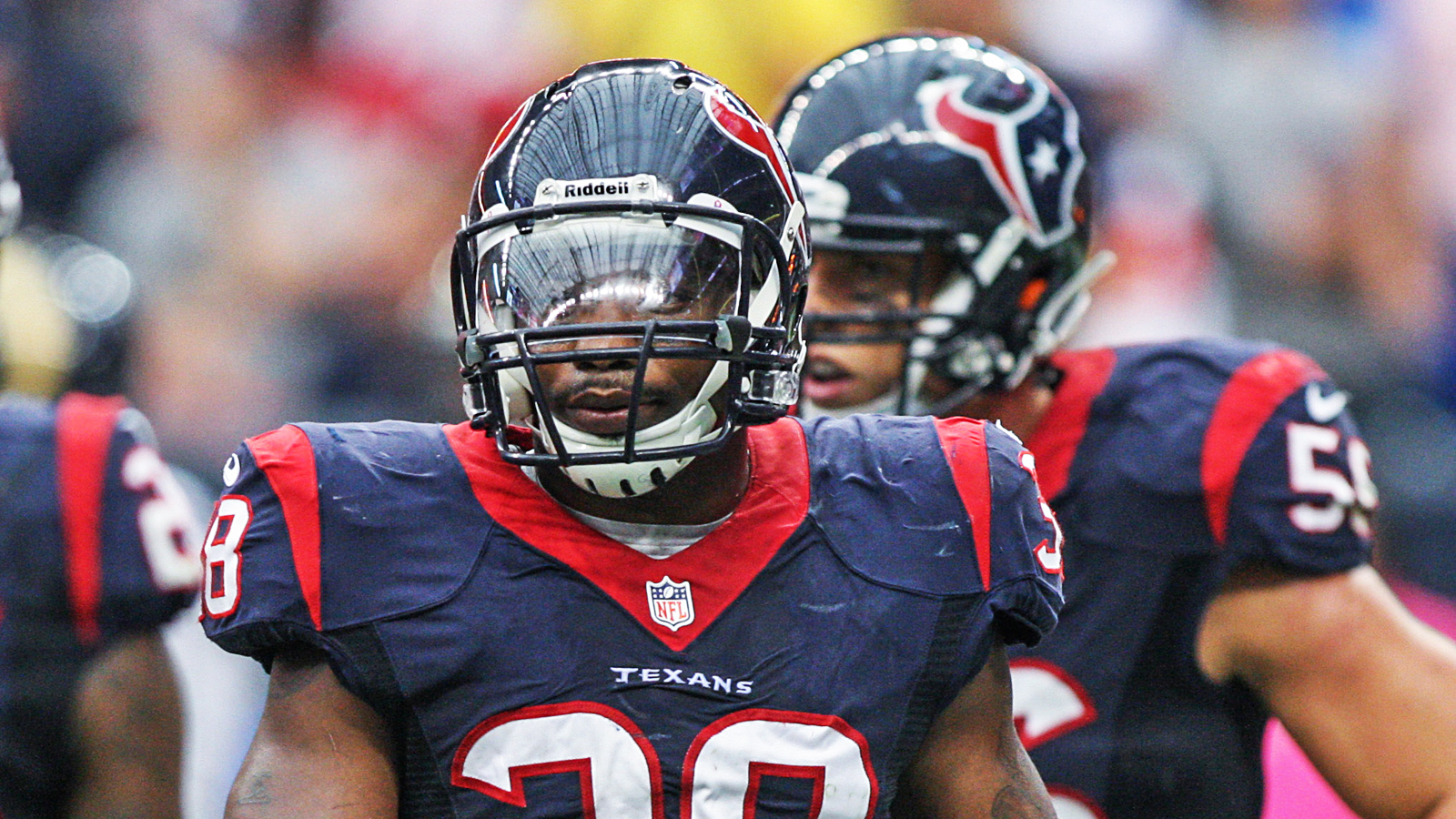 Veteran defensive back Danieal Manning has announced his retirement after nine NFL seasons. Manning broke the news during an interview with Sports Radio 610 in Houston, according to the Houston Texans' official Twitter account.
Danieal Manning announces retirement on http://t.co/nDebAOLT2y @SportsRadio610 https://t.co/88lSX3R9gj

— Houston Texans (@HoustonTexans) July 14, 2015
Mark Berman of FOX 26 (KRIV) had more on Manning's decision to retire.
Danieal Manning:"I heard myself say it out loud & u know what I'm going 2 retire.It rolled off my tongue like it was the normal thing to do"

— Mark Berman (@MarkBermanFox26) July 14, 2015
Danieal Manning:"2 or 3 weeks after the season I couldn't really sleep.I was getting up n the middle of the night thinking about retirement"

— Mark Berman (@MarkBermanFox26) July 14, 2015
Manning was a second-round draft pick of the Chicago Bears in 2006 (42nd overall). He played there for five seasons before signing with the Houston Texans as a free agent in 2011.
Danieal Manning's best memory:"Just to say that I was a Texan.The best 4years of my life playing professional ball was w/the Houston Texans"

— Mark Berman (@MarkBermanFox26) July 14, 2015
Over nine seasons, the safety defended 45 passes, including 11 interceptions, one of which he returned for a touchdown in 2012. He also forced 10 fumbles, registered four sacks and even recorded a safety.
(h/t Bleacher Report)
Photo Credit: Troy Taormina/USA TODAY Sports