Former Minnesota Vikings P Chris Kluwe plays Magic with pro gamer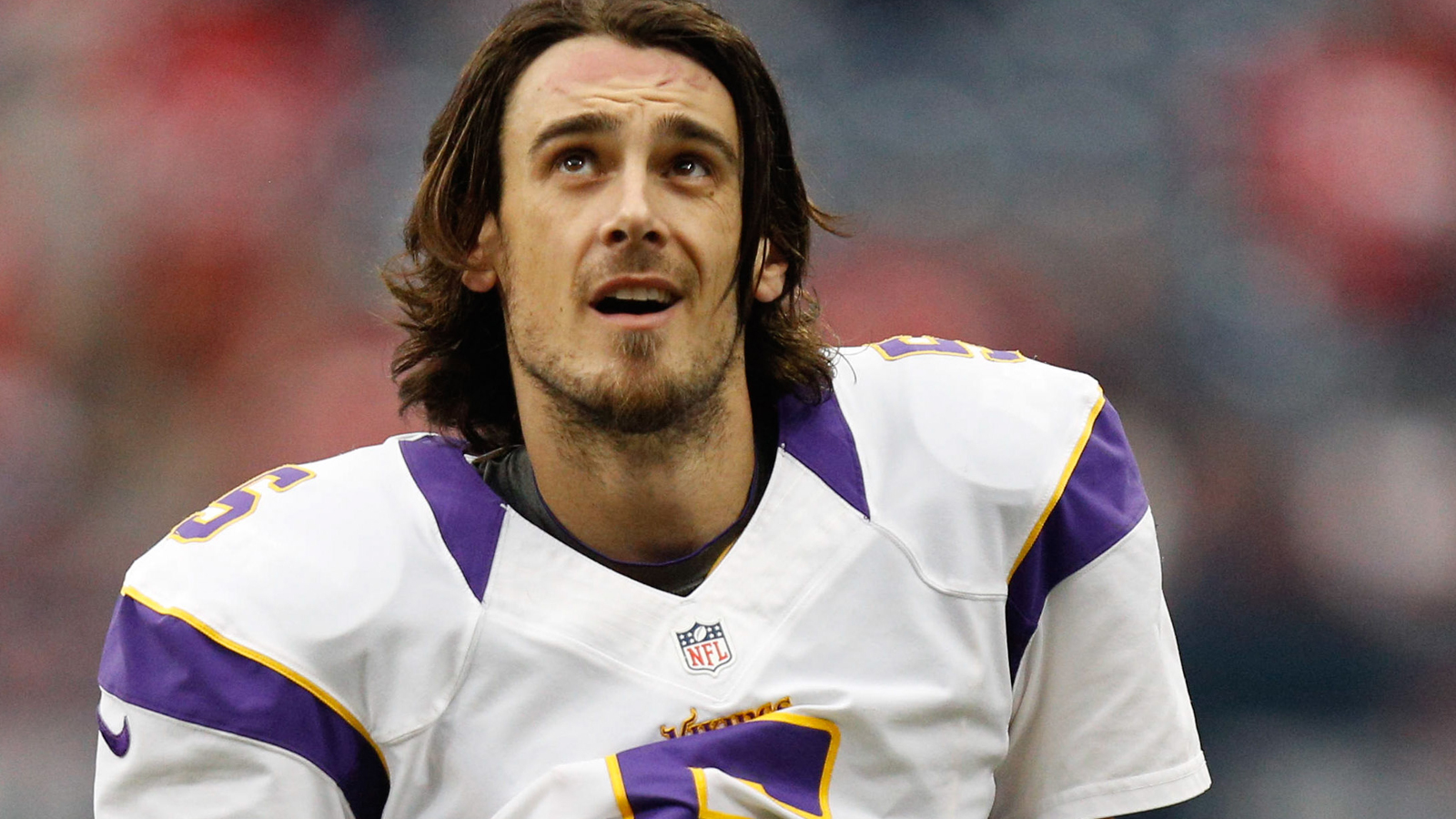 Chris Kluwe is not your typical football player.
The former Minnesota Vikings punter is a man of many talents. He is the guitarist for Minneapolis-based rock band Tripping Icarus. Kluwe has also authored an essay-collection book titled, Beautifully Unique Sparkleponies.
In a recent episode of Spellslingers, produced by the website Geek & Sundry, Kluwe revealed that he's also an expert at Magic: The Gathering. In the 24-minute video, Kluwe and professional gamer Sean Plott celebrate counter-spells, general awkwardness and everything else that comes along with the popular card game.
Kluwe punted for the Vikings from 2005-2012 and still holds several team records. Among them are his career punt average (44.4 yards), single-season punt average (47.6 yards) and career punts downed inside the 20 (198).
(h/t Geek & Sundry)
Photo Credit: Thomas Campbell/USA TODAY Sports