Former Jets DE Dennis Byrd dies in Oklahoma car crash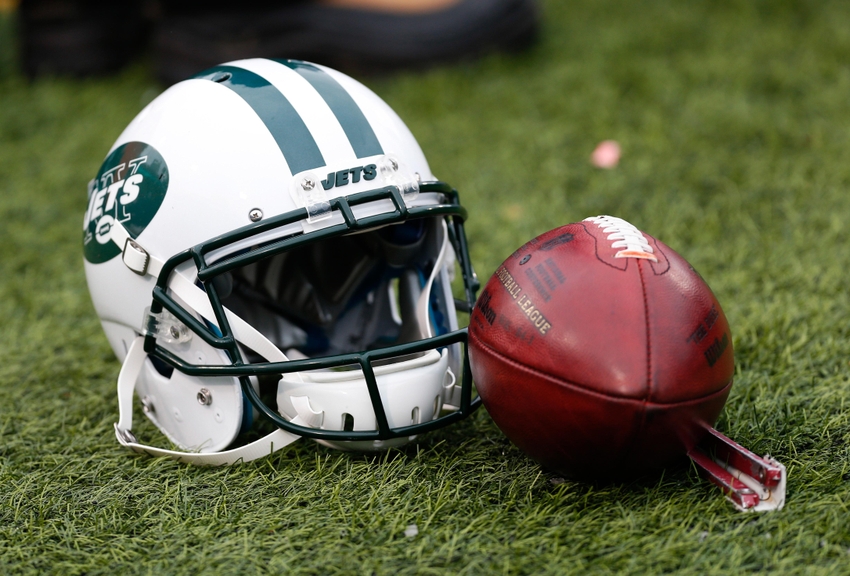 Former New York Jets defensive end/tackle Dennis Byrd has died, due to injuries sustained in a Saturday morning car wreck.
Tragic news has come out of Oklahoma on Saturday. Former New York Jets defensive end Dennis Byrd has died, following injuries sustained in a car wreck. The accident happened in Claremore, located near Tulsa.
The accident happened near his home, when a 17-year-old driver swerved into the oncoming lane of Oklahoma Highway 88. He crashed head-on with Byrd's 2004 Hummer. Byrd suffered massive injuries from the wreck and was pronounced dead on the scene, just before noon on Saturday.
Byrd played with the Jets from 1989-1992, until an on-field collision with a teammate left him paralyzed and unable to walk. He was attempting to sack Kansas City Chiefs quarterback Dave Krieg, however, the QB stepped up and Byrd collided with a teammate. He went through strenuous physical therapy and was able to walk again, but his career had come to an end.
His jersey was retired during a 1992 ceremony against their division rival Miami Dolphins. A year later, he was awarded the Most Inspirational Player award from the Jets team president, which would later be renamed the Dennis Byrd Award. Tulsa athletic director Derrick Gragg issued a statement on Byrd's passing.
We extend our sincere condolences to Dennis' wife Angela, their children and the entire Byrd family. Dennis exemplified true determination, tremendous heart and humility throughout his life. He had a tremendous career at TU and professionally with the New York Jets. He overcame great personal adversity after a life-changing injury on the football field. We know that Dennis touched numerous lives and will be missed by many.
During the course of his career, Byrd recorded 28 sacks over 57 games with the Jets. He was a second-round pick in 1989 out of the University of Tulsa. His No. 90 jersey was retired at the start of the 2012 season. Byrd had just celebrated his 50th birthday this month.
More from FanSided
This article originally appeared on