Former Green Bay Packers GM Ron Wolf to be presented by son for HOF induction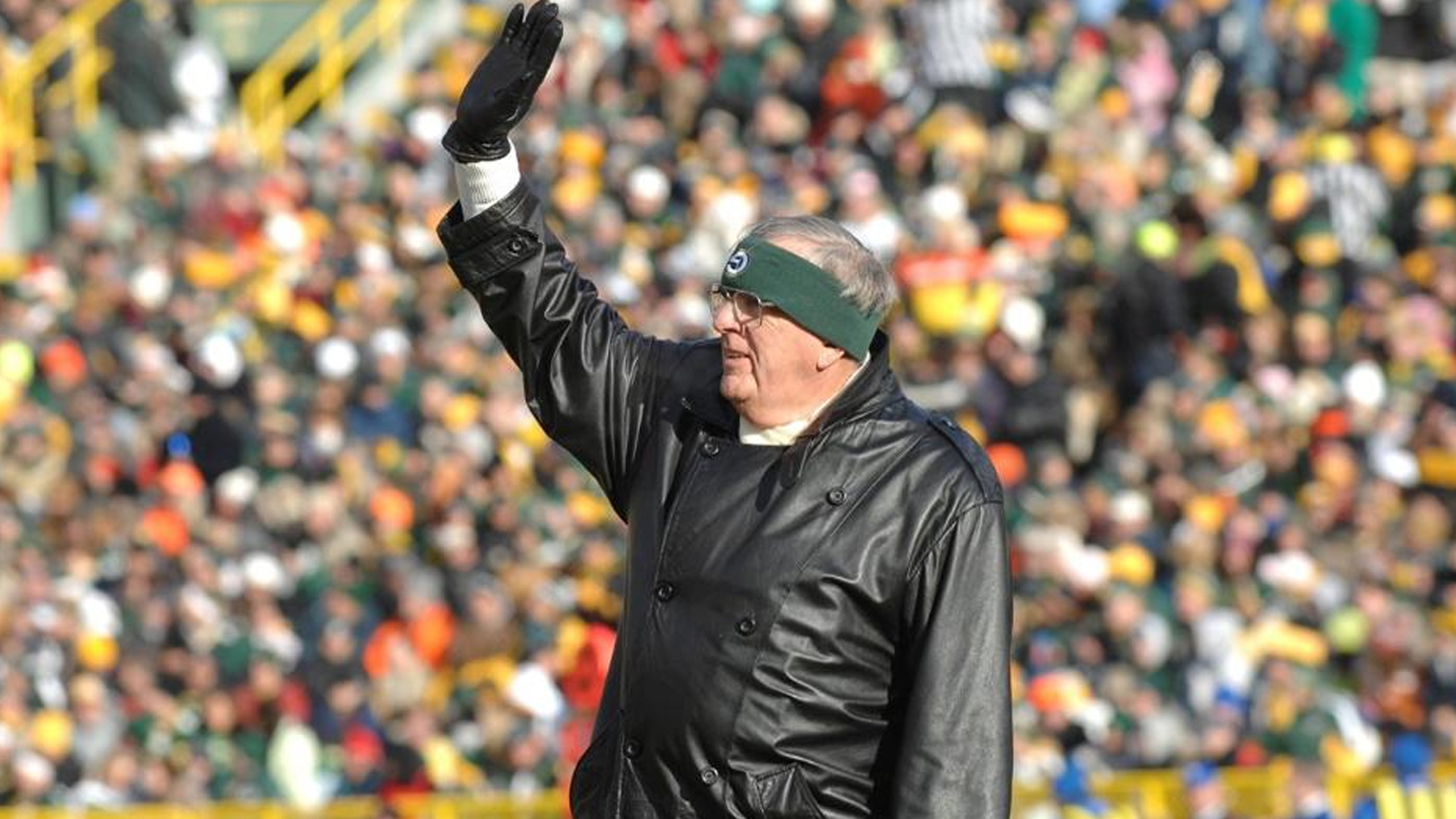 Former Green Bay Packers general manager Ron Wolf will be inducted into the Pro Football Hall of Fame in August, and his son Elliot Wolf, the Packers' current Director of Player Personnel, will have the honor of being his presenter (h/t ESPN Wisconsin's Jason Wilde).
The @ProFootballHOF announces retired #Packers GM Ron Wolf will be presented for induction by his son, @eliotwolf46. pic.twitter.com/aTarSck5LD

— Jason Wilde (@jasonjwilde) July 15, 2015
Wolf was hired by the Packers in 1991 and turned the team into consistent winners for the first time since the departure of legendary head coach Vince Lombardi in the late 1960s. Wolf's signature accomplishments in Green Bay included hiring head coach Mike Holmgren, trading for quarterback Brett Favre and signing defensive lineman Reggie White.
Wolf's NFL career began in 1963 as a scout for the Oakland Raiders. He was hired by the expansion Tampa Bay Buccaneers in 1975 and served as the team's general manager for a few seasons, then returned to the Raiders in 1979. He also spent two seasons with the New York Jets before joining the Packers.
In addition to the Packers' victory in Super Bowl XXXI, Wolf is also tied to the Raiders' victories in Super Bowl XV and XVIII.
(h/t Twitter, Pro Football Hall of Fame)
Photo Credit: Public Domain