Former Green Bay Packer Josh Sitton now a Chicago Bear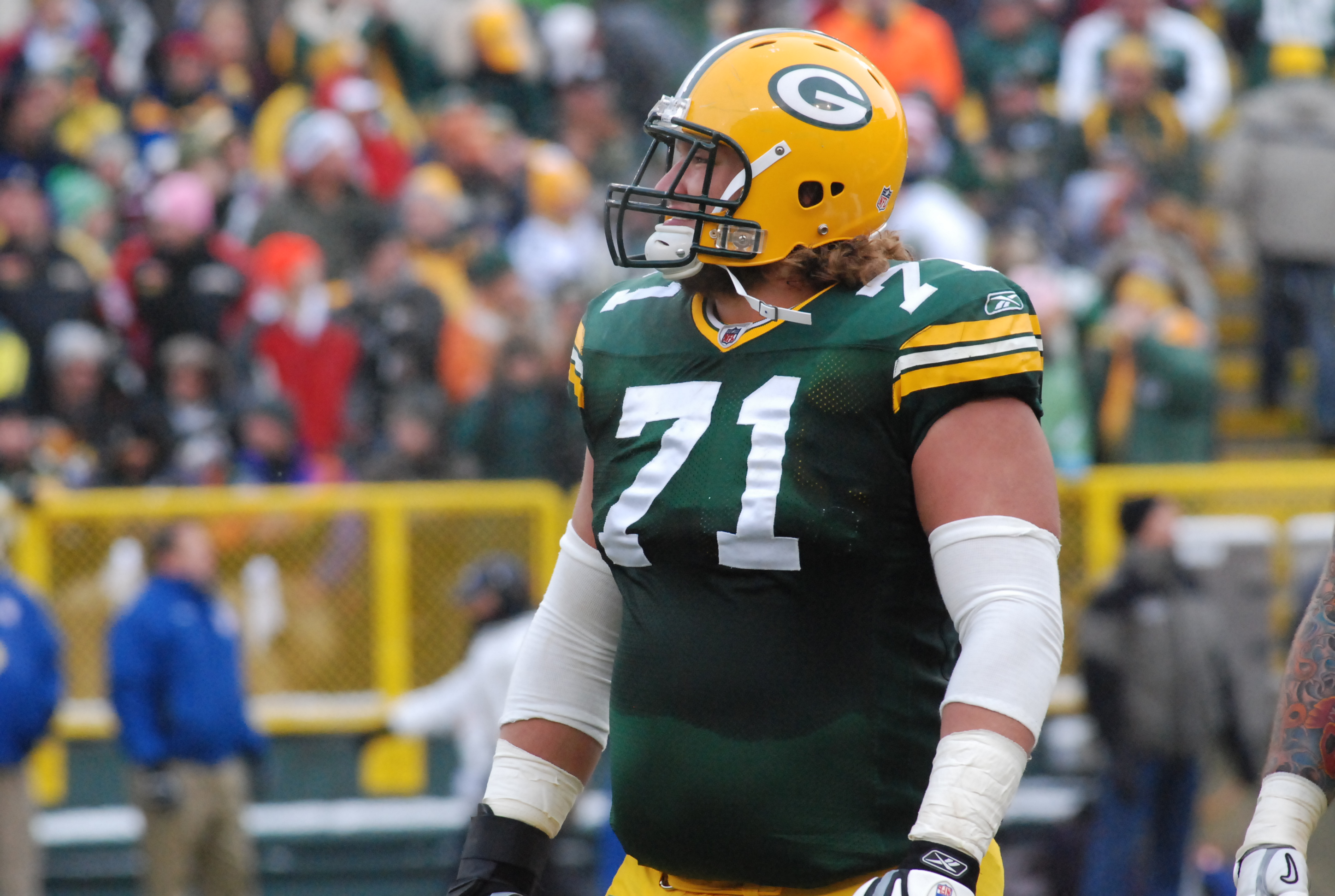 Former Green Bay Packer and now-Chicago Bear, Josh Sitton, has been riding the crest of a Pro Bowl career, winning one Super Bowl and spending the past eight years as one of the Packers' most consistent and toughest players – a true elite at his position.
His circumstances, seemingly borne from the business side of the game, changed dramatically Saturday afternoon when ESPN's Rob Demovsky reported the Packers would either trade or release him.
Up until that time, it was the furthest thing from anyone's mind. Packers GM Ted Thompson, who has been suspiciously absent following the announcement about 24 hours, went gonzo manager and then skipped town on a scouting trip.
Clearly he shocked Packers Nation with this one.
And now Sitton is a Bear.
What a difference 24 hours makes.
Sitton, who was in the final year of what has turned out to be his final contract with the Packers, had come into camp slimmer than in the past and didn't raise any flags from anyone watching the team during training camp.
In other words, he was a lock.
But this is the NFL, where anything and everything always happen.
And what were the Packers going to offer Sitton at the end of 2016? Would the team even pursue a long-term contract with an aging offensive lineman who may have one or two good years in him.
Why Thompson didn't stick with Sitton this final year and let him walk is a true indicator of the kind of GM he is.
His priority is youth and moving on from players who might be categorized as old, complacent, beaten up and expensive. Sitton, in Thompson's mind, must have fit snugly into that description.
Now he's a Bear.
I can't remember a time when this past cutdown to 53 has been as interesting as this one. You have to go back 30 years when Forrest Gregg cut Lynn Dickey and Paul Coffman.
The Packers dropped to 4-12 that year and Gregg was out the next.
I'm not saying this is going to happen to this year's Packers … in fact, I guarantee that won't happen.
It just goes to show that nothing is for certain.
One can be a Pro Bowl-caliber left guard for the Green Bay Packers one day and then …
One can be a Chicago Bear the next.
Life in the NFL can be brutal.
Here's what we hope turns out for Josh Sitton … that he plays a season or two with Chicago, helps lead them to 7-9 seasons, and he retires after a long and distinguished career.
Packers fans will always remember Sitton as a Green Bay Packer … one of the best to have worn the uniform.
But now he is a Bear.
More from Lombardi Ave
This article originally appeared on