Former Chiefs star Priest Holmes graduates from Texas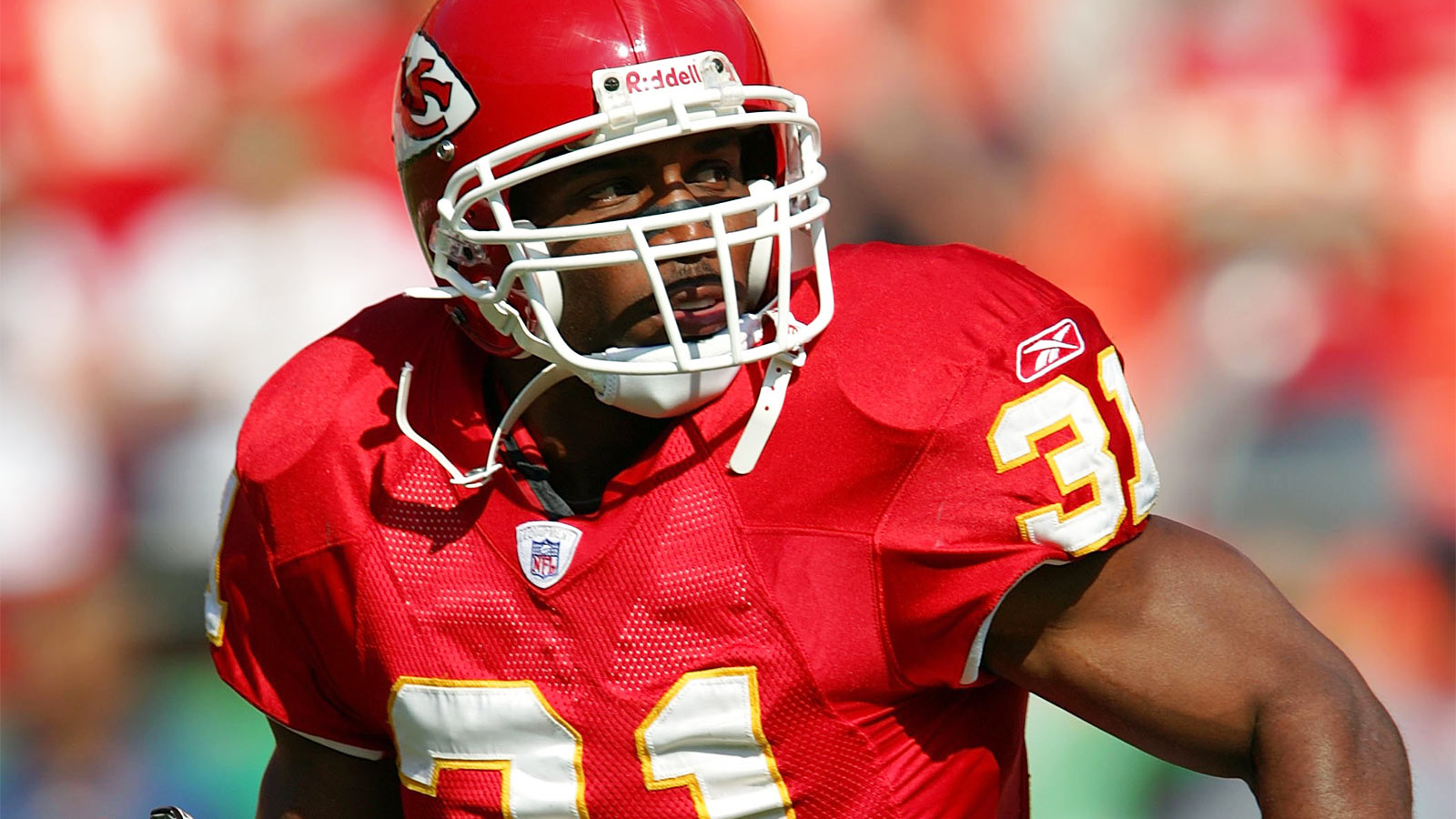 Priest Holmes played second fiddle to Ricky Williams the last time he was a Longhorn.
He took second fiddle to no one in his return trip to Austin — for a degree that was over 20 years in the making.
"Perseverance speaks volumes if you apply it to your life," Holmes told TexasSports.com about his graduation.
Holmes had to endure a lot to become a Chiefs legend. He was injured at Texas, played a backup role to Ricky Williams, and went undrafted in 1997. He played four years as a reserve with the Ravens before earning his own gig in Kansas City.
That's when NFL fans got used to seeing plays like this every Sunday.
It's no surprise that a hard-worker like Holmes finished what he started years ago at Texas.