Former Bruin Tyler Seguin supports Tom Brady with 'Free Brady' hat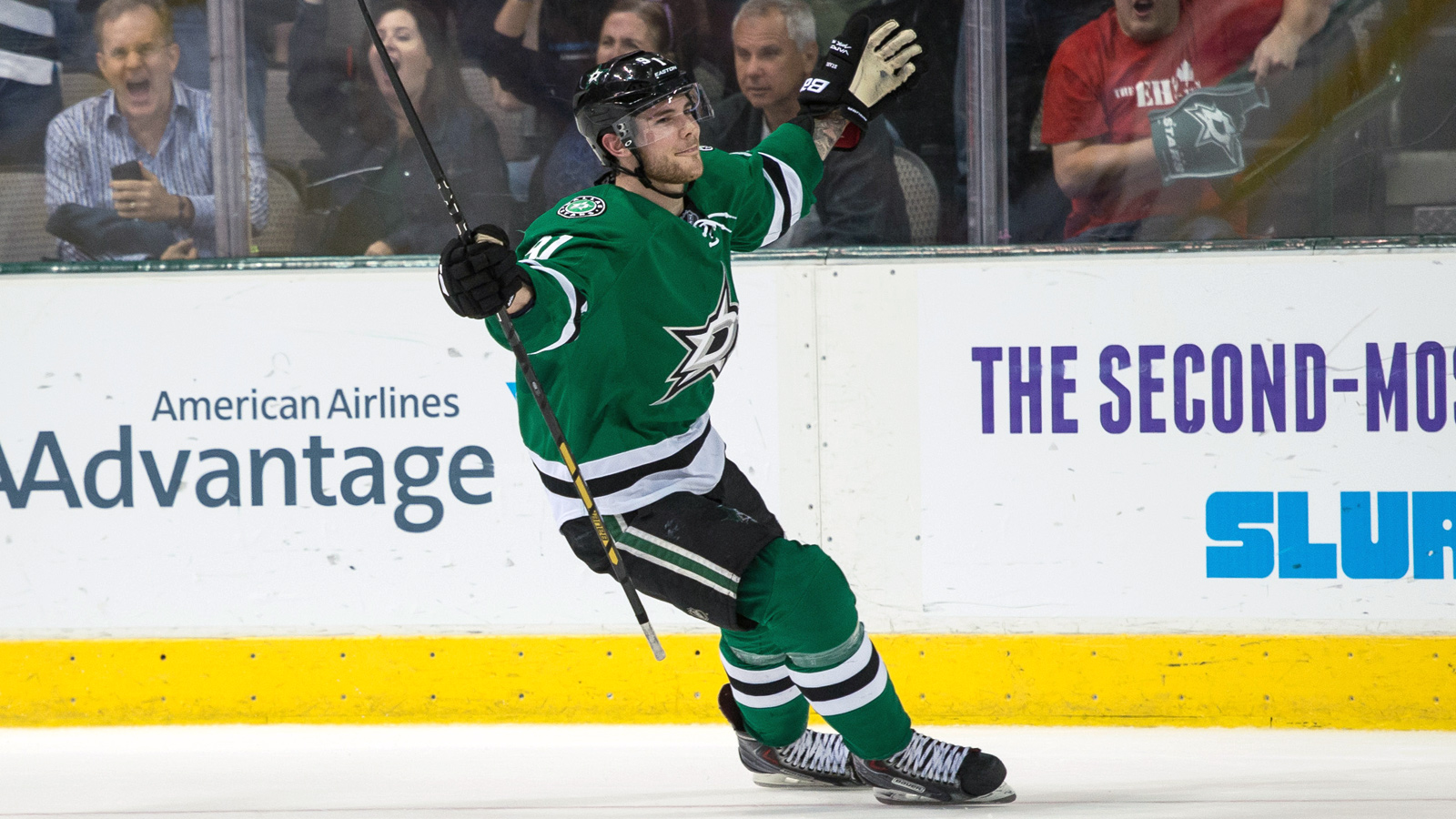 It's probably hard to walk through the streets of Boston without seeing some sort of "Free Brady" apparel, but former Bruins center Tyler Seguin is bringing his support of Tom Brady down to Dallas. Seguin was spotted rocking a "Free Brady" hat as he, along with everyone else, awaits the NFL's ruling on the Deflategate case.
#FreeBrady #DefendTheWall @tseguinofficial pic.twitter.com/DDwPuwnZpF

— Barstool Sports (@barstoolsports) July 18, 2015
Seguin, a New England Patriots fan, said back in January that he wasn't happy about the NFL's investigation of his quarterback.
"I'm a Patriots fan, too," Seguin said. "So, when I saw all that, I wasn't that happy that they [the NFL] were trying to find something [on] them."
You can rest assured that Seguin will be backing the Patriots all the way from Big D — even when the Patriots come to Dallas in Week 5.
(h/t Twitter)
Photo Credit: Jerome Miron/USA Today Sports